7 Things Every Girl Does in Las Vegas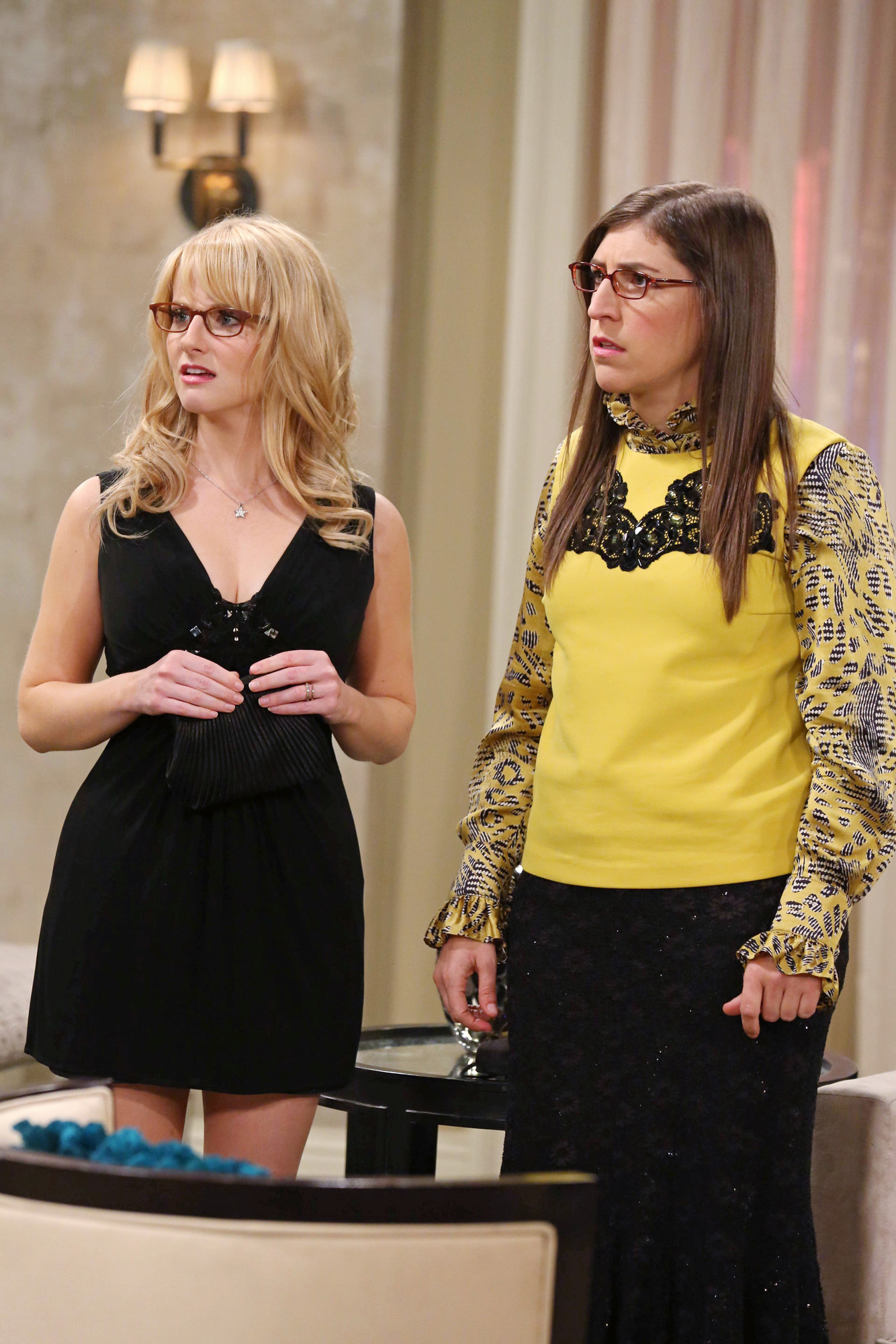 1. Gets dolled up
Say hello to the little black dress and extra-fancy sweater vest.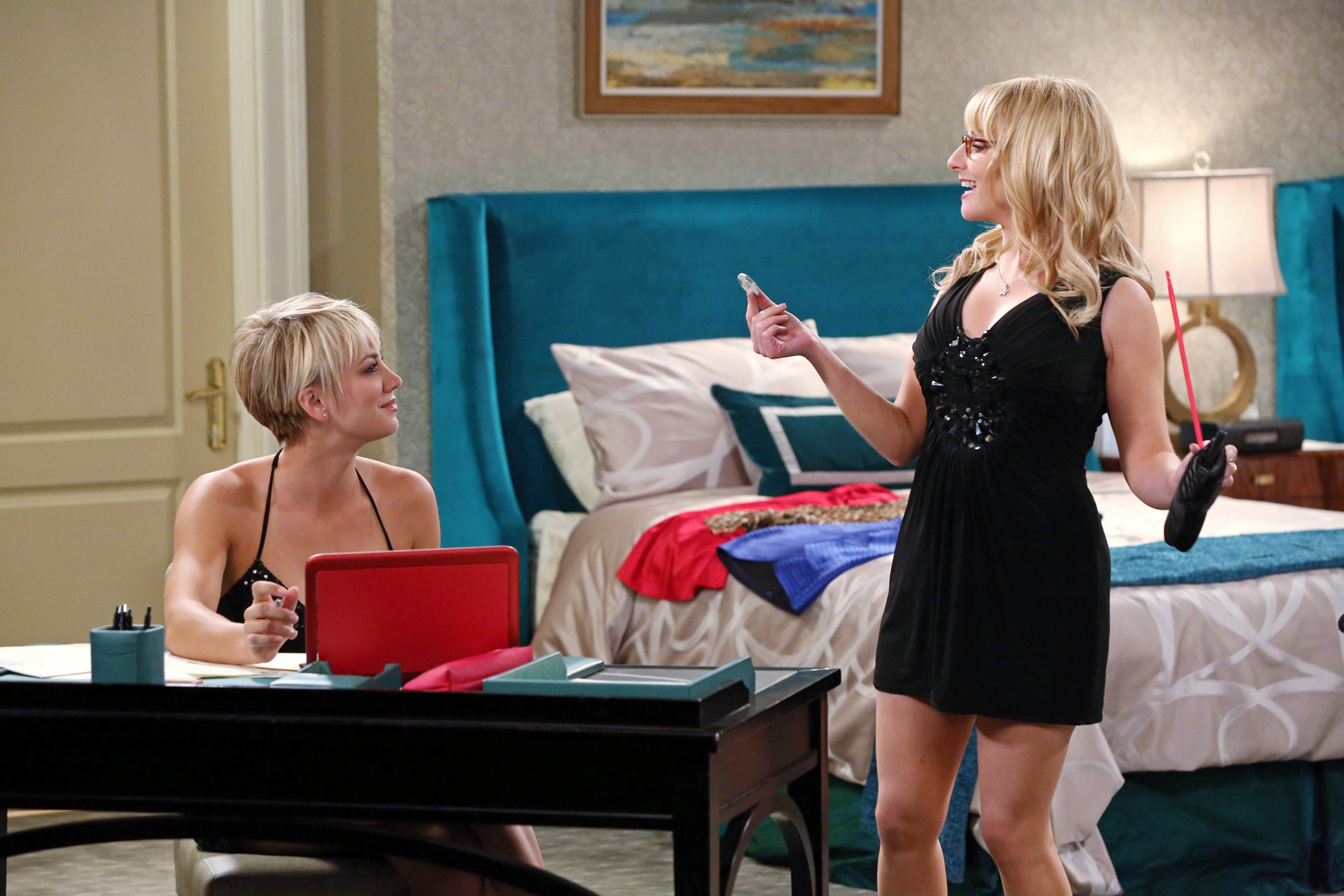 2. Gets the party started in the hotel room
It's just how it's done.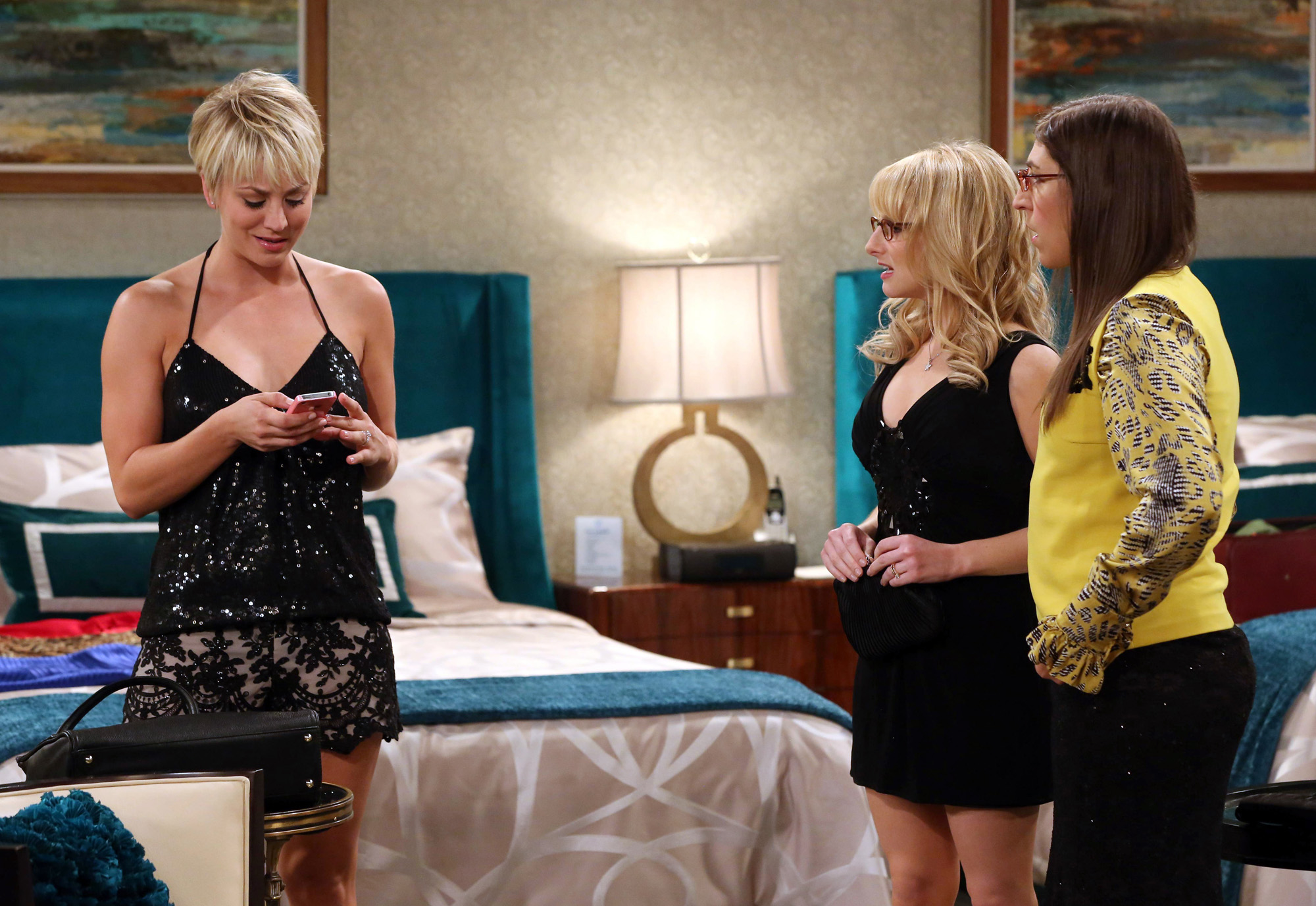 3. Stays connected
You never know who might need to reach you in Sin City.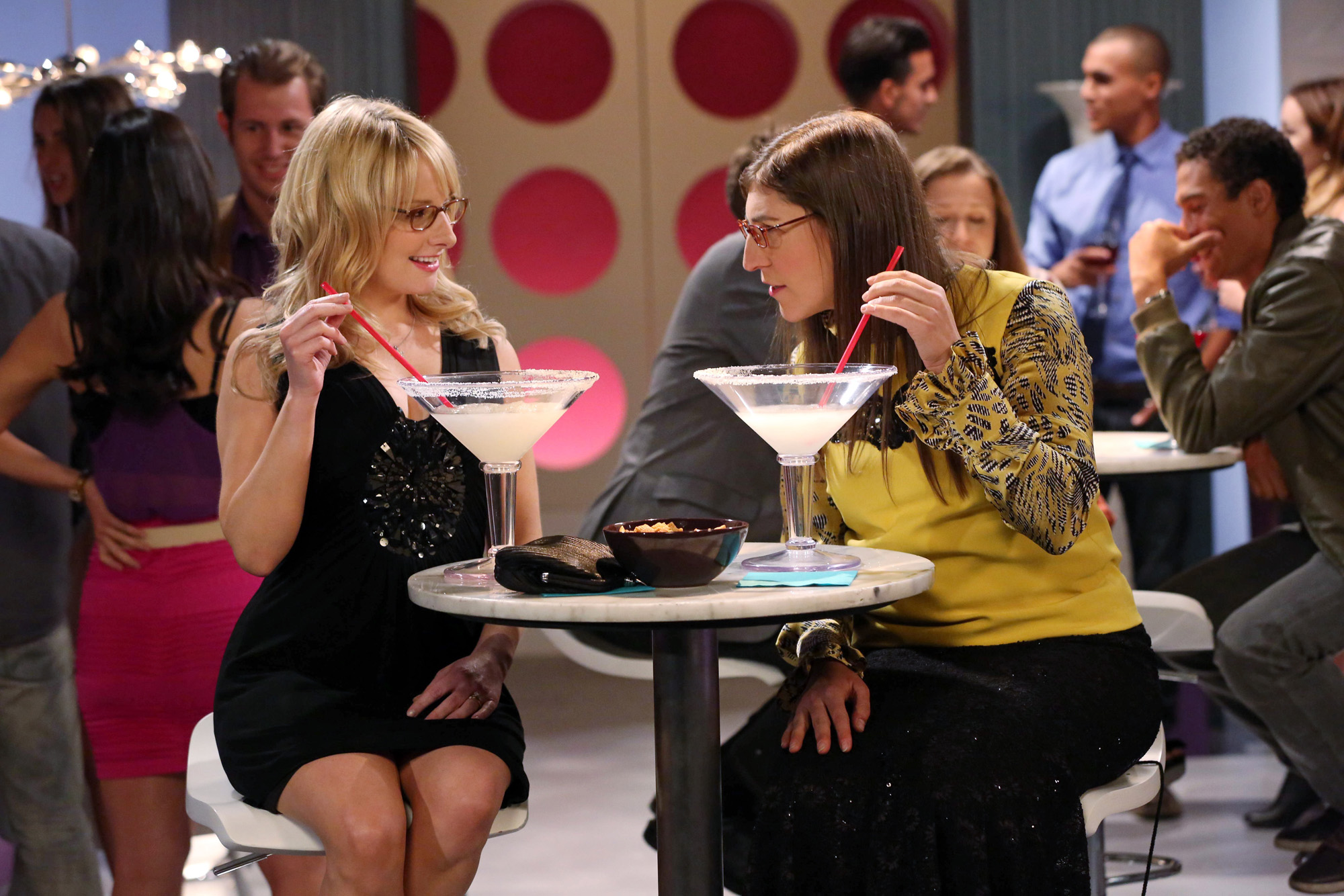 4. Orders ridiculous drinks she normally never would
But keeps it classy with a straw.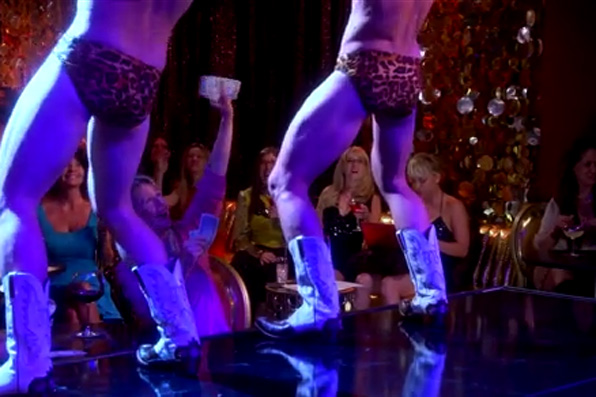 5. Explores her wild side
What's Vegas without a good show?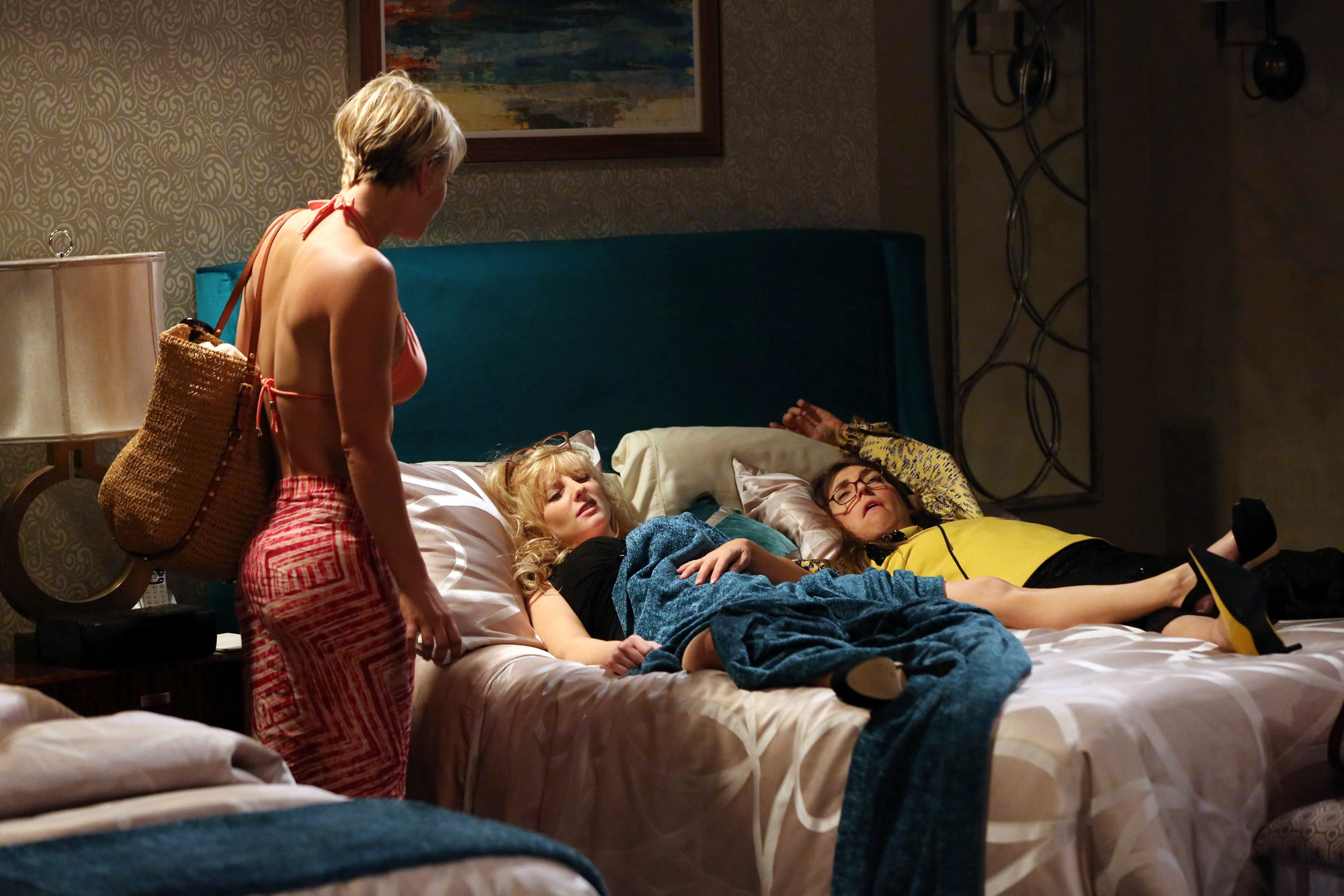 6. Sleeps the day away with the hotel blackout shades drawn
Until that one person inevitably opens the curtains.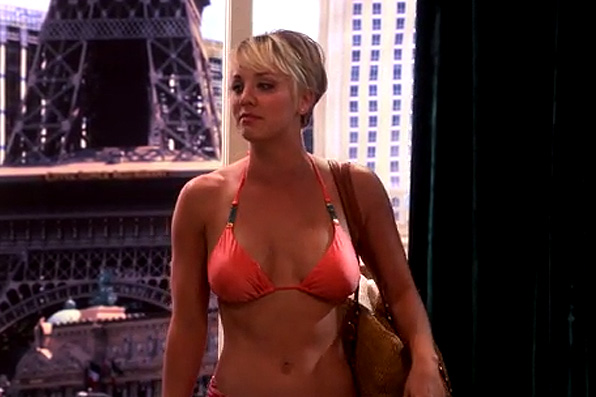 7. Hits the pool after a long night
Let a dip in the cool pool wake you up before you head back to reality.