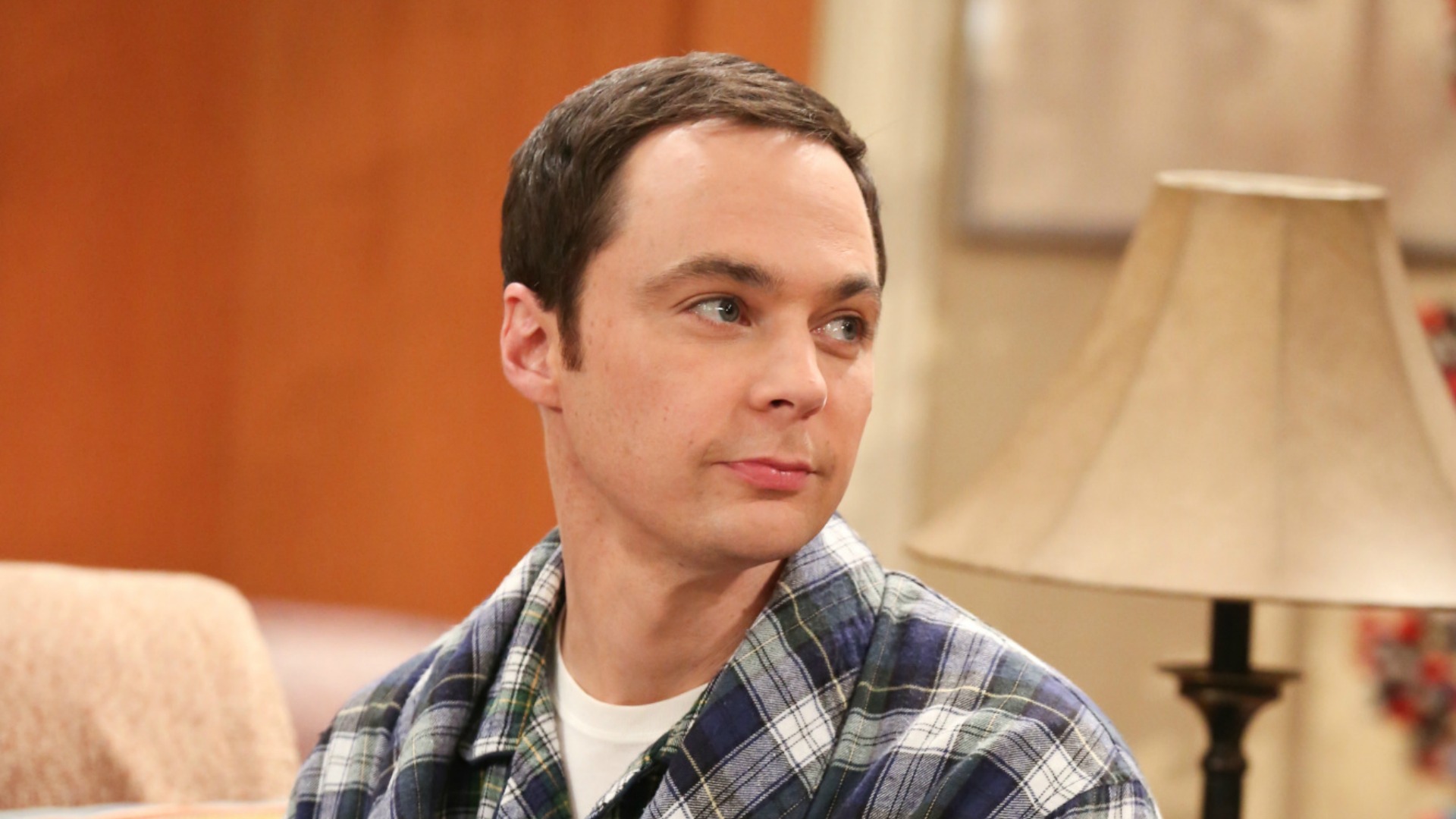 Who wouldn't want to be besties with Sheldon Cooper?
Over the past decade, fans have come to know and love
Sheldon Cooper
for his intelligence, humor, and endless number of idiosyncrasies. (Where do we even start?) And while, sometimes, being best buds with the theoretical physicist can be,
well
, challenging, that doesn't stop us from wishing we could be pals with Sheldon IRL.
Find out a mere 21 reasons why we aspire to be the NA+ to his Cl-.
Stream episodes of
The Big Bang Theory
now on
CBS All Access
.