23 Signs You're A Big Bang Theory Addict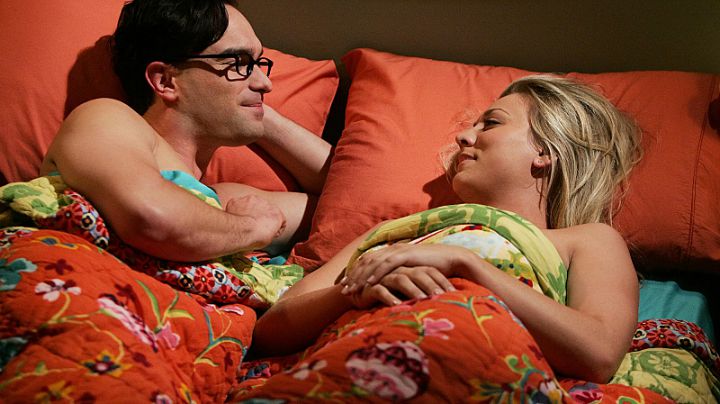 You refer to sex as "coitus."
How romantic!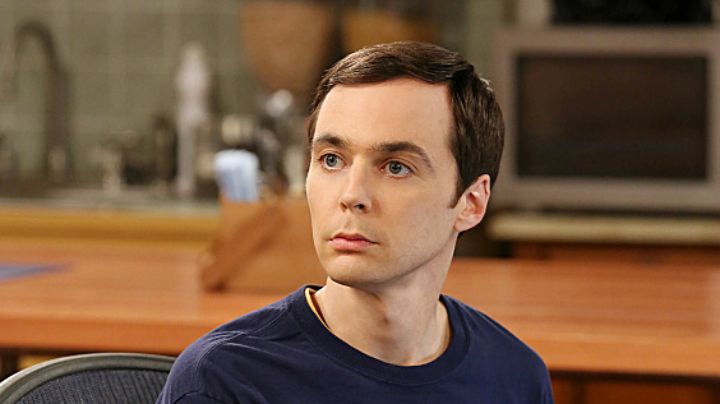 When you're angry with someone, you try to blow up their head with your mind.
And their deaths are not pretty.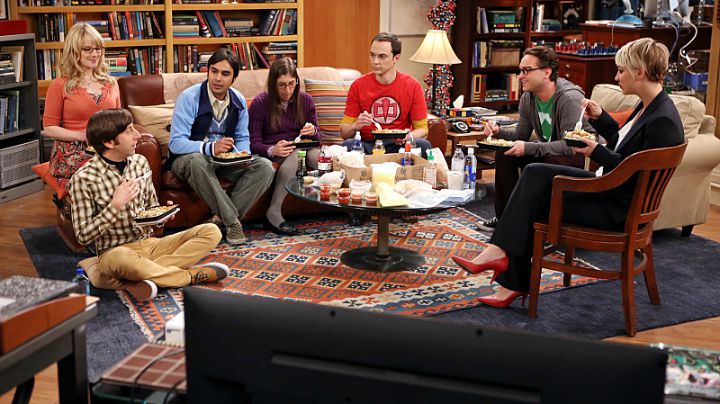 You have a Sheldon quote for every occasion.
Because everything's funnier with a bit of Sheldon sass.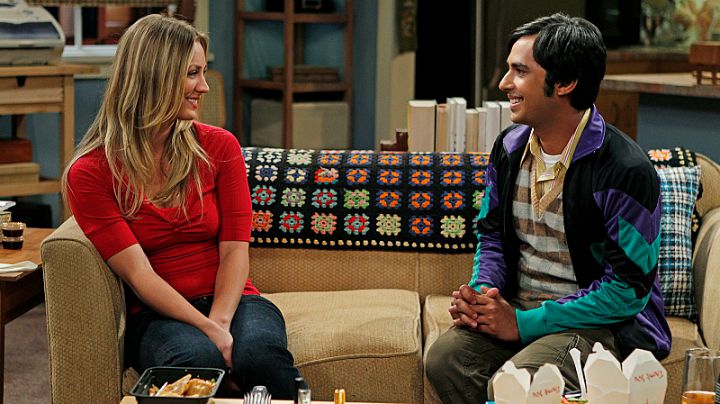 You know the name of the cocktail that first allowed Raj to speak to Penny.
And you know how to make it.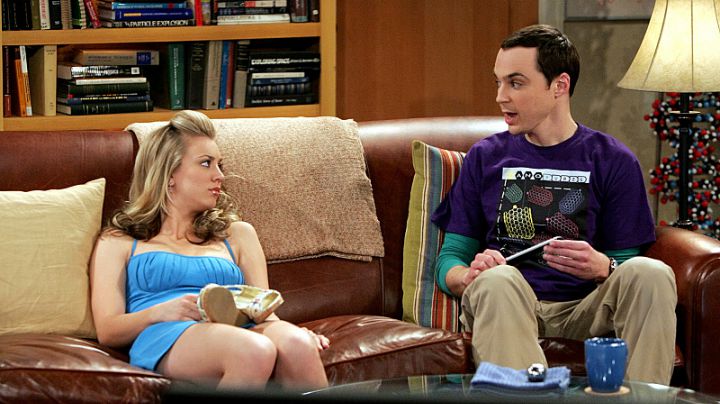 You've put a lot of thought into the best place to sit in your living room.
And you do not appreciate when someone takes your spot.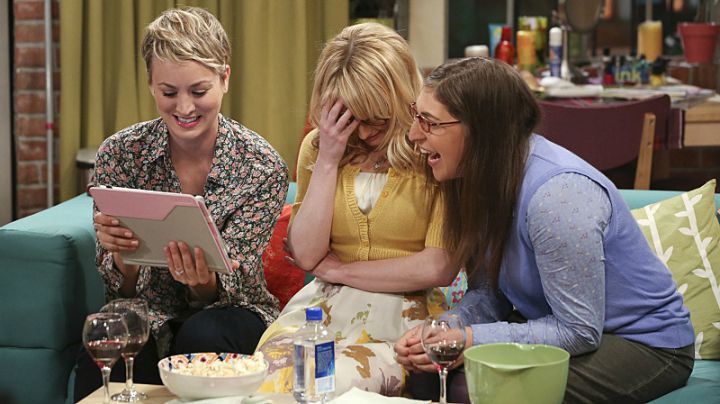 You wish you could have a regular girls' night with Penny, Amy, and Bernie.
Who wouldn't want to drink wine or vacation in Vegas?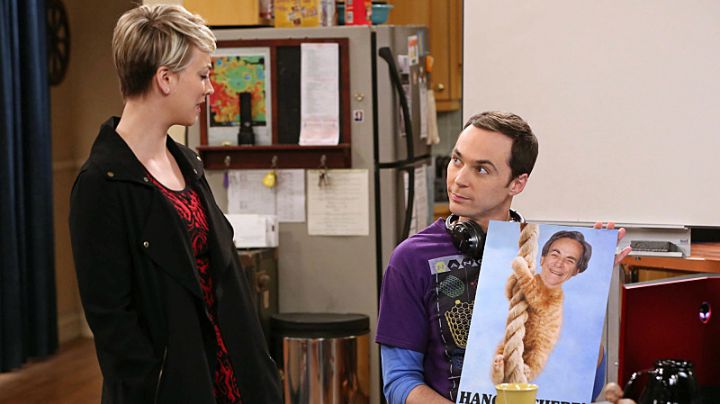 You pause for laughter whenever you say something funny.
After all, you are hilarious.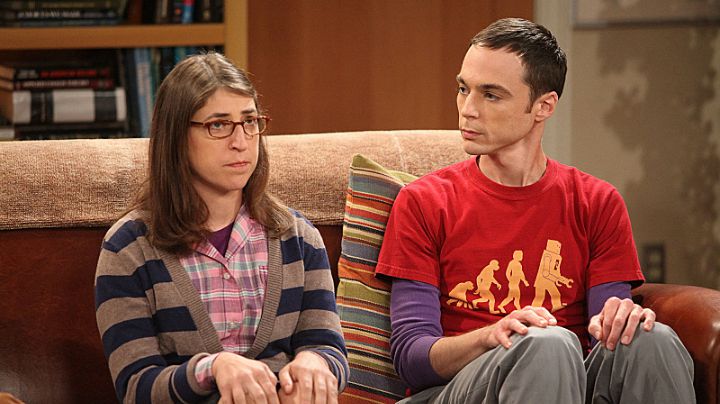 You think a relationship agreement is a brilliant idea.
Even if your partner doesn't.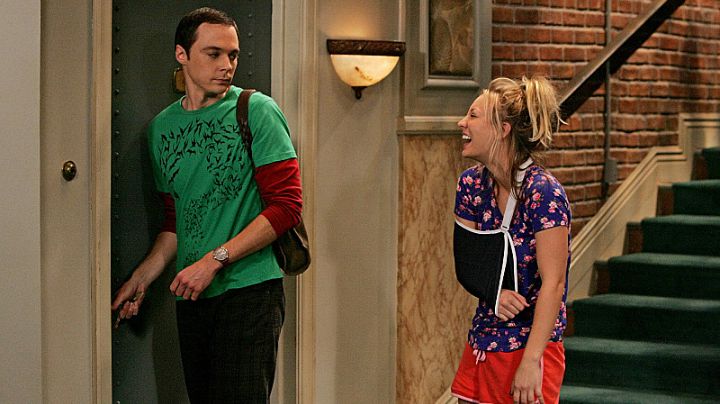 You say, "Holy crap on a cracker!"
And you make yourself laugh every time you say it.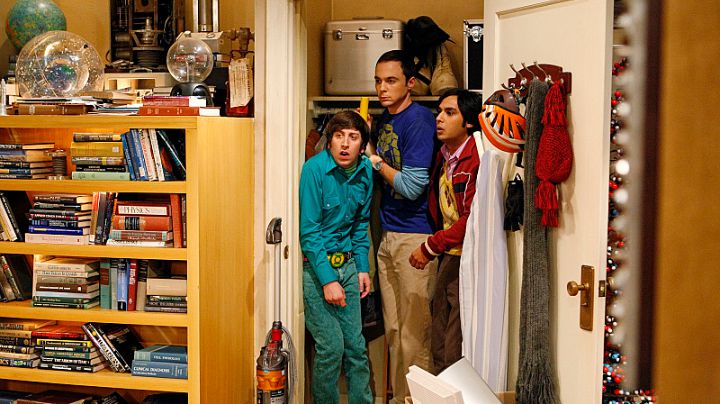 You tried to make cornstarch and water dance on a stereo.
Needless to say, it did not end well.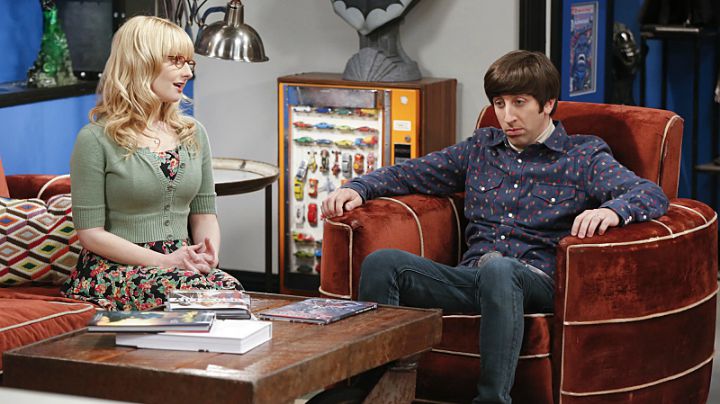 You cried like a baby when Mrs. Wolowitz died.
And you actually felt empathy for Howard.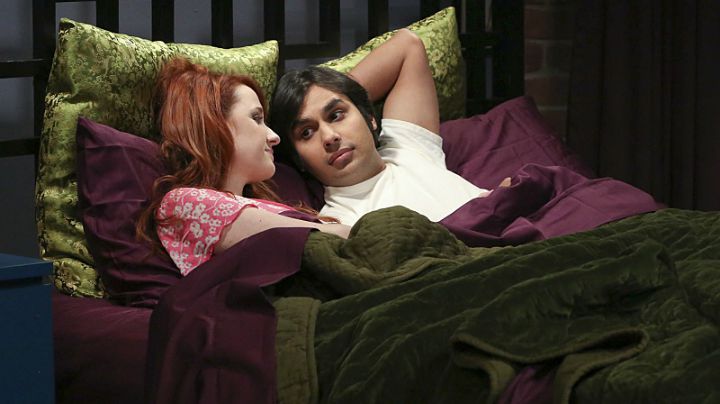 "Emily or Cinnamon" is one of your favorite games of all time.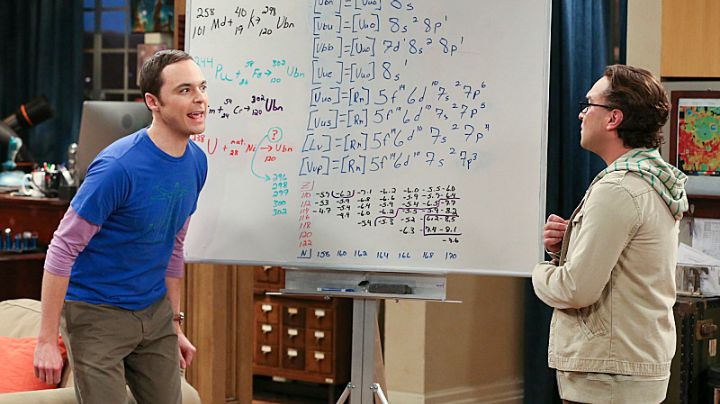 You bought a whiteboard because Sheldon and Leonard have a whiteboard.
You've already filled it up with mathematical equations, too.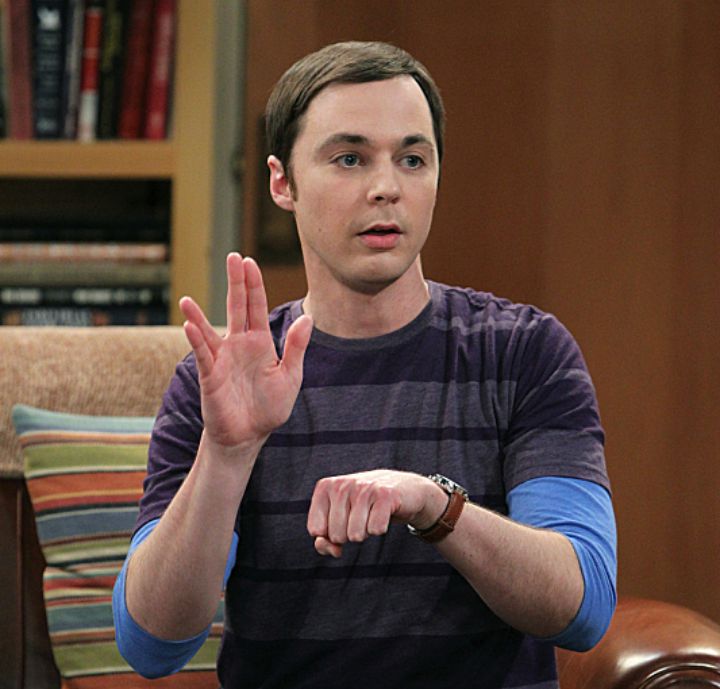 You play "Rock-Paper-Scissors-Lizard-Spock" to resolve disagreements.
And you rarely ever lose.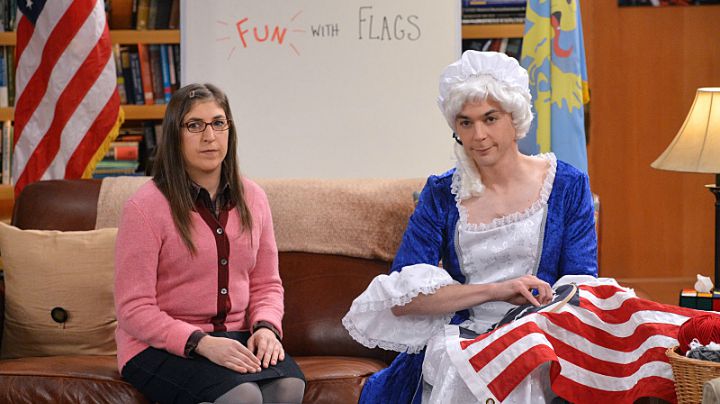 You wish "Fun With Flags" was a real show.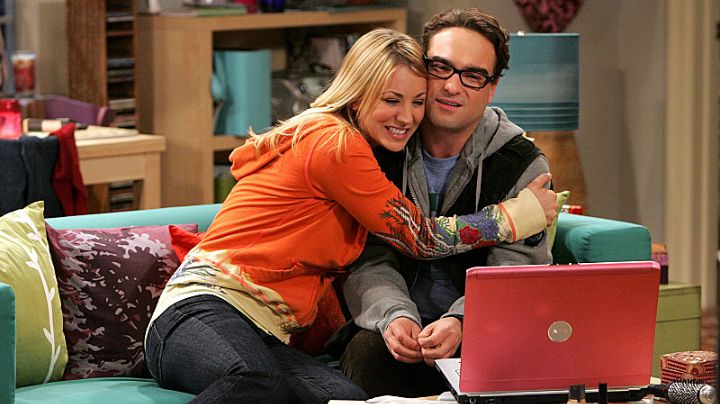 You know everyone's last name.
Well, almost everyone. You don't know Penny's because no one does!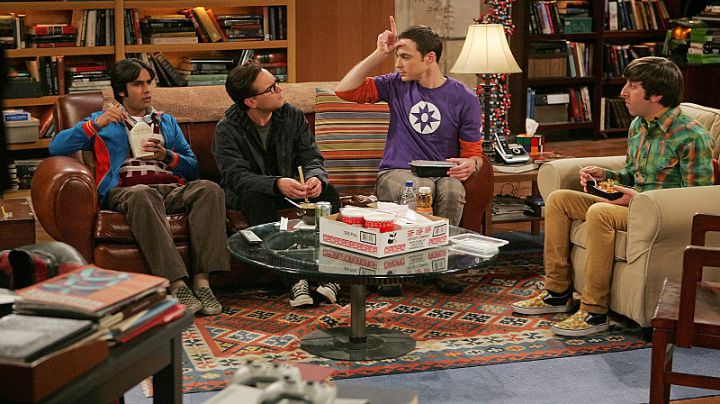 You shout "Bazinga!" whenever you prank someone
It's kind of your signature move.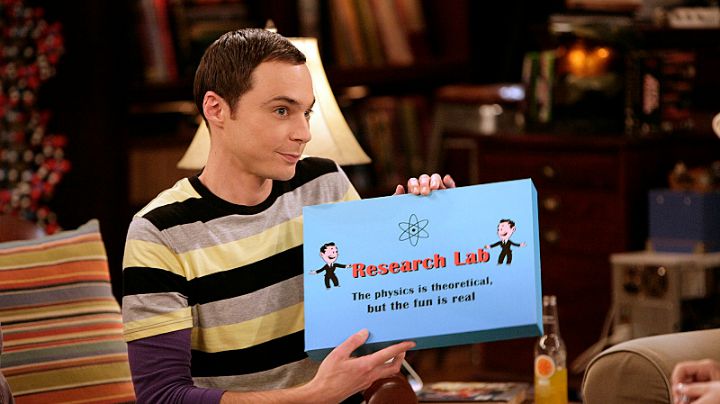 You've learned enough science in eight seasons to get your PhD.
Welcome to the genius crew!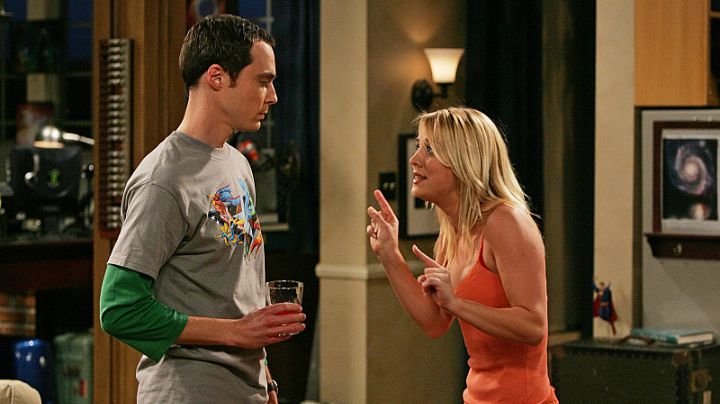 You always offer a hot beverage to friends and strangers alike when they're distressed.
What can you say? You're a compassionate person.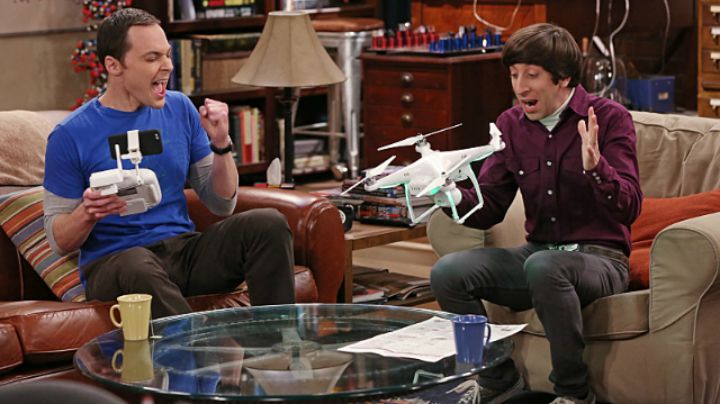 You've started to dress like Sheldon.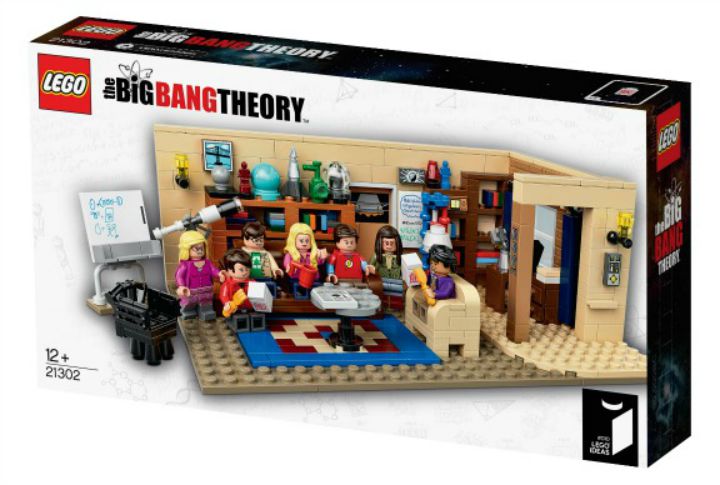 You bought the exclusive LEGO set.
You were the first in line to pick up your own mini Sheldon.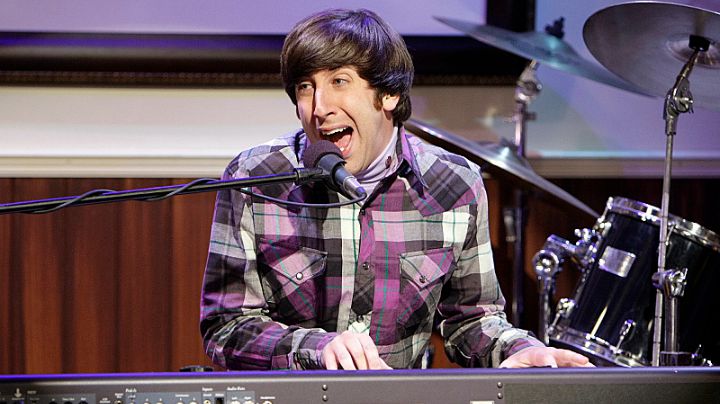 You know all the words to the theme song.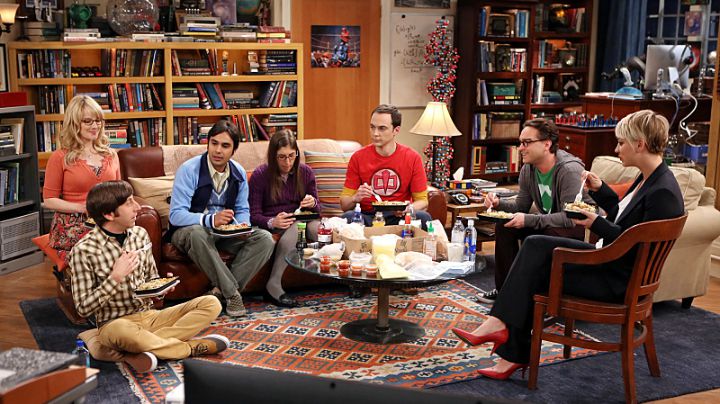 You keep your Thursday nights free.