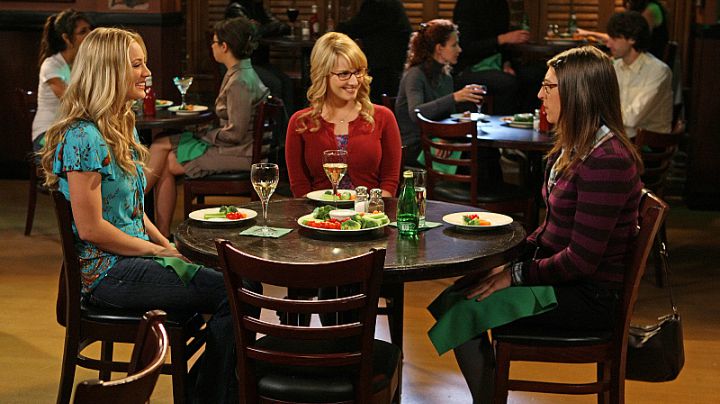 A Not-So-Ex-Cellent Idea
After meeting
Penny
's ex-boyfriend Zack,
Amy
started to experience some strange sensations, specifically in her ears and lady bits. However, it wasn't until after the gal-pal dinner date that Amy dug for answers, discovering her symptoms could only be caused by one of the following: early menopause, hyperthyroidism, an alien parasite, or sexual arousal.
While the average Jane would identify those as the type of butterflies associated with being smitten by a stranger, it's only fitting that Amy would believe she was suffering from an alien parasite as opposed to having an innocent crush.
Stream episodes of
The Big Bang Theory
now on
CBS All Access
.