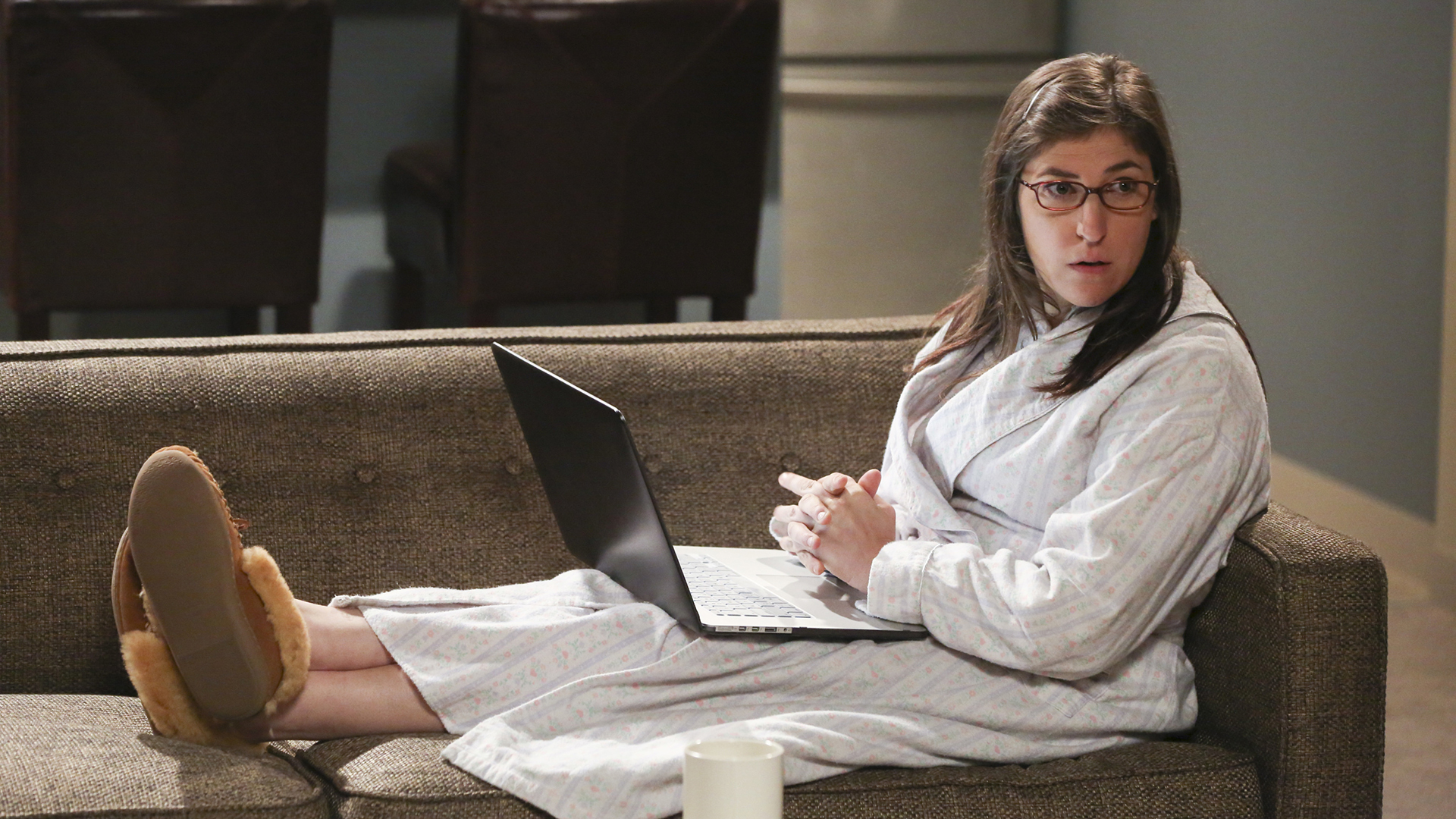 Mayim Bialik's first-ever email address in 1995 was "nerd@ucla.edu."
The Big Bang Theory
's
Amy Farrah Fowler
is an easy character to love. She's genius-level smart,
she owns an enviable array of cardigans
, and she's the apple of
Sheldon Cooper
's eye. But what makes Amy even more admirable is that she's played by Mayim Bialik, a veteran actress who also so happens to be a neuroscientist in real life!
And that's not all: Mayim's also a published author, a cat and sloth lover, and runs her own website,
Grok Nation
, among other things.
The first fun Mayim fact? During a chat with
The Late Show
host Stephen Colbert, Mayim revealed the name of her first-ever email address—"nerd@ucla.edu"—saying, "It wasn't cool yet, and no one wanted it, but I did!"
Stream episodes of
The Big Bang Theory
now on
CBS All Access
.
Plus, don't forget to watch the Season 11 premiere of
The Big Bang Theory
on Monday, Sept. 25 at 8/7c on CBS and
CBS All Access
.