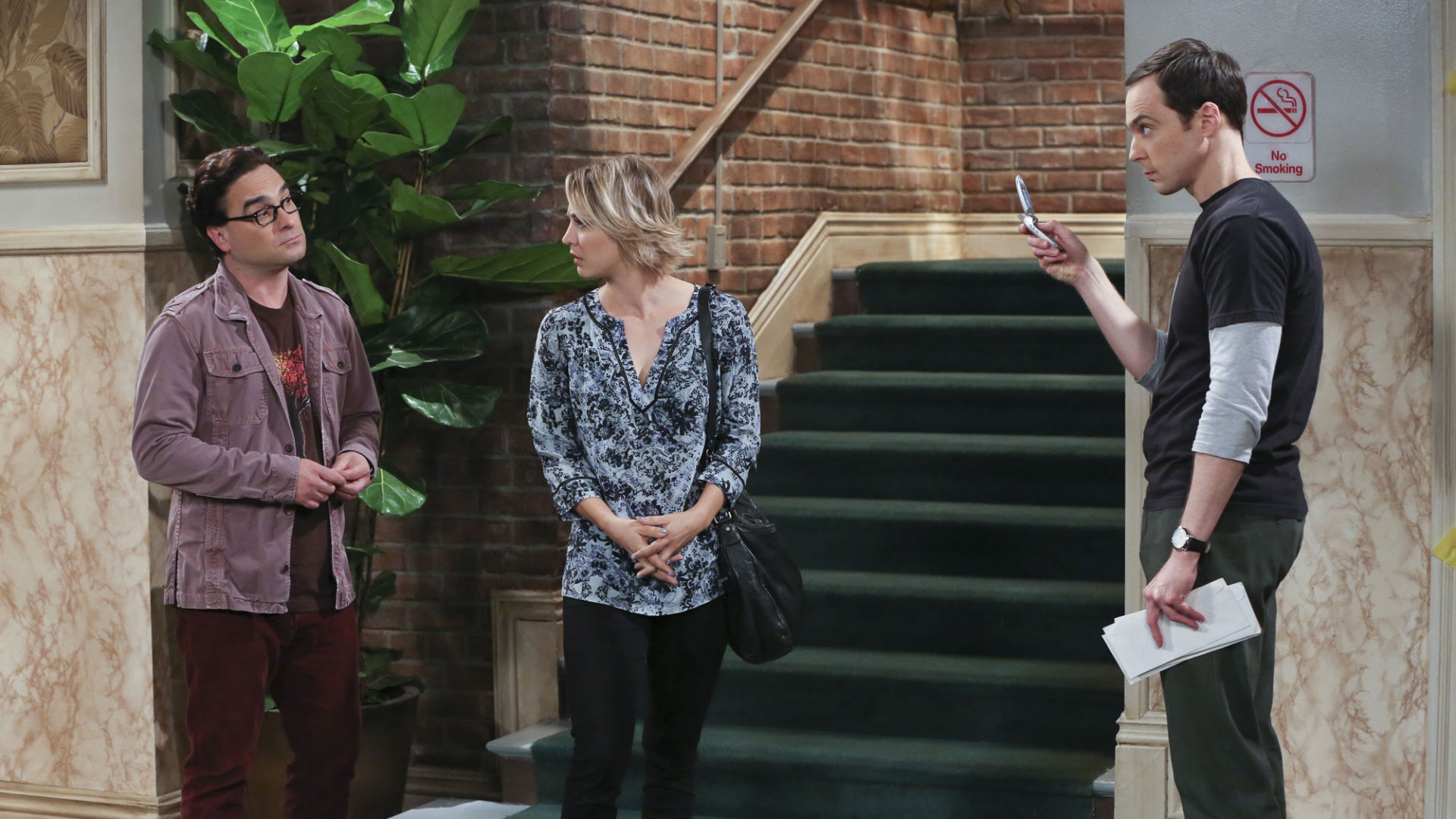 Moving on up—and possibly out
When Penny and Leonard finally tied the knot it was inevitable that the two would want to live together as a married couple and that's why they needed to break the news gently.
Sure, the request seemed fairly straightforward and relatively logical, but the idea was a hard-sell for Sheldon Cooper because the neuroscientist isn't the kind of guy who takes kindly to change.
If you ever find yourself in a similar situation, allow us to offer up the following seven steps that'll allow you to amicably break up with your roommate with the least amount of collateral damage possible.
Watch
The Big Bang Theory
on Thursdays at 8/7c on CBS and
CBS All Access
.