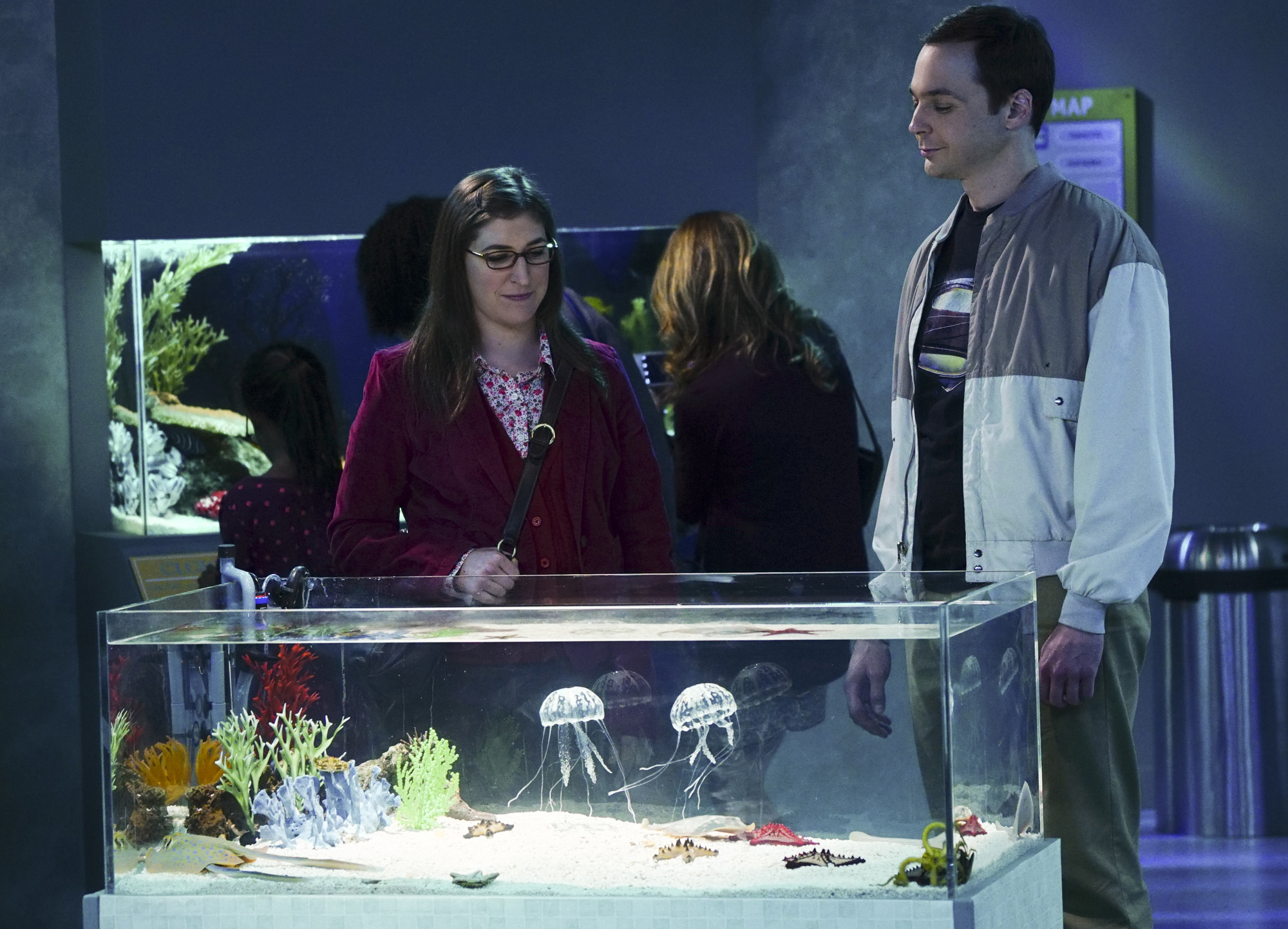 1. Fight, Friend, Eat
For the
The Big Bang Theory
gang, their genius brains aren't stimulated by the
average board or card games.
That's why, over the years
Raj
,
Howard
,
Leonard
, and, of course,
Sheldon
have stepped up to create a unique archive of activities that test their own knowledge
and
provide endless hours of fun.
The latest game was revealed on the episode entitled "The Platonic Permutation" when Sheldon introduced "Food, Friend, Fight," which is where one player names three aquatic creatures and the other must identify which he or she would eat, befriend, or battle.
In honor of this newly-minted romp, we decided to round up 10 other concocted amusements courtesy of
The Big Bang Theory
and explain how to play them at home!
Stream episodes of
The Big Bang Theory
now on
CBS All Access
.