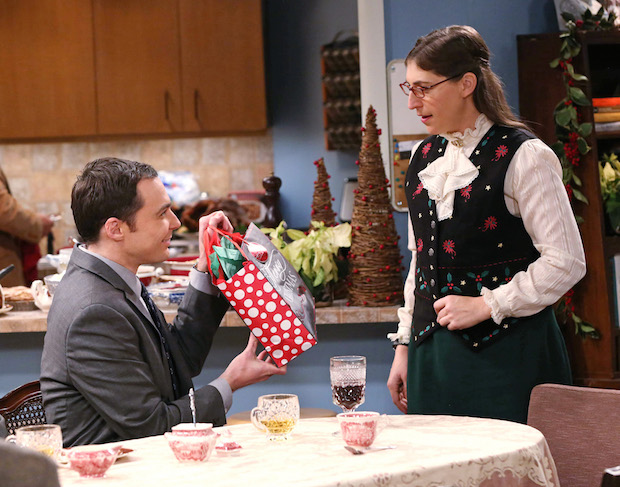 'Tis the season of giving
The holidays are a time for doling out presents, but it's easy to get stumped on what to buy for our loved ones. For a little guidance, we turned to Sheldon, Amy, Howard, Bernadette, Raj, Penny, and Leonard to see the best gifts they've given—and received—over the years.
From traditional tokens, like jewelry and cookies, to one-of-a-kind surprises, like a snowflake, this is the ultimate gift suggestion guide, courtesy of
The Big Bang Theory
.
Watch
The Big Bang Theory
on Thursdays at 8/7c on CBS and
CBS All Access
.