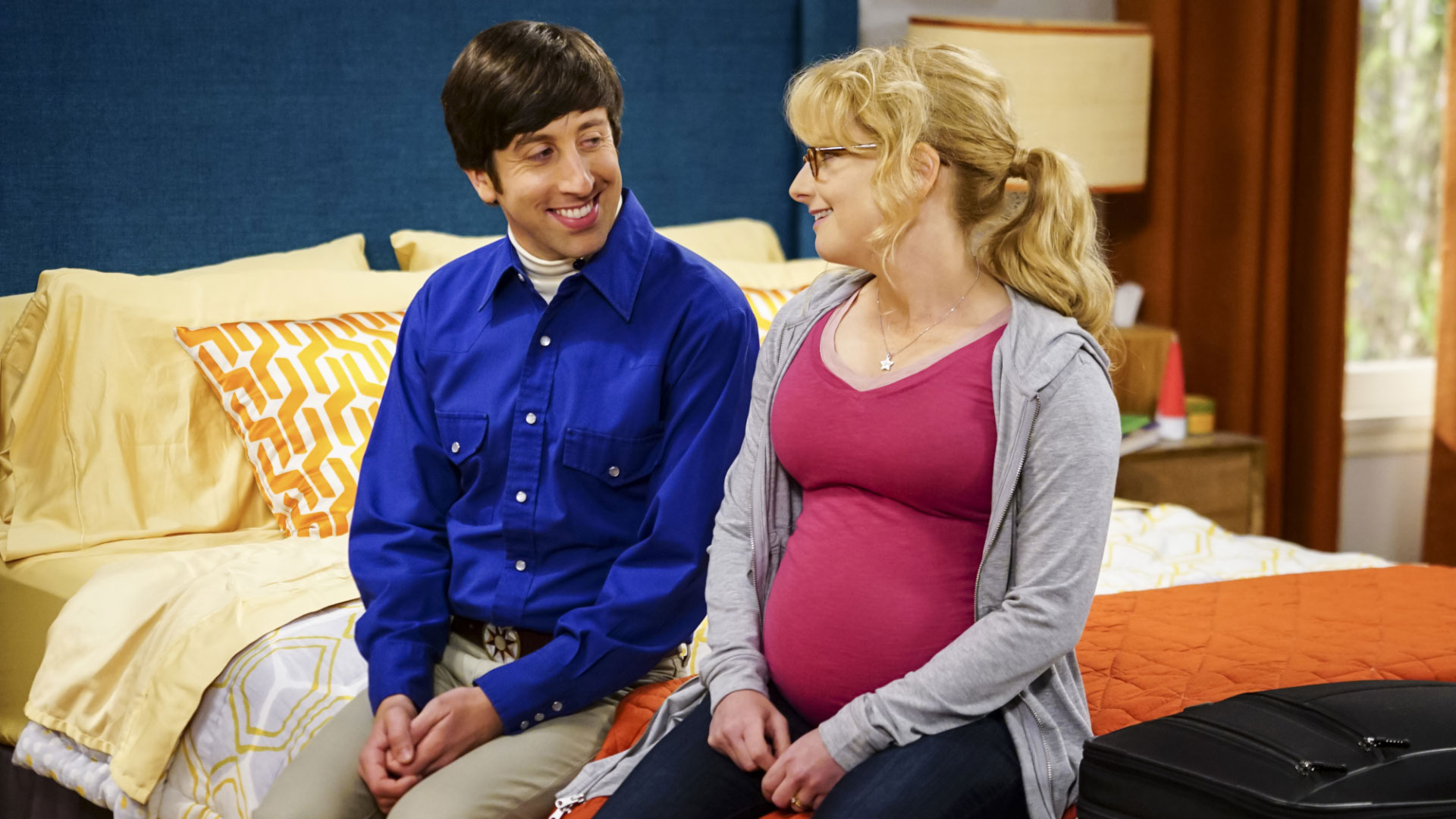 Welcome to the world, Baby Wolowitz!
Ever since Howard and Bernadette announced they'd be expecting a new addition to their brood in Season 9 of
The Big Bang Theory
, everyone's been counting the days until they'd be able to meet widdle Wolowitz.
Thankfully, after nine long months, this adorable duo is about to welcome a new member to their family, and there's no doubt the floppy-haired aerospace engineer and high-pitched microbiologist are going to make amazing parents.
Sure,
they're bound of have questions
, but that's what friends are for! And, boy, do they have a lot of pals who can't wait to pitch in.
(Yeah, we're looking at you, Raj.)
Before Bernadette gives birth to a little bundle of joy, let's take a look at all the reasons why she and "Howie" will make amazing parents.
Watch all-new episodes of
The Big Bang Theory
on Thursdays at 8/7c on CBS and
CBS All Access
.