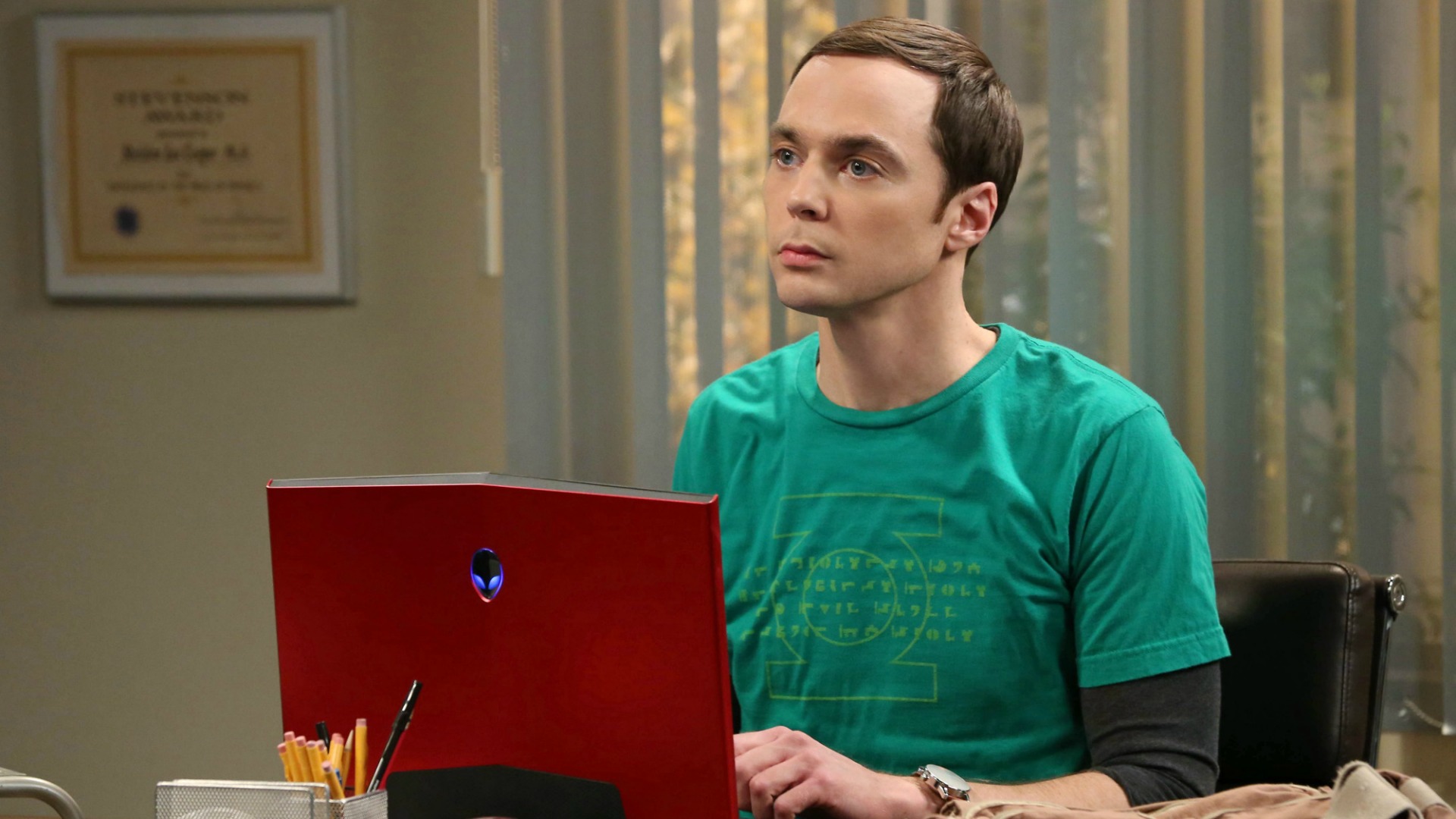 Sheldon Cooper is a man of many faces.
Sheldon is truly unique, and the combination of his inventive mind and sometimes outlandish quirks set him apart from the pack—and, while nothing quite compares to him, this theoretical physicist somehow finds a way to juxtapose himself next to nearly
everything
, from a bowl of soup to a raging bull.
Click through to see some of Sheldon's best comparisons, but be warned: you may never look at this smart cookie the same way again!
Watch
The Big Bang Theory
Thursdays at 8/7c on CBS.