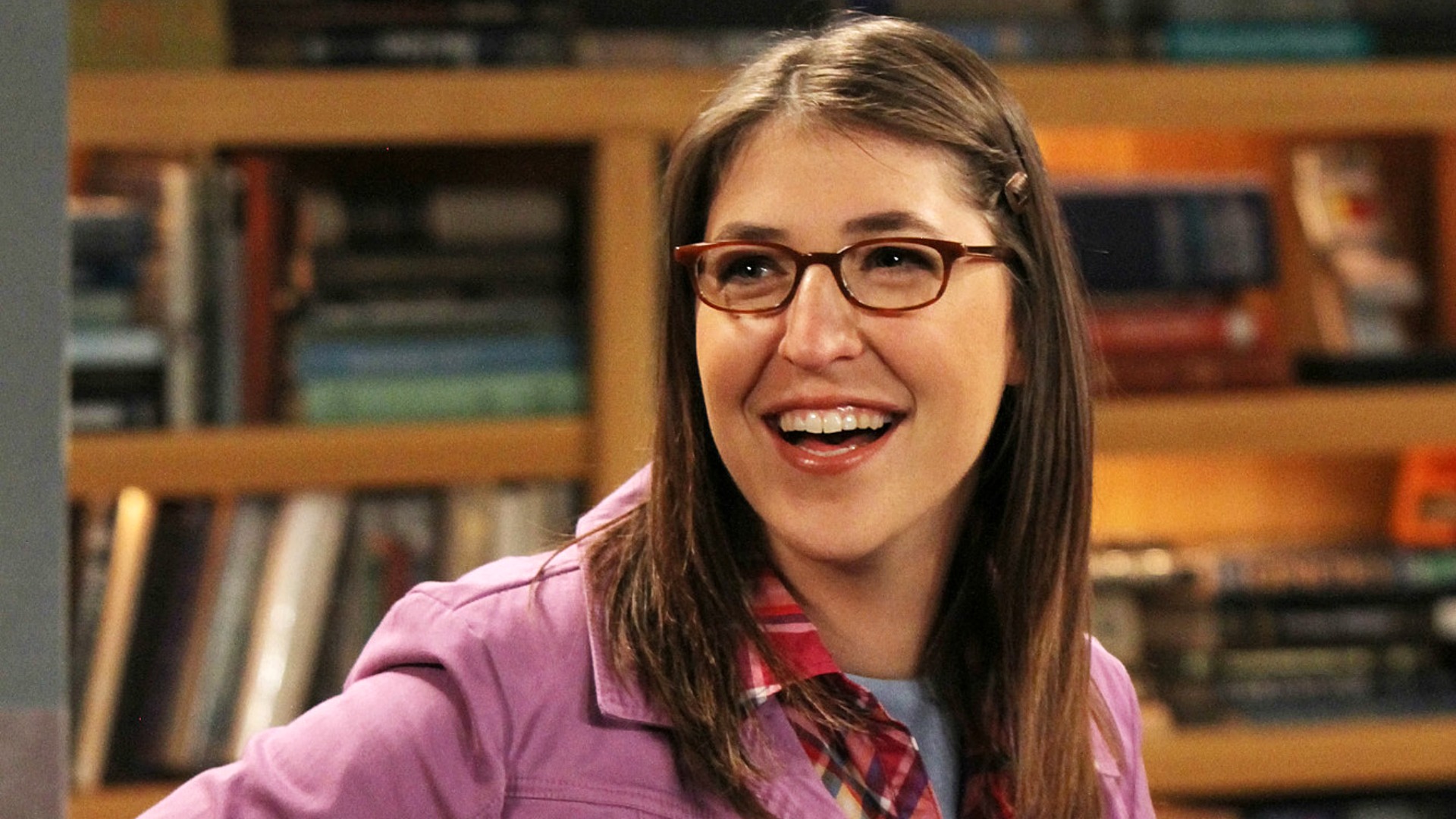 Amy says the darnedest things!
Smart, spunky, and feisty: Amy Farrah Fowler is the total package.
Throughout her tenure on
The Big Bang Theory
, this Ph.D.-holding neurobiologist has managed to keep friends—and viewers!—on their toes as she's dropped some truly hilarious zingers. And, if the past eight years have taught us anything, it's that she always has more surprises up her sleeves!
As we anxiously wait for Amy to unleash more quotable moments this season,
let's revisit the bespectacled brunette's most memorable quips so far.
Watch all-new episodes of
The Big Bang Theory
on Thursdays at 8/7c on CBS and
CBS All Access
.