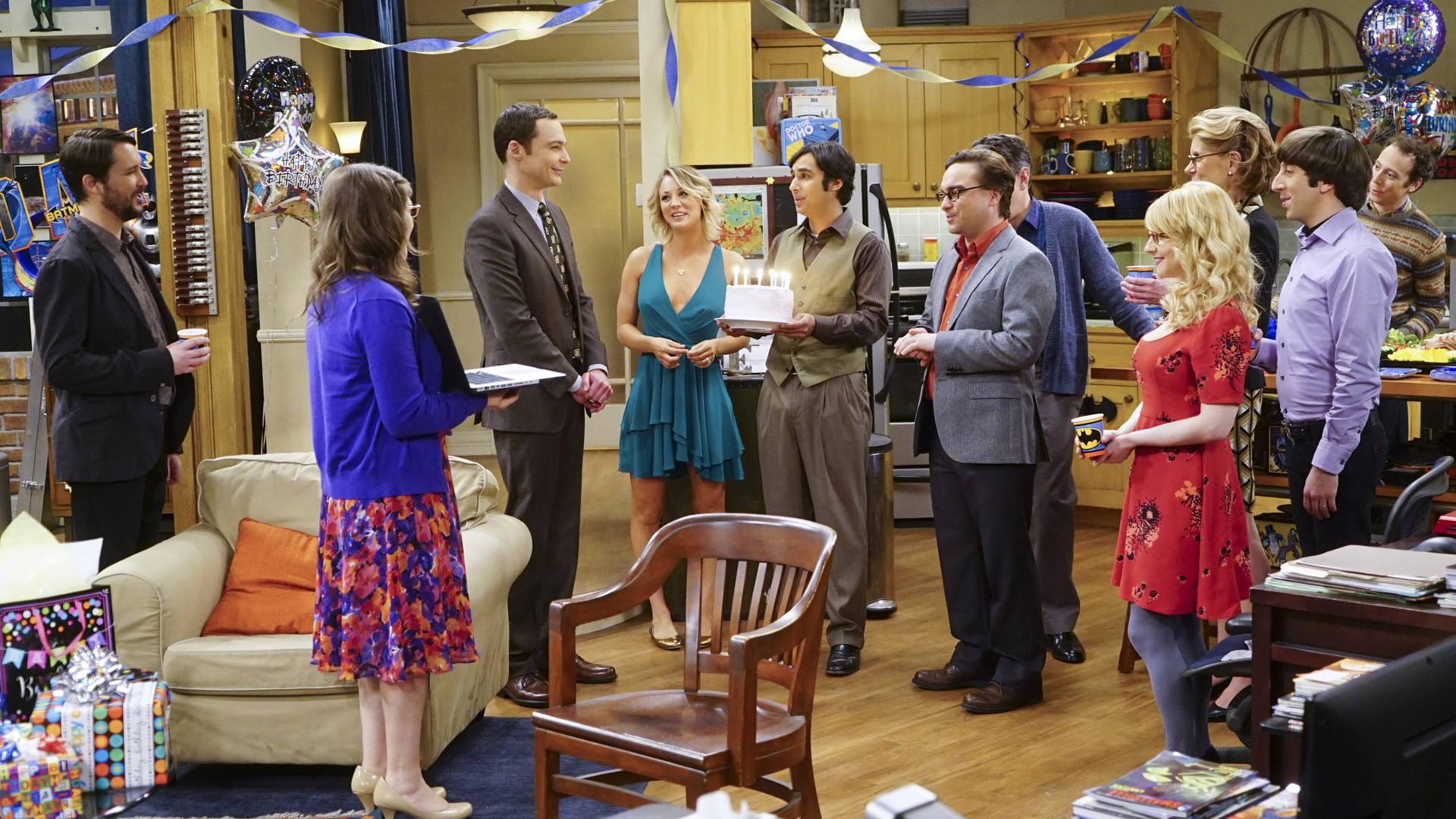 Let's start the year off with a (big) bang!
We're about to close the door on another year, and you know what that means. After relaxing and stuffing our faces over the holiday, that unsettling feeling is starting to sink in again: It's time to buckle down and get to work on setting resolutions for next year!
Whether it's hitting the gym thrice a week or limiting social-media use to 15 minutes a day, this annual tradition can be one of the toughest—especially since it lasts all 365 days.
Luckily,
The Big Bang Theory
is here to help!
Okay, yes, sometimes the gang serves as a better cautionary tale than a prime example, but you can bet Sheldon (
Jim Parsons
), Leonard (
Johnny Galecki
), Penny (
Kaley Cuoco
), and the others all know a thing or two about self-improvement!
So, let's get off on the right foot for 2019 with these handy suggestions for how you can make this upcoming year the best one, ever!
Watch the winter premiere of
The Big Bang Theory
, "The Paintball Scattering," on Thursday, Jan. 3 at 8/7c on CBS and
CBS All Access
.