Back to Cast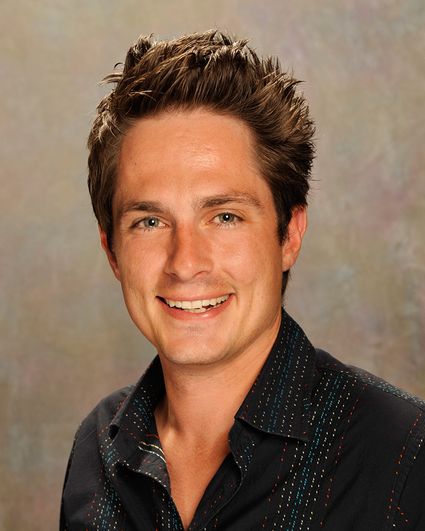 Biography
Brian attended the College of the Air Force and received an Associate College Degree. He served in the Air Force for six years, was an F-16 crew chief and was then honorably discharged. He has worked as an investment banker, an international military recruiter and a snowboarder. He currently works in the telecommunications industry but is also involved in several entrepreneurial ventures.

Brian is a guy's guy that was raised around several tough and feisty Italian women. His mother devoted her life to raising him and his siblings and she is the most important person in the world to him, along with his sisters.

He is a sports fan and likes to watch baseball and college football. He reads Maxim and Men's Health magazines and listens to classic rock. His favorite artists are Led Zeppelin and The Beatles. He loves Italian food, has his own relationship with religion rather than a formal 0ne. The political office that would interest him is that of Vice President.

His ideal romantic partner will be family oriented, beautiful and caring, and will like to travel. He has never been married.

His birth date is August 21, 1980.