Back to Cast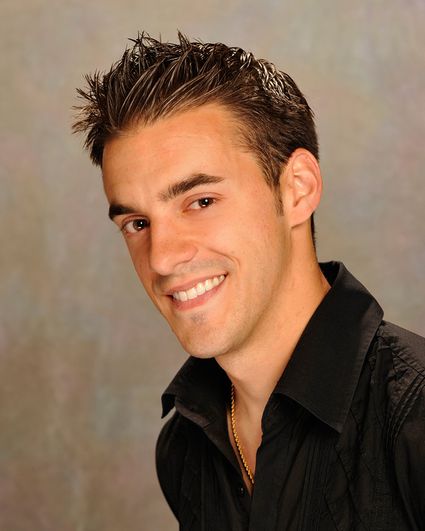 Biography
Dan attended Michigan State University and earned a Master's Degree in Kinesiology. He is currently working as a teacher in an all boys Catholic school.

He is conservative and not a fan of liberals. He doesn't think that America would have been ready for a female president and if Hillary Clinton had won the presidency, he would have moved out of the country. He describes vegans as weird tree-huggers and believes that religion is important and that it helps to establish basic values. He thinks it becomes more important as you get older.

His ideal romantic partner will be caring, hot, have dark hair and skin and be exotic looking. He prefers someone who is not into parties. He likes to eat sushi, turkey cutlets, Mediterranean food and Cheez-Its. He enjoys alternative and rap music and also likes to listen to Frank Sinatra. His favorite movies include "The Godfather," "Good Will Hunting" and "The Karate Kid, Parts I and II". He likes the color black and thinks he wears it well. His favorite activities include running, coaching football, and going out with friends.

He once worked as a college football coach and claims he was the youngest person to do so. He also enjoys watching football. He thinks tattoos are trashy and that piercings are for freaks.

His birth date is September 1, 1983.