Back to Cast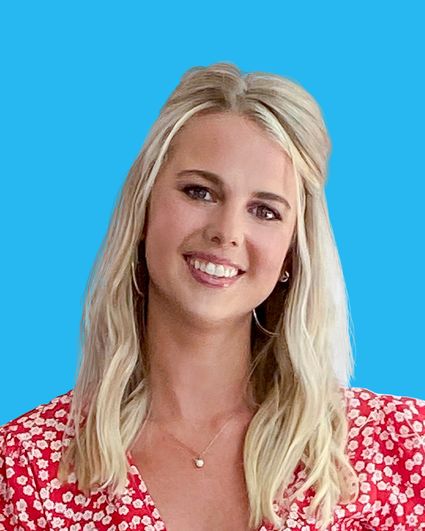 Biography
Nicole Franzel
Age: 28
Hometown: Ubly, Michigan
Current city: Ubly, Michigan
Occupation: Social media influencer
Previous seasons: Big Brother 16 and Big Brother 18 (winner). Nicole won Season 18 and was
the first female to beat a male in the final two.

Three adjectives that describe you: Quirky, feisty, and loyal.

Favorite activities: Eating!! Playing board games, spending time with my loved ones, and to be
honest, 90 percent of my time and income goes to helping animals.

Why do you want to play Big Brother again?
I love the game, I love everything about it. The fangirl in me could never turn it down. I'm also
here to become the first EVER two-time winner, no big deal.

What do you think will be the most difficult part about living inside the Big Brother house?
Aside from being away from home, probably being expected to look cute. I haven't worn a bra
or makeup in months. LOL.

Which past Big Brother cast member did you like most and why?
Victor from Season 18! He was really funny, cute, lovable, determined, and a competition beast!!
Very good TV!

What is your strategy for winning the game?
Be adaptable. Once I walk in and see who my competition is, I can come up with a game plan.

How does this strategy differ from the last time you played?
I used to think you could have a pre-meditated strategy, but honestly that's really hard to do
without knowing the cast.

Have you changed/evolved since the last time you were on the show?
I'm NOT afraid to own my moves anymore. Before I was afraid to lie and play the game openly.
This time I'm playing loud and proud.

My life's motto is…
"Confidence is not 'they will like me,' confidence is 'I'll be fine if they don't.'"

What would you take into the house and why?
-My pups and kitten to help with the stress of the game!
-Victor to win me some competitions and cuddle time.
-A phone to call my mom aka my best friend because we talk 10 times or more a day and I'll
really miss her.

Fun facts about yourself:
-I love pickled eggs and pickled veggies.
-I pee my pants when I laugh too hard.
-I am a Registered Nurse.
-I am the Coco on The Coco Caliente Podcast.
-My life goal is to have lots of kids and a hobby farm in the country.