Back to Cast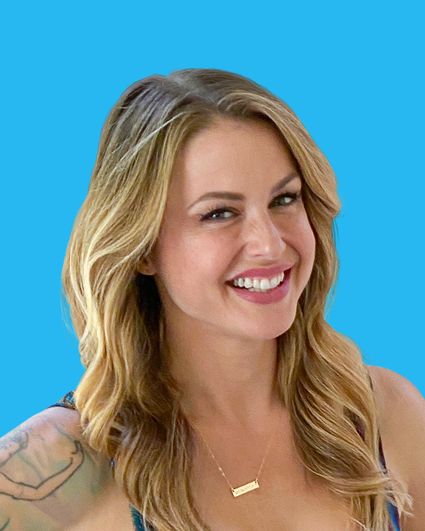 Biography
Christmas Abbott
Age: 38
Hometown: Raleigh, North Carolina
Current city: Raleigh, North Carolina
Occupation: Fitness Entrepreneur
Previous season: Big Brother 19. Christmas broke her foot during the first week in the house.
She had surgery and remained in the game, ultimately placing third.

Favorite activities: I enjoy cuddling with my son, coaching my online class, and going to the
lake or beach.

Why do you want to play Big Brother again?
I broke my foot last time and I want to show how strong of a player I am. I want to WIN THE
$500K this time!

What do you think will be the most difficult part about living inside the Big Brother house?
The most difficult thing will be being away from my son. I haven't been away from him for
more than a few days.

Which past Big Brother cast member did you like most and why?
I liked Kaycee! She was a great player and not toxic.

What is your strategy for winning the game?
My strategy is to be myself! I will listen, watch carefully, and know who to trust, and I will take
that BIG SHOT when I get a chance!

How does this strategy differ from the last time you played?
I won't have a broken foot and will be able to compete.

Have you changed/evolved since the last time you were on the show?
I am a lot more family-focused now and live a quieter, simpler life. I had a baby since I last
played (named Loyal) and I downsized my obligations to be home with him.

My life's motto is…
"Every day you wake up with an opportunity to change your life."

What would you take into the house and why?
-A picture of Loyal, so I can see him every day.
-A stopwatch so I can still work out with interval training.
-My own pillow because the other ones get gross!

Fun facts about yourself:
-I love to bake.
-I love to garden.
-I sing to Loyal every morning and night.
-When I decide to do something, I get obsessed and am unstoppable.
-I enjoy being underestimated because I know I will do what it takes to prove you wrong.