Back to Cast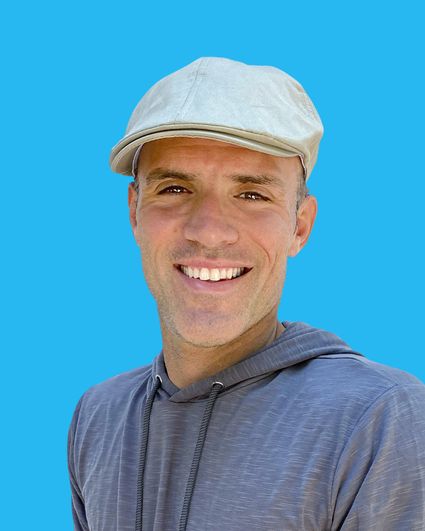 Biography
Enzo Palumbo
Age: 42
Hometown: Bayonne, New Jersey
Current city: Bayonne, New Jersey
Occupation: Insurance adjuster
Previous season: Big Brother 12. Enzo was the founding member of The Brigade, one of the
most famous and successful alliances in BB history that helped him get to the Final 3.

Three adjectives that describe you: Funny, cool, and obnoxious.

Favorite Activities: I like bike riding with my kids, fishing, working out, and rapping with
friends!

Why do you want to play Big Brother again?
I want to play to seal my legacy, not only as being part of one of the best alliances, but now one
of the greatest to ever play! #facts.

What do you think will be the most difficult part about living inside the Big Brother house?
Easy: I will miss my beautiful kids!

Which past Big Brother cast member did you like most and why?
I liked Evel Dick because he's nuts and didn't hold back.

What is your strategy for winning the game?
I want an arch enemy this time to keep me sharp.

How does this strategy differ from the last time you played?
It was too easy the first time I played, I thought I was being punk'd!

Have you changed/evolved since the last time you were on the show?
I have sat back the last 10 years and watched the game through the eyes of a fan, I know how a
diehard fan loves for the game to be played!

What would you take into the house and why?
-Hats and shades.
-Brigade shirts to represent my squad.

Fun facts about yourself:
-I used to box.
-I have a motorcycle.
-I speak Italian.
-I can rap.