Back to Cast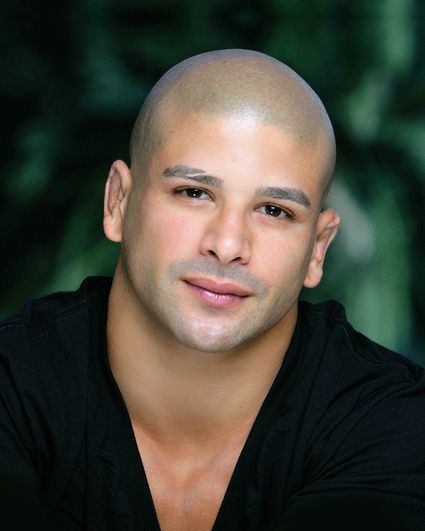 Biography
Known to his friends as "Russell the Lovemuscle," this commercial real-estate broker is certain to be a favorite in the BIG BROTHER house. Loud and brash, Russell holds nothing back and is always ready for a fight. In fact, his brash personality is probably his biggest asset outside the house, where he is a mixed martial arts fighter. He claims nothing scares him and that includes the game of BIG BROTHER.

Russell's biggest pet peeve is people who don't think before they act, but only because he's made mistakes while doing just that. In college, he was in a motorcycle accident while trying to impress a group of girls. The crash left him temporarily paralyzed and it took six surgeries to get him back into fighting form.

Now Russell is ready to tackle a new form of competition against his fellow Houseguests. It's a challenge and he'll do with a smile on his face because, according to Russell, "if you're not smiling, you're not living."

Russell has previously lived in Southern California and Lebanon. His birth date is September 1, 1984.