Back to Cast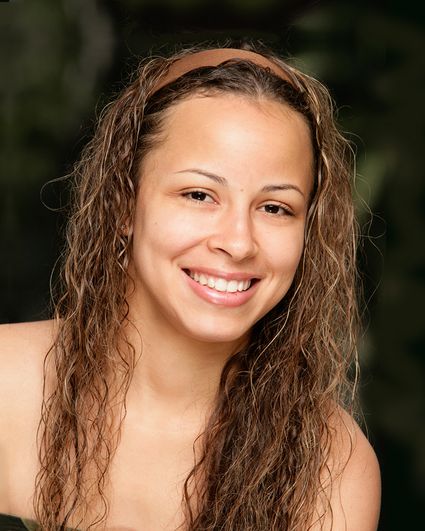 Biography
Natalie wants people to know that nobody can intimidate her! This feisty Latina has no problem lying, cheating and stealing to win the game. She'll do whatever it takes to keep the heat off her and turn it onto others, and believes her petite frame will throw off her opponents.

Natalie is a World Champion bronze medalist in Tae Kwon Do. She knows how to protect herself and she says she can handle anything that comes her way. She's also a big poker player and is confident that her ability to pick up on her opponent's "tells" will serve her well in this competition. One would be foolish to underestimate her and she invites them all to "bring it on."

The rock in Natalie's life is her father. His unselfish nature is something she'll never forget and believes that being out of contact with him for such a long time will be the most difficult aspect of this game.

Natalie is a strategist and plans to deal herself a good hand in the house as she is definitely going to be a force to be reckoned with.

Natalie was born in Chino, Calif. Her birth date is March 3, 1985.