Back to Cast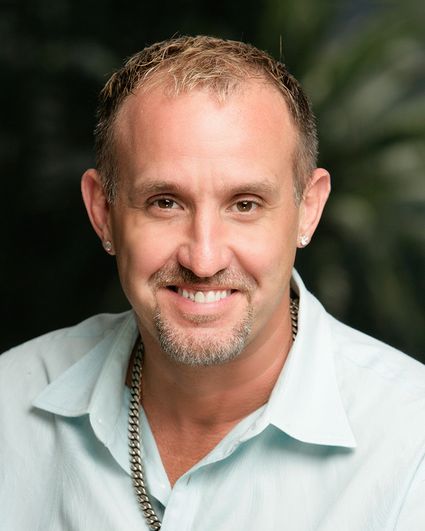 Biography
Fifth grade teacher by day and DJ by night, Casey will rap for anyone on request. Funny, outgoing and intelligent, this teacher is most proud of having a career where he has taught at schools located in low-income areas for more than 15 years. He takes great joy in knowing that he has the opportunity to work with good kids who are not growing up in ideal situations.

Casey calls his wife "terrific" if for no other reason than she puts up with him. An understanding woman, she will miss him during his stay in the house, but she realizes that this is a once-in-a-lifetime experience for Casey. He feels the most difficult part about being in the house will be being away from his family, and he is worried about the milestones he might miss in the lives of his 19-year-old and nine month-old sons.

With the BIG BROTHER cameras surrounding him at all times, he is quite nervous about his nose-picking habit. He's pretty sure that the cameras will eventually catch him. Other than that, he really doesn't have any fears and quips that there are only two things that he is afraid of: his "wife and the IRS." He is looking forward to getting outside of his comfort zone which will end up in self-discovery, adventures and awesome experiences.

One of his life's mottos is, "refuse to lose," and if he encounters any whiny people in the house, he will simply say, "life isn't fair. We've all had tough times. Suck it up and move on."

Casey's birth date is February 16, 1968.