Back to Cast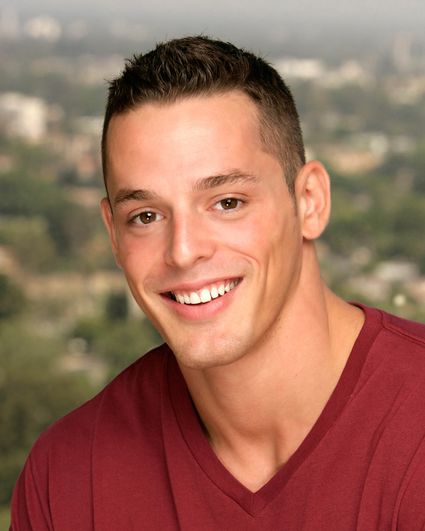 Biography
Jessie is the all American boy next door who graduated from high school in Iowa. He is a professional body-builder with the World Natural Body Building Federation. His goal is to be an inspirational figure to people who want to lose weight, get fit or pursue a drug-free, body-building life style. When he was 19, he worked as a Train Conductor for the Union Pacific Railroad.

He has a close, warm relationship with his mother. His favorite foods are pancakes, oatmeal, fish and bananas and he also eats Hamburger Helper. He likes hip hop music and Kanye West is a favorite artist. He plays baseball, football and tennis and likes to watch boxing and football. He likes to work out, go to Las Vegas, and get together with friends and family. His favorite activity is communicating with people that contact him whose lives he has helped to change.

Jessie describes his ideal romantic partner as curvy, having long dark hair and being opinionated. He describes himself as personable, confrontational and a flirt. His ideal political office is Vice President of the United States because he gets all the same perks as the President but gets to hang out behind-the-scenes. His proudest accomplishment is being the youngest national professional body builder. His father is his hero as he always gave Jessie the choice of doing right or wrong.

His birth date is April 23, 1986.