Back to Cast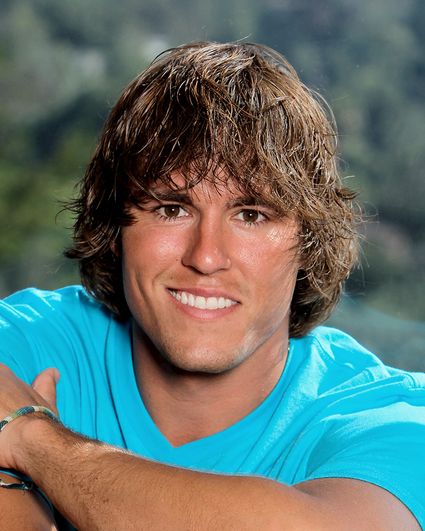 Biography
Name: Hayden Moss
Age: 24
Current Residence: Tempe, Ariz.
Occupation: College Student
Three adjectives that describe you: Outgoing, athletic and charming
Favorite activities: Snowboarding, weightlifting, working out, going to the beach and hanging out with friends
What do you think will be the most difficult part about living inside the Big Brother house: Being around people that I don't agree with 24/7
What types of people would you NOT choose to live with you in the house: Messy people or people who just don't pull their own weight
A recurring theme on Big Brother is "expect the unexpected." How would you handle "the unexpected:" It would be hard if my alliances get voted off.
What are you afraid of: I'm afraid to fly
What is the accomplishment you are most proud of: Being a part of Arizona State University Baseball, the best program in the country
Finish this sentence: "My life's motto is:" Hang Loose. I like to have fun and just do my thing no matter what people think of me
Is there anything else you want the fans to know about yourself: I grew up in the country and from an early age I was taught to be tough and face your problems head on. I'm not afraid of conflict.