Back to Cast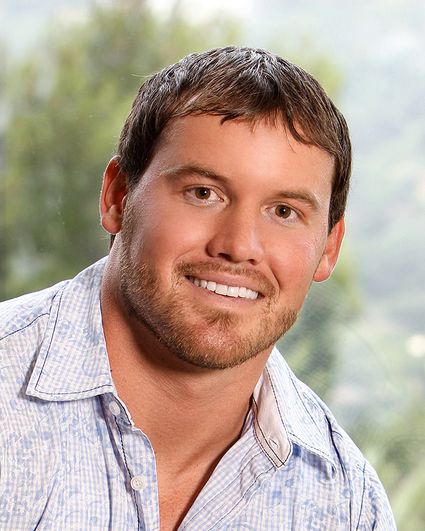 Biography
Name: Lane Elenburg
Age: 24
Current Residence: Decatur, Texas
Occupation: Oil Rig Salesman
Three adjectives that describe you: Funny, outgoing, athletic
Favorite Activities: Working out, riding motorcycles, going out with friends and playing golf
What do you think will be the most difficult part about living inside the Big Brother house: Sharing a bathroom with my fellow Houseguests
Strategy for winning Big Brother: Yes I do, but not revealing it.
What types of people would you NOT choose to live with you in the house: Annoying people
A recurring theme on Big Brother is "expect the unexpected." How would you handle "the unexpected:" My life is already full of the unexpected, so I believe I would do just fine.
Which past Big Brother cast member did you like most or least: Memphis from Season 10 because he was laid back
What are you afraid of: Electric fences
What is the accomplishment you are most proud of: Playing college football at Texas Tech University
Finish this sentence: "My life's motto is:" To be successful at everything I attempt
Is there anything else you want to tell the audience about yourself: I am a very competitive person. I have been in and around sports all my life. Also, I work in public relations so I can twist and play every person in that house which should enable me to come out on top.