Back to Cast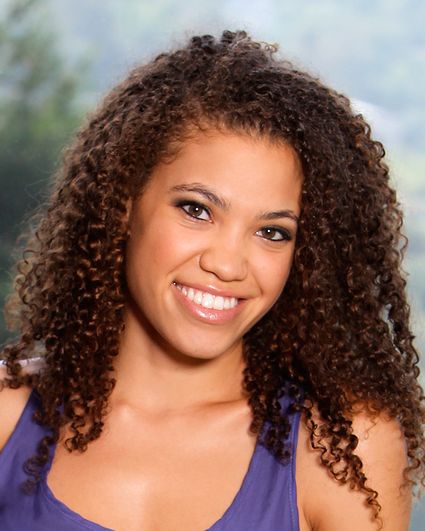 Biography
Name: Monet Stunson
Age: 24
Current Residence: Glen Carbon, Ill.
Occupation: Model
Three adjectives that describe you: Exotic, active and the coolest person you will ever meet
Favorite activities: Shopping, working out, running and swimming
What do you think will be the most difficult part about living inside the Big Brother house: The lack of privacy
Strategy for winning Big Brother: I don't really have one. I find it hard to say upfront how I would play. I need to meet the other contestants and get in the house to decide if I would play nice or dirty
What types of people would you NOT choose to live with you in the house: I'm not a fan of ditsy, stupid girls or guys who think they're "all that."
A recurring theme on Big Brother is "expect the unexpected." How would you handle "the unexpected:" I live my everyday life expecting the unexpected. Anything can change at a moments notice. You have to be ready for anything.
Which past Big Brother cast member did you like most or least: Jordan is my favorite because she seems like a genuinely nice person
What are you afraid of: Not really anything
What is the accomplishment you are most proud of: I was on the "Young and the Restless." Also, everyone tells me I have a really good driver's license picture.
Finish this sentence: "My life's motto is:" To live life with no regrets!
Is there anything else you want the fans to know about yourself: Big Brother has had too many trashy bimbos on the show - it's time they step up their standards and put a classy girl like myself in the house. Also, I can't wait to eat slop!