Back to Cast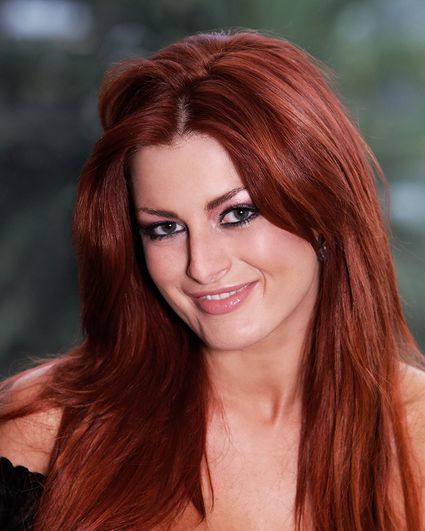 Biography
Name: Rachel Reilly
Age: 26
Current Residence: Las Vegas, Nev.
Occupation: Chemistry Graduate Student/VIP Cocktail Waitress
Three adjectives that describe you: Bubbly, effervescent and adventurous
Favorite activities: Painting, working out, doing anything outdoors, watching movies with friends, playing with my dog, getting dressed up and going on dates.
What do you think will be the most difficult part about living inside the Big Brother house: Having your entire life televised
Strategy for winning Big Brother: I would hustle like I do at work when I get men to buy me champagne.
What types of people would you NOT choose to live with you in the house: Negative people - those who don't see the beauty in life and don't understand how fortunate we are to be alive.
A recurring theme on Big Brother is "expect the unexpected." How would you handle "the unexpected:" I would welcome it - I'm always expecting the unexpected. My life in Vegas is like a show, I welcome the spice of life. Bring it on!
Which past Big Brother cast member did you like most or least: I like Laura the most because she stuck up for what she believed.
What are you afraid of: I hate spiders!!!!!!
Finish this sentence: "My life's motto is:" Try everything out the world has to offer and always keep a smile on your face. Make the world a better place.
Is there anything else you want the fans to know about yourself: I have so many facets to my personality. I'm a model, a cocktail server, a chemist, a student, a charity head... I have life experiences to share.