Back to Cast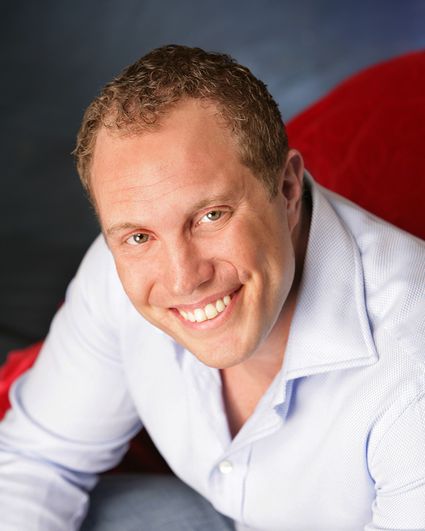 Biography
29
Single
Public Relations Manager
Del Ray Beach, Fla. via Cherry Hill, N.J.

Adam has a Master's Degree in Fashion Design/Marketing. He studied at Camden County College in New Jersey, Parson's School of Design in New York and Fashion Art Italy in Italy. He currently works as a PR Manager where he arranges events, does publicity and is the Sponsorship and Creative Director for a foundation.

Adam is very close to his mother. He sees himself as an "in the moment" kind of guy when it comes to relationships and likes aggressive women who know themselves well. He talks a big game with women and considers himself to be quite the Casanova. He prefers to settle disagreements sooner rather than later and doesn't hold back during an argument. He is not easily intimidated.

He describes himself as stylish, trendsetting and a good person and is very proud to have his own clothing label.

Adam's birth date is April 30, 1978.