Back to Cast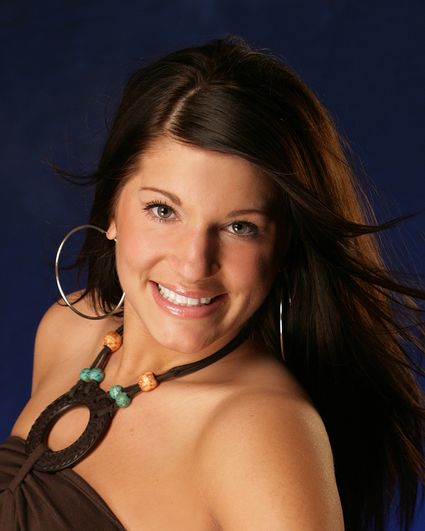 Biography
23
Single
Paralegal
Fridley, MN

Amanda has a bachelor's degree in paralegal studies/political science. She studied at the Winona State University in Winona, Minnesota.

She currently works as a legal contract specialist for a large health care insurance company. She claims that her mother is her best friend, and she encouraged Amanda to never give up and be a hard worker. She was very close to her father before he died, and considers herself to be the strong one of the family.

She loves to cook, Italian cuisine being her specialty. She's a hopeless romantic and wonders where all the good men are in the world. She sends her friends a daily motivational quote of the day by text message. Her favorite activities include running, shopping, dancing and entertaining. She loves football and played powder puff football in high school. She has two cats, and one, Chloe, thinks she's a dog.

Her birth date is August 17, 1984.