Back to Cast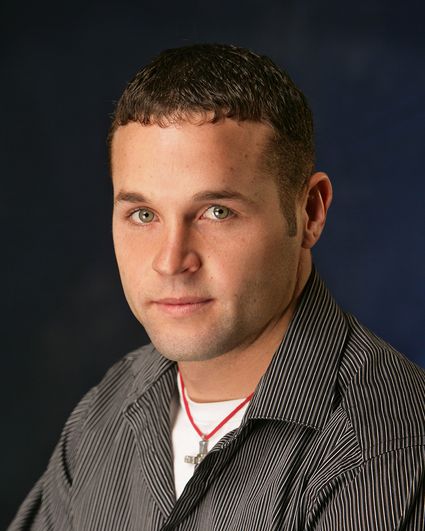 Biography
23
Single
Electrician
Dallas, GA

Jacob is an ex-Marine now working as an electrician. He has lived all over the world and attended elementary school in San Diego, California and Okinawa, Japan before moving to Maryland, then Jacksonville, North Carolina. He is single and trying to move on from his last relationship, although he still has feelings for the woman who was his childhood sweetheart.

He describes himself as funny, energetic and caring, and the accomplishment he is most proud of is graduating from Marine Corps boot camp.

His hobbies include wakeboarding, soccer and putting together model cars, and his favorite sports to watch are football and soccer. His favorite television show is "Monday Night Football" and his favorite movie is "The Rock."

Jacob has three tattoos. One is a symbol that his ex made and the other two are crosses. He is religious and a regular churchgoer.

His birth date is May 15, 1984.