Back to Cast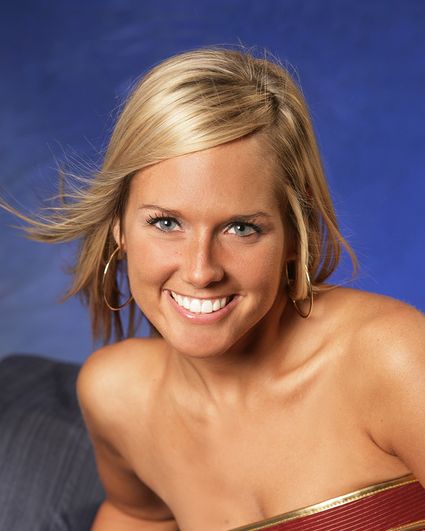 Biography
26
Single
Bartender
Columbus, OH

Jen is a fun/crazy party girl who has bounced from one relationship to the next. She is outspoken, real, loves attention and loves boys, although she is very loyal to her current boyfriend.

She earned a bachelor's degree in education from Bowling Green State University in Ohio, and is certified in Special Education K-12. Jen was a special education teacher after she graduated and admits it is a tough job that she misses. She would like to go back to teaching in the fall.

Jen describes herself as energetic, adventurous and beautiful, as well as a fighter and competitor. Her pets include her dog, a pug named Oscar, and a box turtle named Shellamar. Her favorite movie is "Blade" and her favorite television show is BIG BROTHER--she says she hasn't missed a season or an episode. Her favorite magazines are In Touch, US Weekly, People and Cosmopolitan.

Her body markings include double pierced ears, a pierced tongue and four tattoos: the Libra sign on the back of her neck, a turtle on the top of her right foot and her name and a tribal design on her lower back. Her favorite activities include shopping, tanning and hanging out with friends. She likes cheerleading and likes to watch football. Her birth date is October 18, 1981.