Back to Cast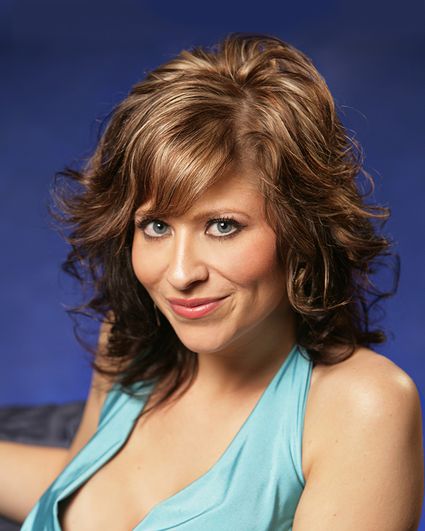 Biography
28
Single
Bikini Barista
Salem, OR

Natalie was a self-described military kid who moved around a lot. Her high school years were spent in Alameda, California, Salem, Oregon and Mililani, Hawaii. She studied at the Chemeketa Community College in Salem as well as the Art Institute of Las Vegas in Nevada.

Natalie is religious and takes her Bible everywhere. She's still very proud of her figure and loves to enter bikini contests. She previously won the title of Miss Hawaiian Tropic Oregon. She claims that she can make any coffee drink imaginable, and in a bikini at that. She is also a painter and dreams of opening a mermaid art store some day.

She describes her perfect romantic partner as someone who is smart, healthy with big strong muscles and he should love football. He should also be adventurous and honest and love God and Jesus. Natalie is also a pet lover and has two cats--Maximillion and Wilson--and a Jack Russell terrier named Samson.

Her birth date is November 7, 1979.