Back to Cast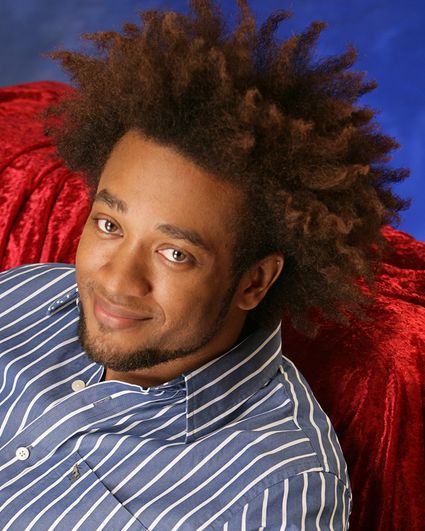 Biography
26
Single
Paparazzo
Northridge, CA

Parker graduated with a bachelor's degree in radio/television from Southern Illinois University, Carbondale and currently works as a member of the paparazzi for TMZ. He served in the Air Force from 1999-2002 and received a general discharge. He admits that he couldn't conform to military standards.

Parker, who was raised by his single mom, wears his heart on his sleeve and will always say what he feels. He describes himself as inappropriate, unpredictable and authentic. He can be your best friend or worst enemy and claims to have the power of persuasion. The accomplishment he is most proud of in his life is losing 45 pounds through will power, diet and exercise. His hobbies include socializing, playing his Wii, laughing at other people's expense and doing anything besides working.

He has two pet lizards, Reggie and Simone, and three tattoos: a Zodiac Ram on his arm, a rooster above his ankle and a kanji tattoo he and some of his Air force buddies share that reads "Brothers, Together, Eternally."

Parker's favorite television shows include "Weeds" and "Desperate Housewives" and his favorite movie is "American Beauty."

His birth date is April 6, 1981.