Back to Cast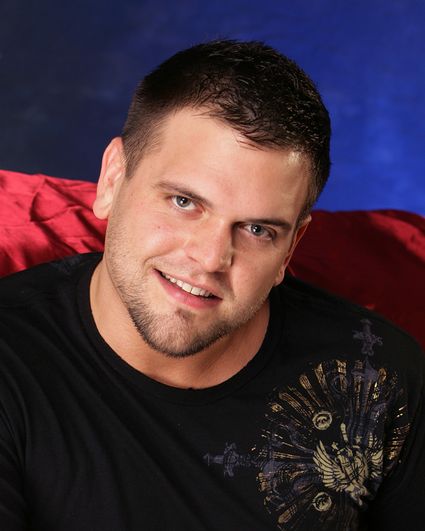 Biography
27
Single
College Student
Columbus, OH

Ryan currently lives in Columbus, Ohio. He's a student at Ohio State University, majoring in economics and business.

He's used to being the center of attention, the popular one in his group and loves it. He has a tendency to be loud, stubborn and opinionated and is sometimes a troublemaker. He admits that his behavior once got him suspended from a class in high school. He has never voted in his life, but is planning to do so this year.

When it comes to relationships, Ryan describes his ideal romantic partner as pretty, intelligent, motivated and aware of what she's doing in life. He sees himself as intelligent, easy-going and thinks he has a good sense of humor. He has one pet, an American Pit Bull terrier named Jada.

He played basketball in high school and really loves the sport. He is very competitive.

His birth date is September 16, 1980.