Back to Cast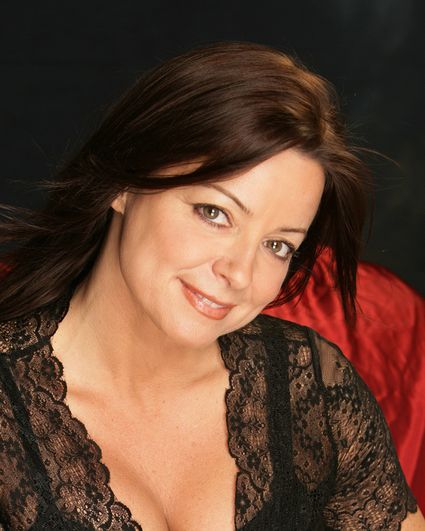 Biography
45
Single Mom
Former Model
Reseda, CA via Memphis, TN

Sheila is a former model who is now a stay-at-home mom to a 16-year-old boy, Mikhail. She studied acting for 15 years both in New York and Los Angeles. She and her son have a dog named Kitty.

Sheila lived the high life with Bob Guccione in his 35-million-dollar mansion for 10 years. In 1984, she was Penthouse Pet of the Year. She is now writing a book about her life.

Sheila claims that she has a temper and yells and cries when she's angry, then just wants to be left alone. She stands up to those who try to intimidate her and stands her ground even if she's scared on the inside. She recently broke up with her boyfriend.

She describes herself as vibrant, sexy and fun. Becoming a mom is the accomplishment that she is most proud of. Her married sister is her true hero. She's a great mother to her five kids and last year donated a kidney to one of them.

Her birth date is April 12, 1962.