MY SECOND BLOG OF THE Big Brother 16 Season!! This is so crazy!

WOW A LOT HAS HAPPENED SINCE THE LAST TIME I WROTE IN THIS!

Two more alliance members have gone home... by our own hands... Beast Mode is one of my most trusted allies and best friend in the house andddddddddddddddd I live with a celebrity's brother... just to name a few!!

DADDYO!!!! The zebra tux was a HUGE hit! Everyone was dying over the picture of you and mommy on your wedding day!! I miss you so much and can't believe how long I have been away from home. Being out of contact with all of you for this long has definitely been the hardest aspect of this game but I am doing my best to stay strong mentally, this is still so surreal to me. Mommy, PLEASE SMILE IN THE REST OF YOUR PICTURES!! haha! I loved the letter you wrote me, it's so nice to now have a piece of you and daddy with me at all times. I love and miss you so much! Paulino you better be crushing it.. that's all I have to say! I pray about your gym opening and being amazing all the time I hope your having such amazing success and I can't wait to come join you and make huge things happen when I am out of here! TINYY!!! I'm not sure if you started school yet but I am sending you so much love and hope you have an amazing start to your first semester of getting your masters degree!

BIG BROTHER 16!!! I hope everyone is enjoying our season so far! We have been here for a little over two months and it feels like we have been in this house for decades! The game is getting tougher and tougher each day that passes and decisions are becoming more and more crucial. Sending someone out of the house is very difficult, especially at this point in the game when you know everyone has put in such an unbelievable effort to make it this far.

I really hope that protecting everyone in my alliance this week can at least keep me off the block next week while I am unable to compete in the HOH competition (still can't believe I spelt competitively wrong in week one, I still beat myself up about it to this day).The Hit-men are still in it but it's getting down to the wire!! It's crazy to think you start something with someone on day two of this game and 68 days later the two of you are still best friends and feeling like we have a really good chance of making it to the end. HIT-MEN all the way! Dad if you read this can you please get me a tank with Hit-men on the front and Calzone on the upper back and get one for Derrick with D-Rack on the back, classic. Definitely started to feel the pressure of this game as you get closer to the end because knowing you are so close to winning 500K is INSANE!! Even though we are getting closer and closer to the end it still feels like there is a crazy amount of game to be played because after this week there are still seven of us in the house... yikes. This is such a mental game at this point and the smallest mental lapse can cause your game to come to an end. All the competitions are mental right now and going into them with a good head on your shoulders makes the world of a difference.

Just want to say what's up JEFF!! You're the man! Hope you're enjoying the season.
Thanks everyone who has supported me through this entire game and I hope everyone is loving every second of BB16!!
#HitMen all day! taking down the house one week at a time! #BB16

— Big Brother HOH (@BigBrotherHOH) August 26, 2014
Shout out to my brother and sister Paulie and Angelina! Billy #YouDahBiggest Can't wait to see everyone back at home! #BB16

— Big Brother HOH (@BigBrotherHOH) August 26, 2014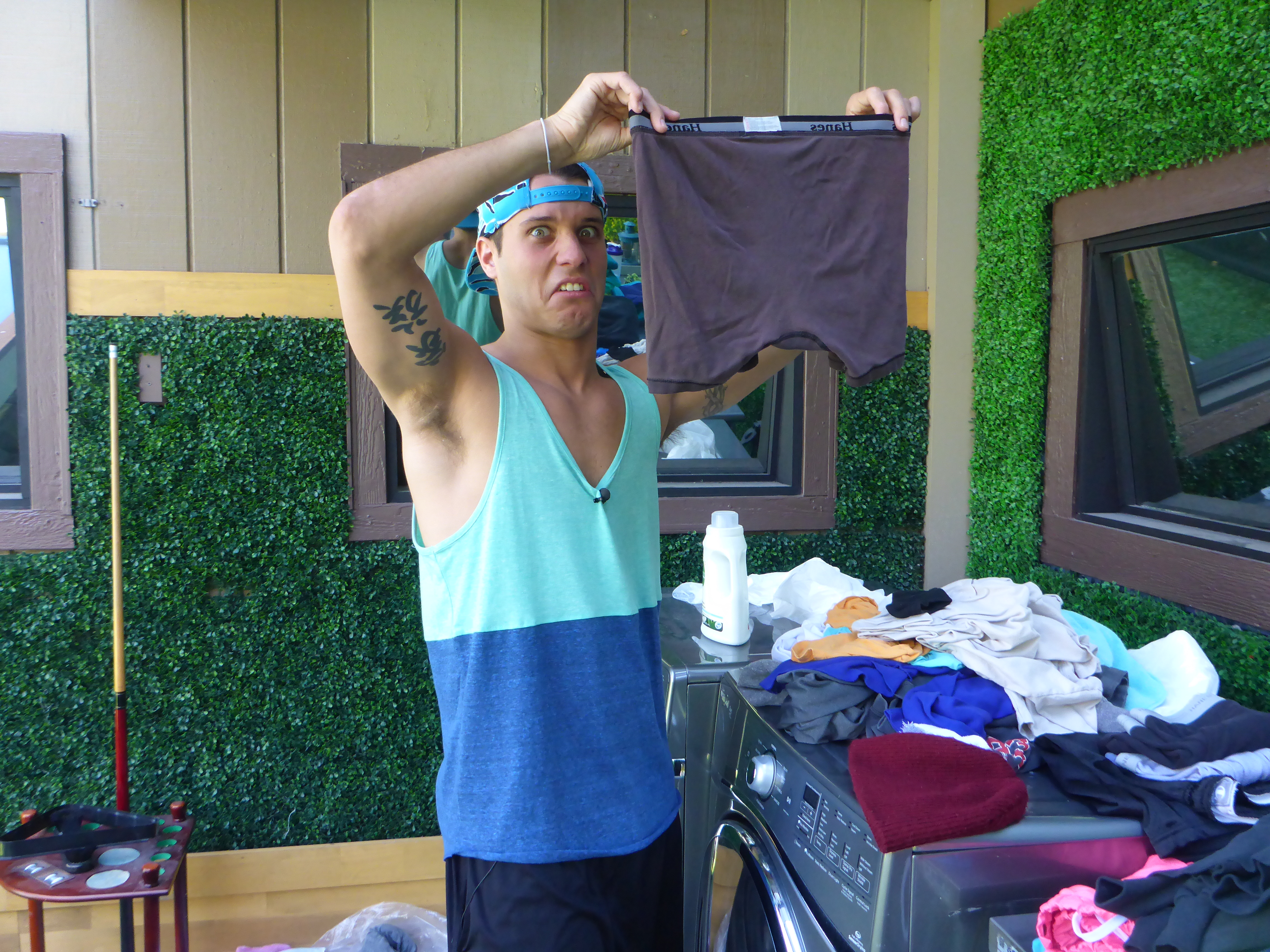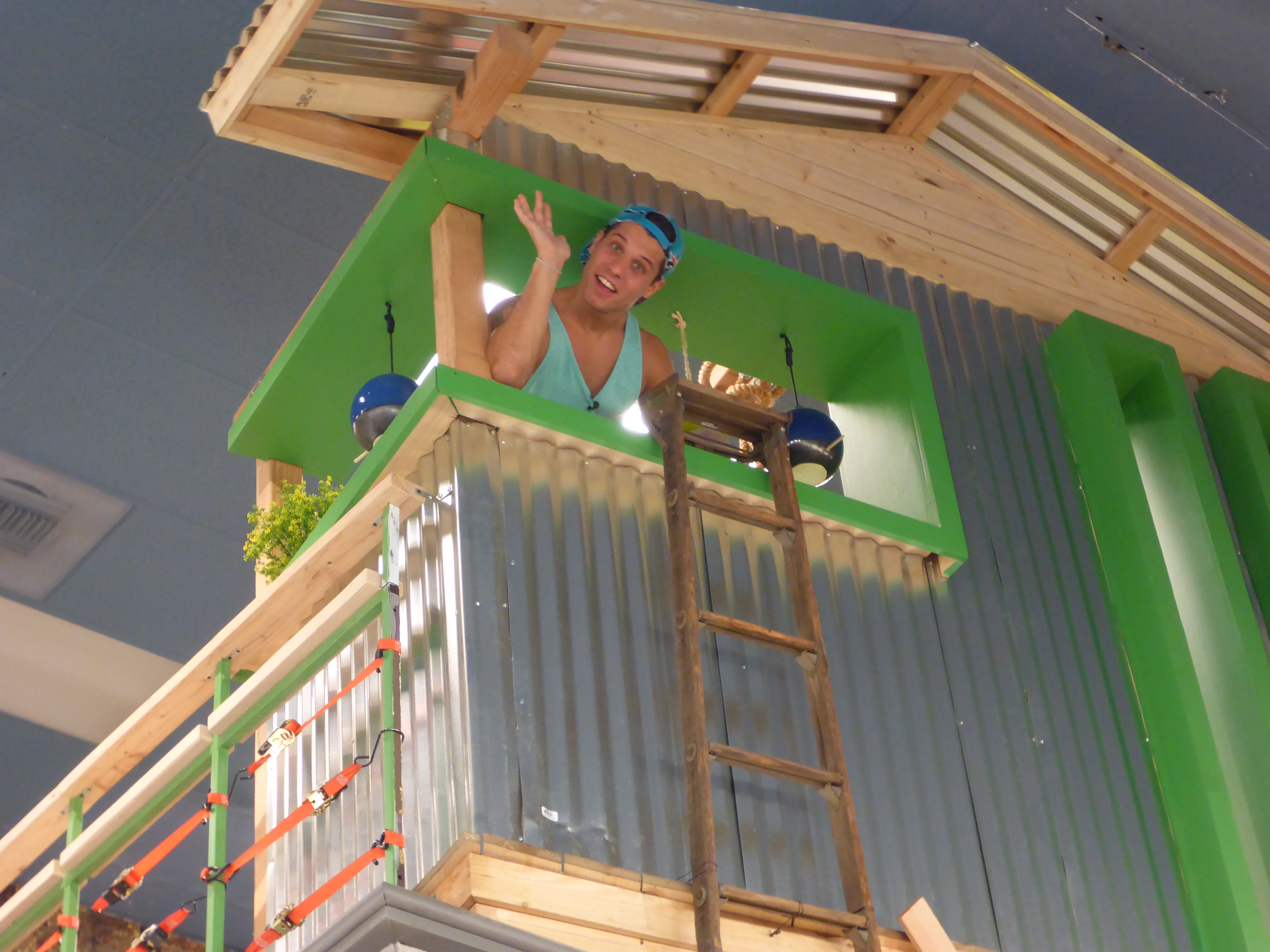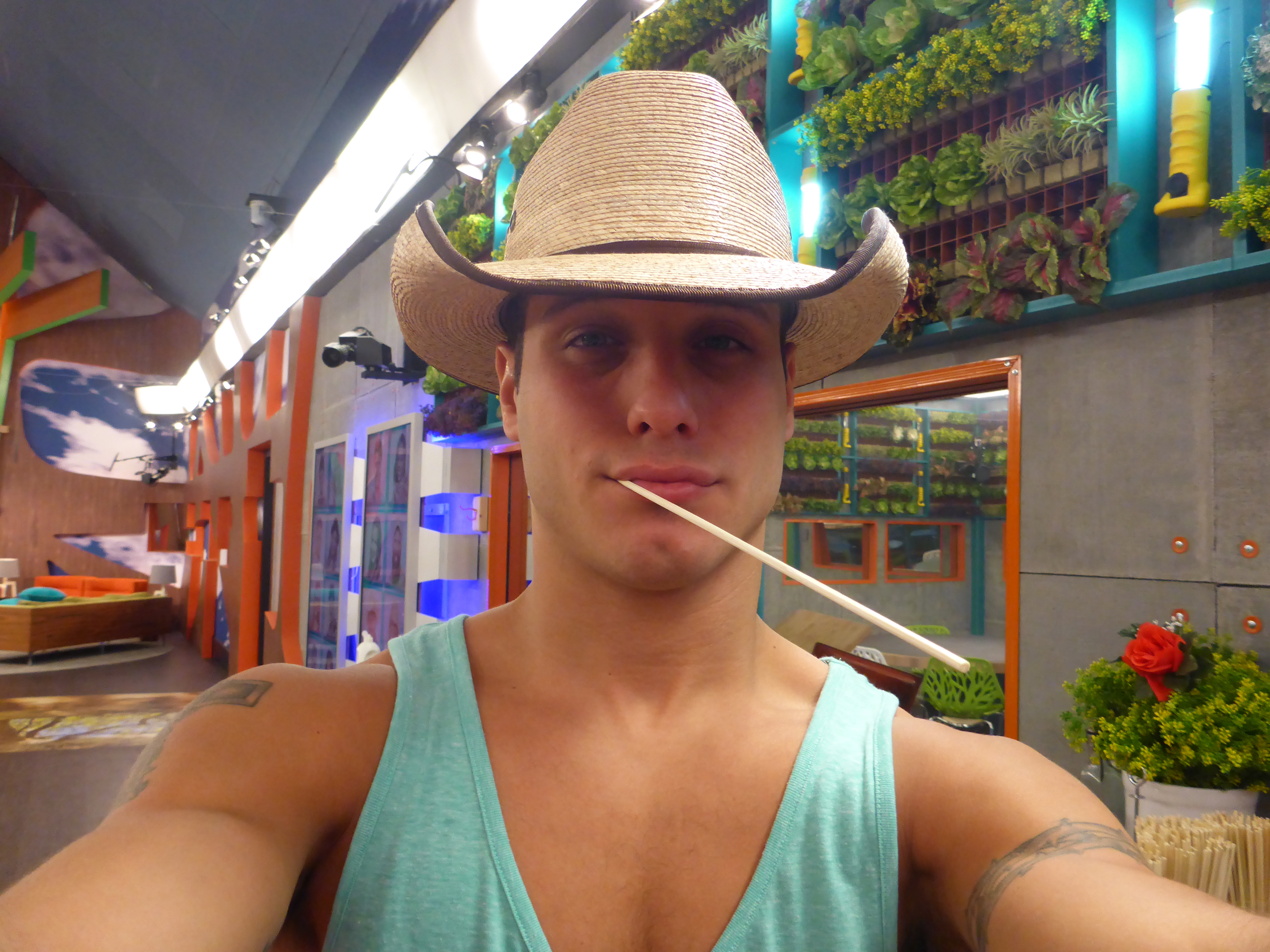 Cody gives advice
to himself on move in day.
Cody shares
what winning would mean
to him.
Cody talks about the
best part of being HoH for a second time
.
Check out Cody's HoH photos.