Haycole: A Showmance Fairytale
Prince Hayden lays eyes on Princess Nicole for the very first time in Big Brother land.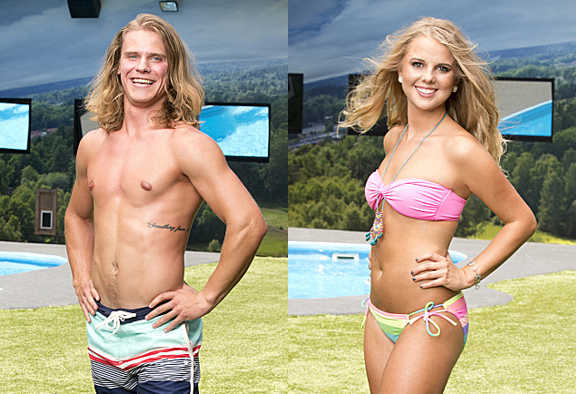 Hayden thinks Nicole's one lovely lady and develops a crush.
They become each other's knights in shining armor after pulling off a defeat in the Battle of the Block.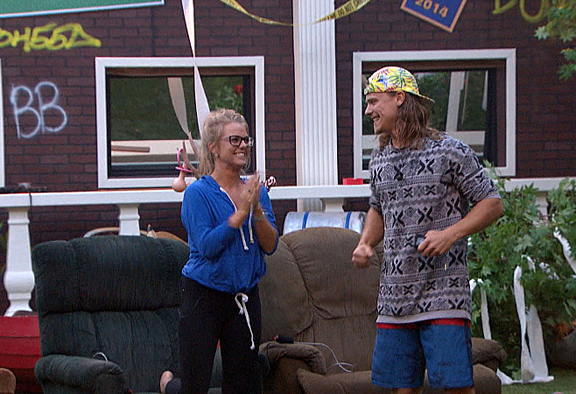 Hayden "proposes" to his princess whose new role as HoH makes for a bountiful dowry.
They go on a magic hammock ride for their first date.
Hayden bestows Nicole his hat as a sign of his intentions.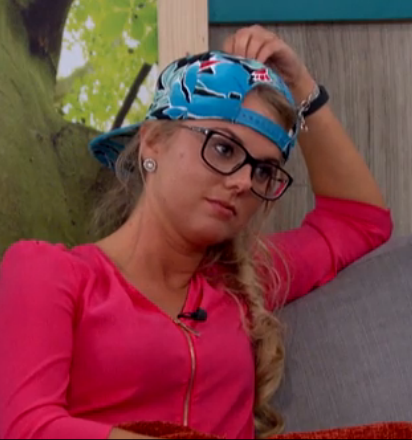 Because there's nothing that the fresh prince wants more than to "make it offish."
Hayden joins forces with Nicole and Christine in "the strangest alliance of all time."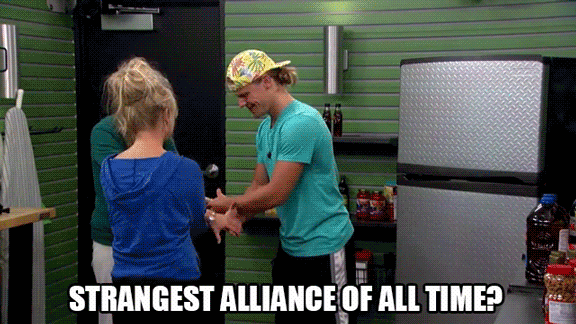 They grow closer...and even share grooming habits.
Hayden tries to break the 'just friends' spell with a kiss, but is derailed by an unexpected intruder.
Nicole awakes from her haze of resistance when they finally lock lips for the first time!

Will their showmance fairytale end in happily ever after? Keep watching Big Brother all summer to find out.