It wasn't exactly shocking when Brittany was sent packing on last night's Big Brother. But check out seven things she revealed during her live chat with Jeff Schroeder that may come as a surprise.


1. Brittany was genuinely surprised to see her kids onstage.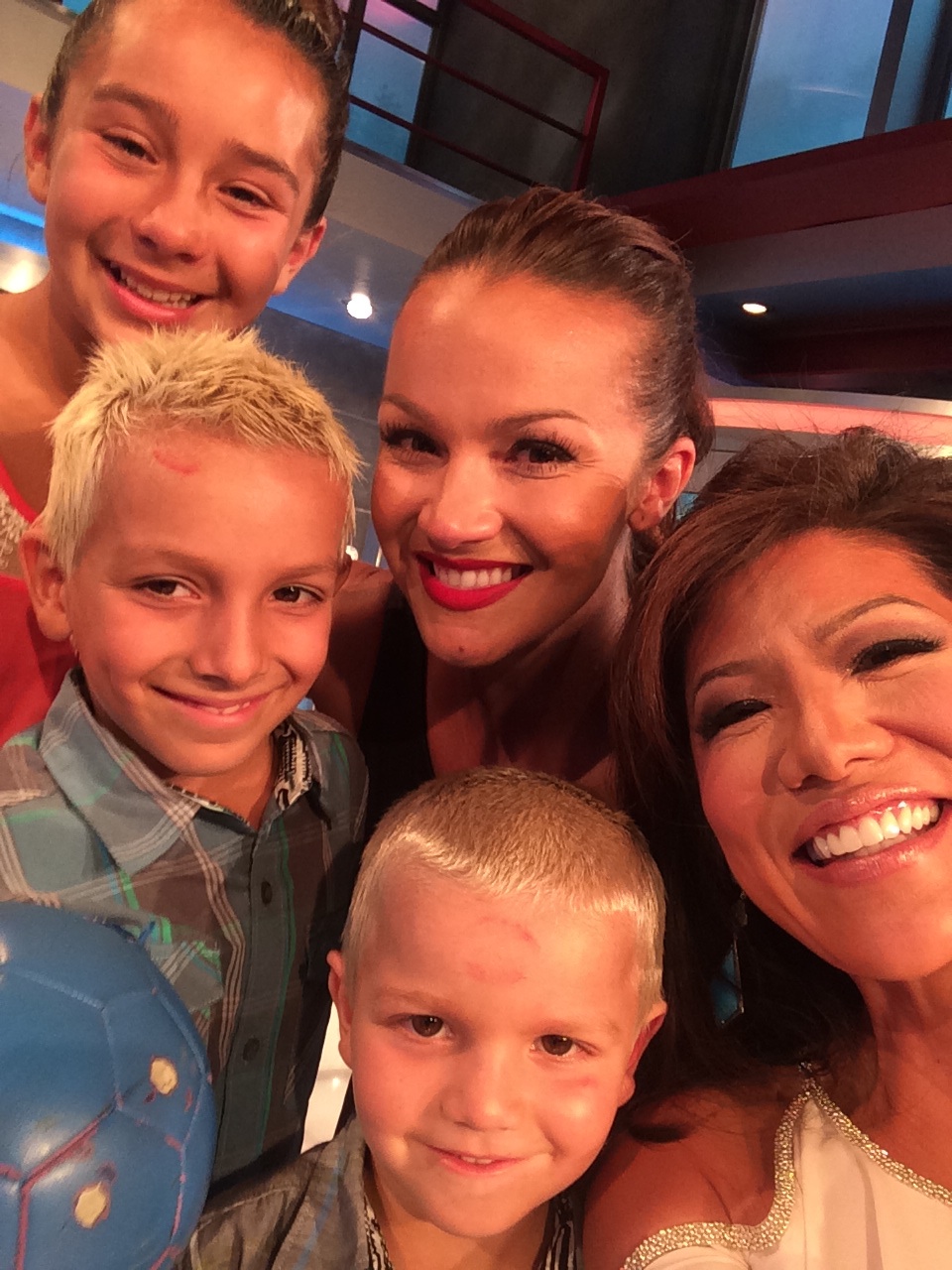 2. Despite putting her on the block, she says Cody can still be her finale date...as friends, of course.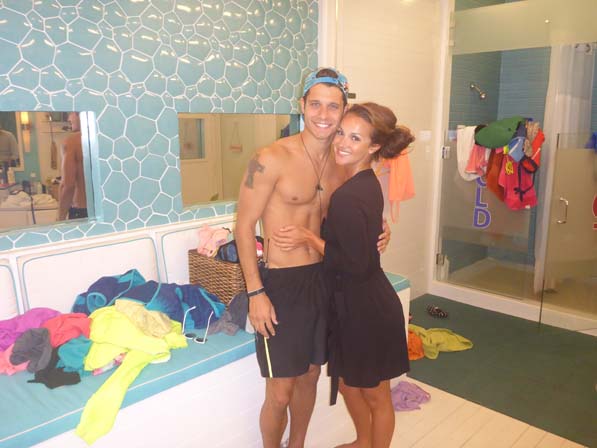 3. If she were HoH, Victoria and Zach would be the Houseguests on the block.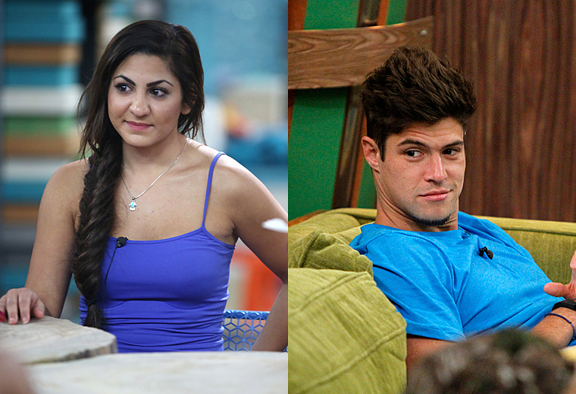 4. In Brittany's opinion: All-Girl Alliance = Most Ridiculous Idea Ever.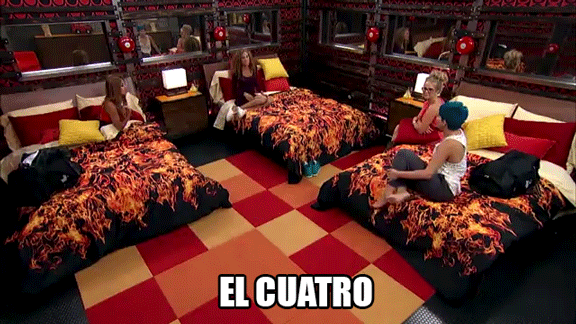 5. She thinks Derrick's playing the best game, especially after learning he's a cop.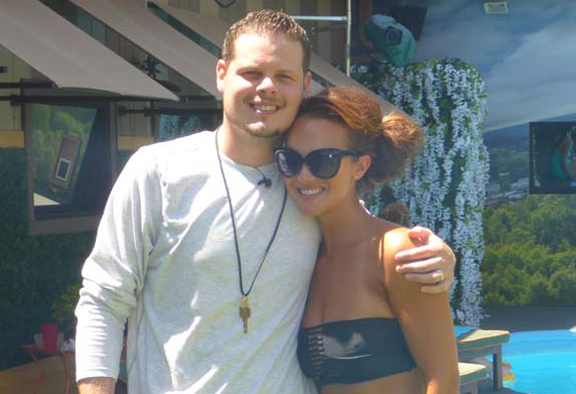 6. Brittany believes that Donny dislikes Christine and Caleb.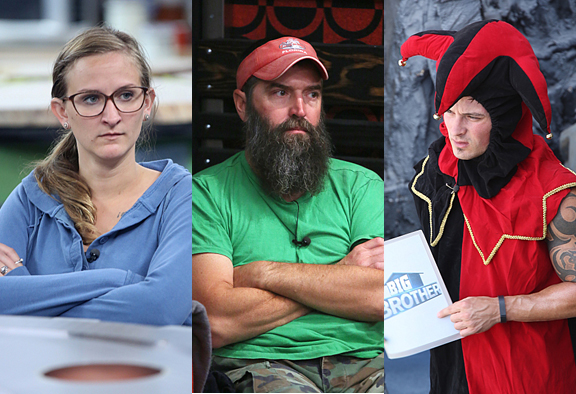 7. She thinks completing the goal-oriented challenge should probably earn her a spot Guinness Book of World Records.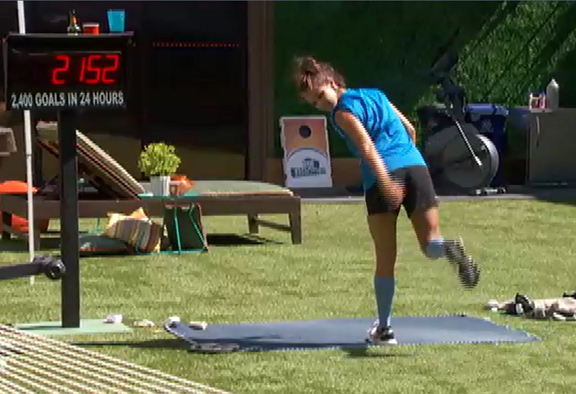 Find out which Houseguest's face Brittany was imagining was the soccer ball during her 2,400 goals in 24 hour punishment.
Watch the full live chat
here
: