During this week's nomination ceremony, 'Zach Attack' put his self-proclaimed nickname into action, ripping into an unsuspecting Nicole and leaving the Houseguests (and America) to try to understand what exactly Zach may have meant. Here's a breakdown of the actual meaning of each part of the phrase as defined by OxfordDictionaries.com to help determine a possible answer.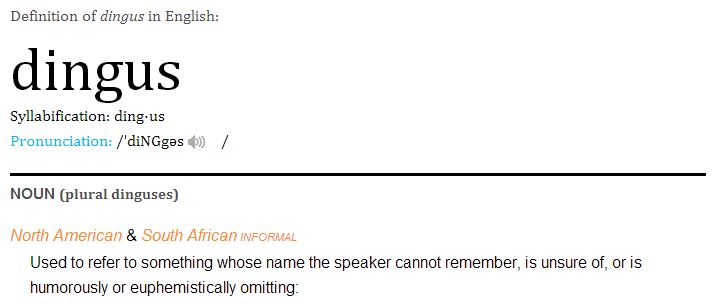 Do you think this is what Zach meant? Leave your best guess in the comments below or tweet us using #FruitLoopDingus.

Watch Zach deliver the bizarre insult again now.