It's one of the most anticipated events of the summer- double eviction week on Big Brother! One full week of Big Brother is played in one hour, and anything could happen. We're starting the celebration early by reminiscing about the best "doubles" that have happened so far this season.
1. Double HoH's
This season has been the most twisted summer ever, with TWO HoH's being crowned every week.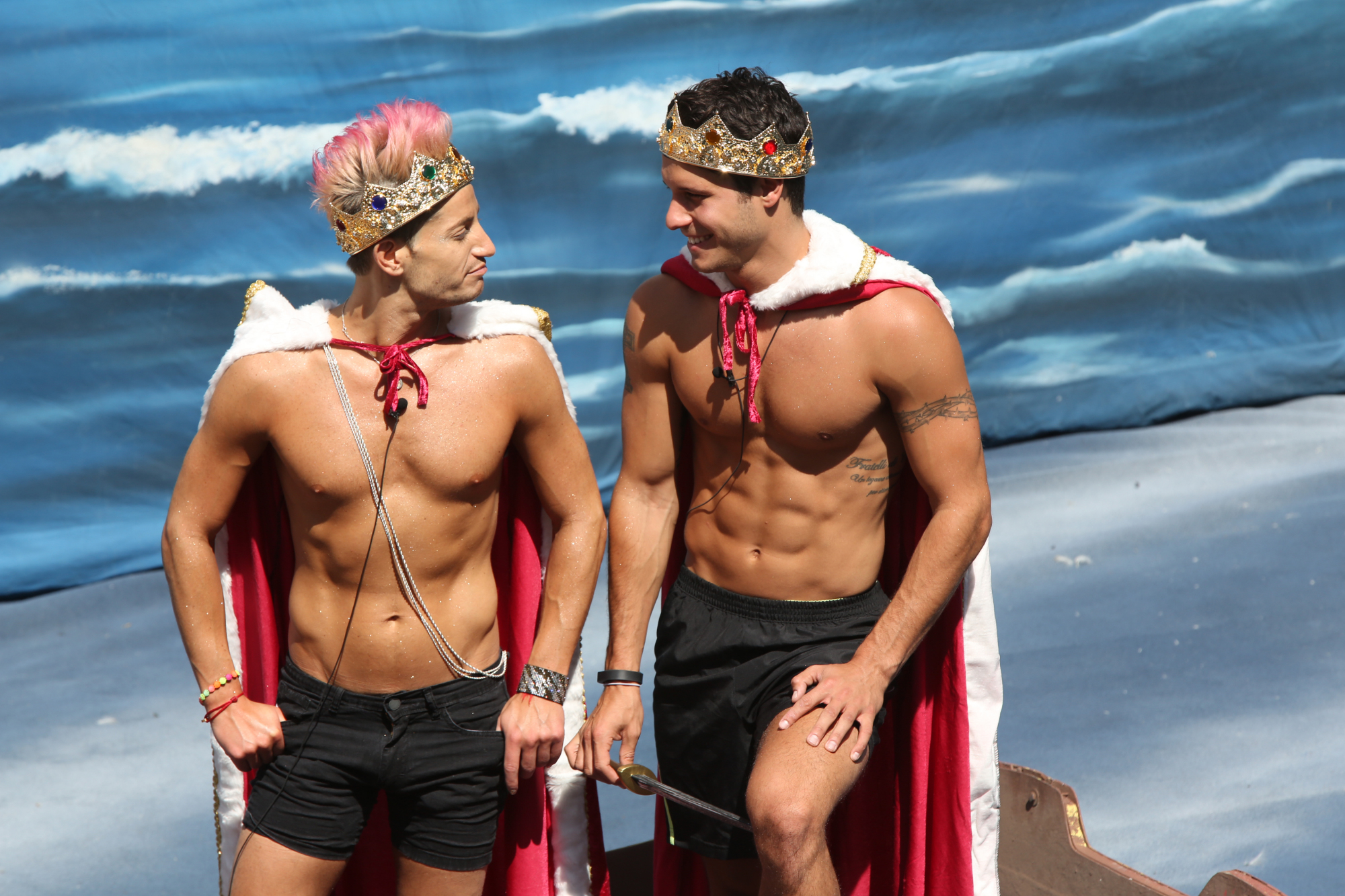 2. Double Showmances
Hayden
has made
Nicole
his
showmance
since the beginning of the summer, and she finally indulged him in a smooch.
Zach
and
Frankie
have a serious bromance going on and are great friends. Live long, Haycole and Zankie.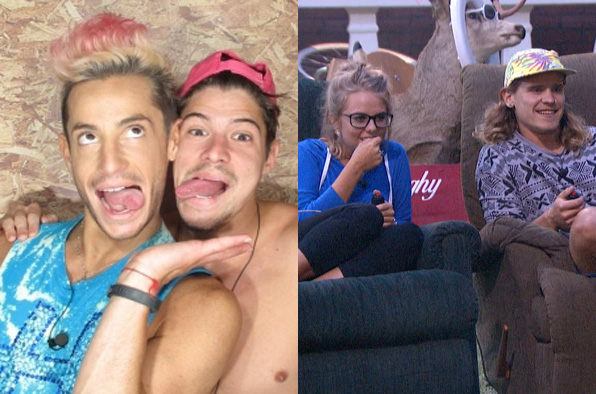 3. Double Costumes for Nicole
Nicole has had the misfortune of wearing two costumes-- but she is so cute in them, they could hardly be considered punishments.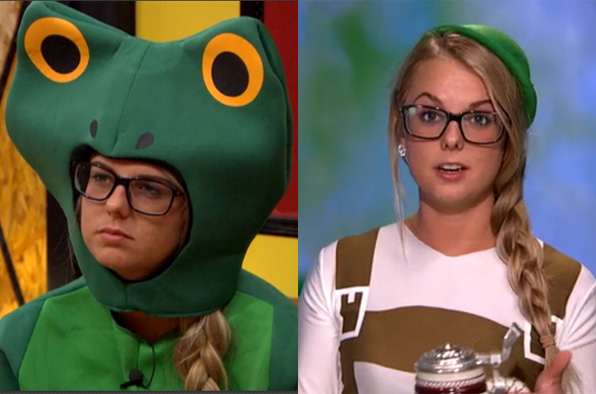 4. Double PoV Wins from Donny
America has fallen in love with
Donny
not only for his sweet personality, but also for his ability to win competitions. Donny has won the Power of Veto twice so far this season.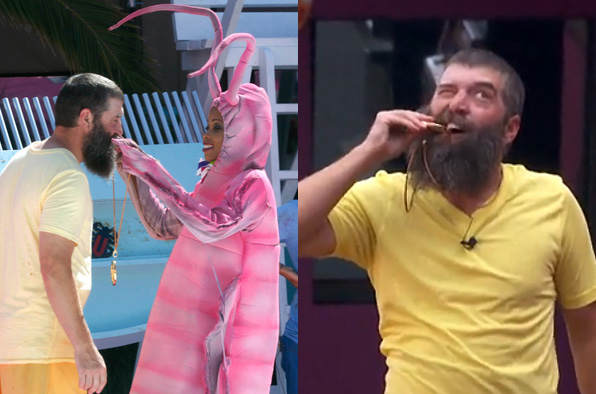 5. Double the Riches for Team America
So far, Team America has accepted and completed two of their missions. Go team!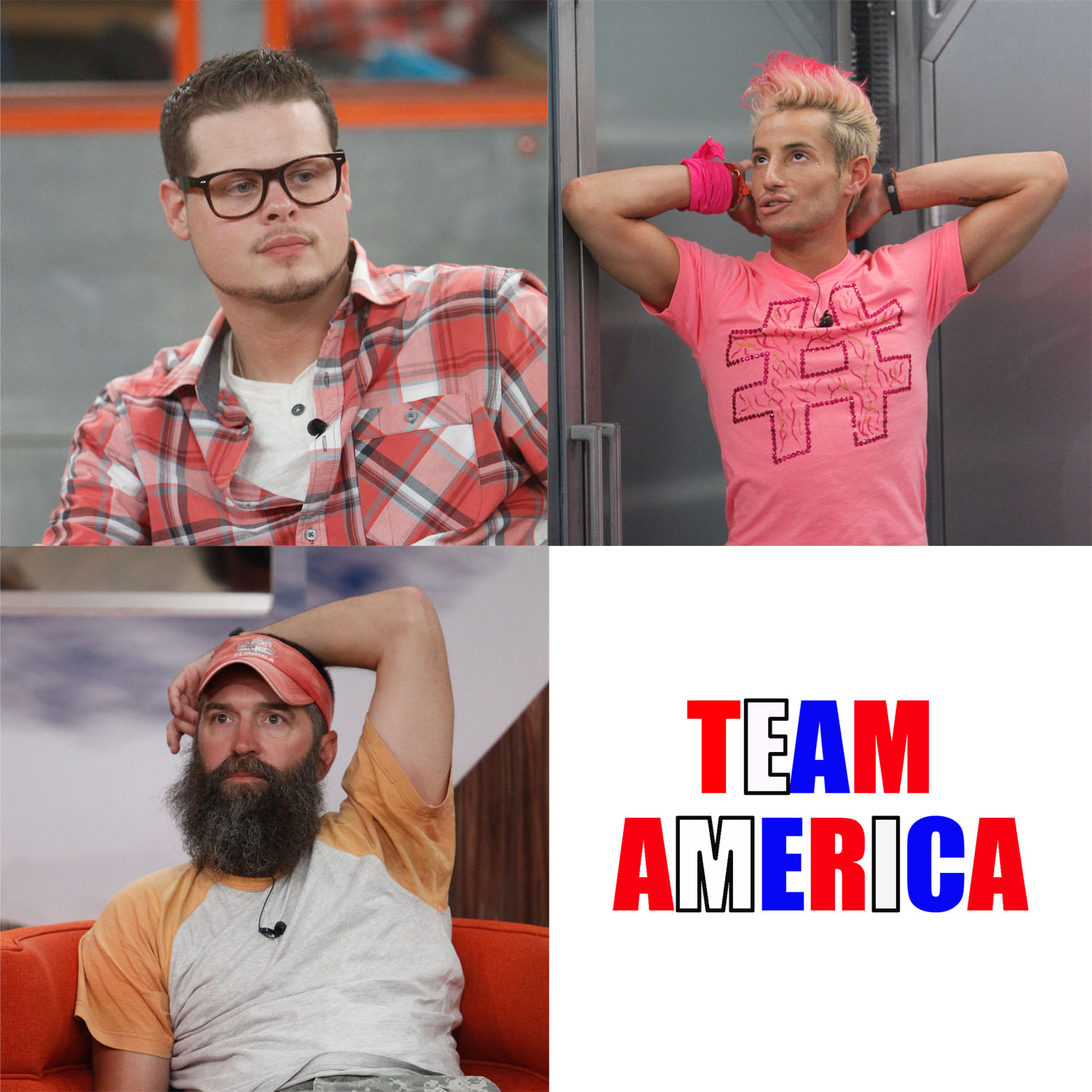 6. Double Eviction on Thursday
One of the biggest episodes of the season is airing this Thursday, where TWO Houseguests will be walking out the door. Who will it be? Give us your thoughts below.