Despite his impressive intuition, Hayden was the unfortunate victim of double eviction night in the Big Brother house. Find out what he had to say about the turn of events, who he thinks betrayed him most and if he ever plans to cut his long blonde locks.


1. Hayden knew he was going home after Nicole was put on the block next to him.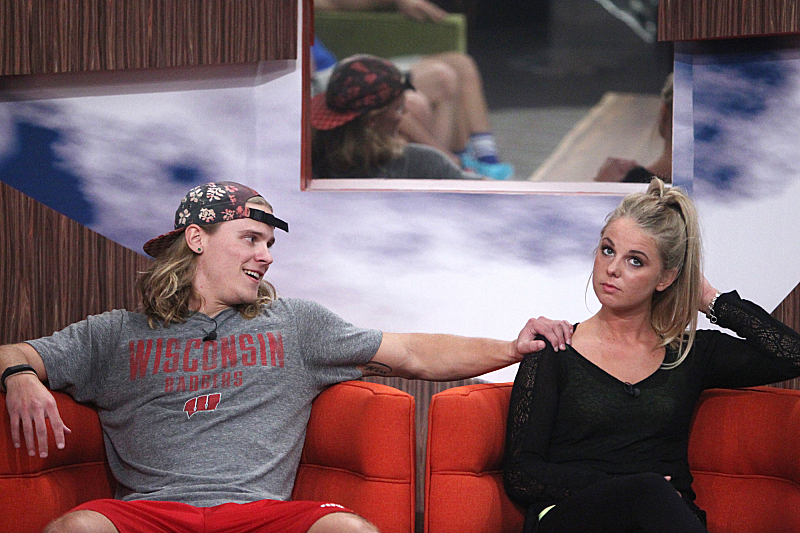 2. He wasn't surprised about going on the block because during Zach's poem, he loked at Hayden when he said "the wrong decision will cost ya."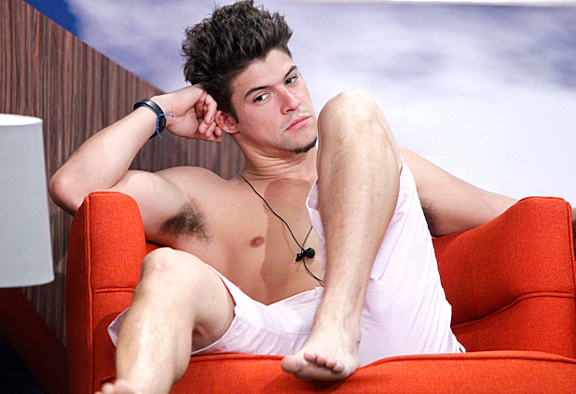 3. He'll eventually cut his hair and when he does he'll donate it like he's done three times already.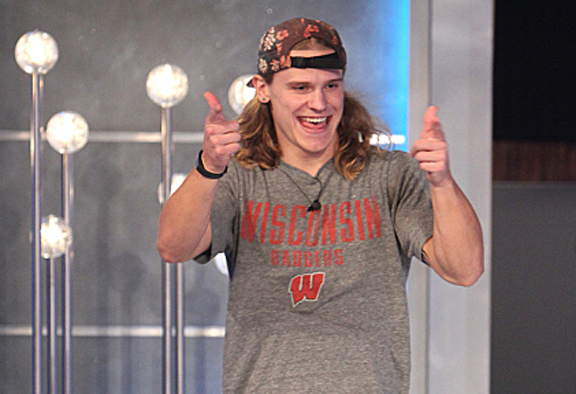 4. Hayden believes that Derrick and Cody betrayed him the most.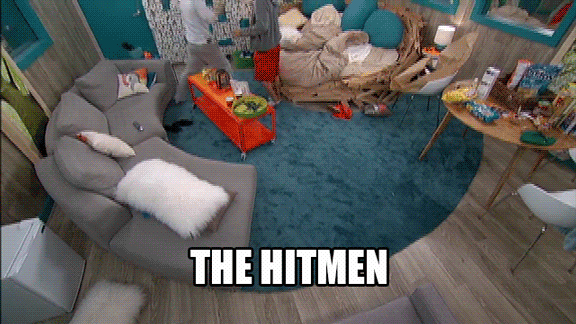 5. He says the house didn't consider his relationship with Nicole a 'showmance' and no one knew they kissed.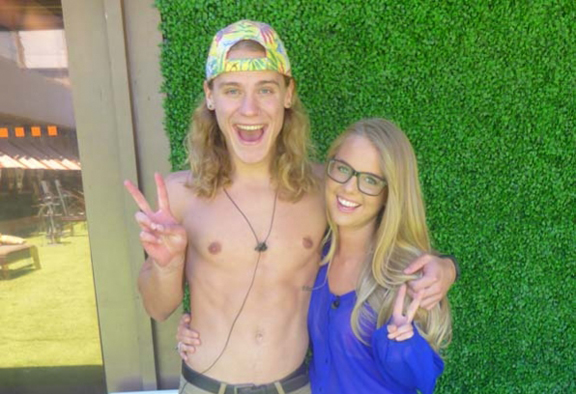 6. His rationale for ending up a target is that the 'Rationale' was never real.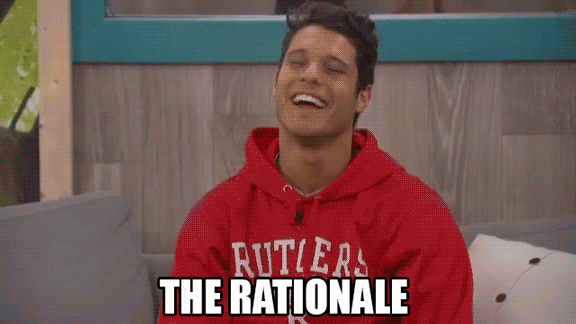 7. Hayden considers Caleb the most underestimated Houseguest.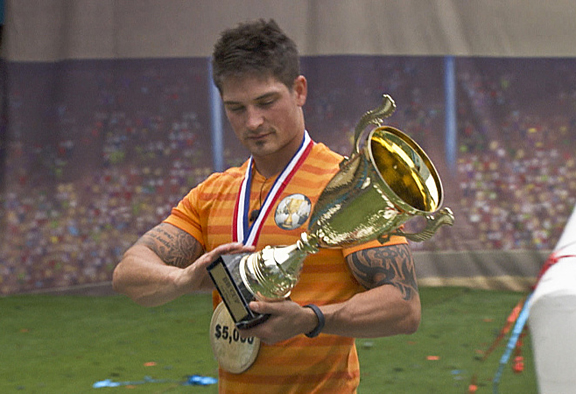 8. He thinks Donny will be the next person joining him in the jury house.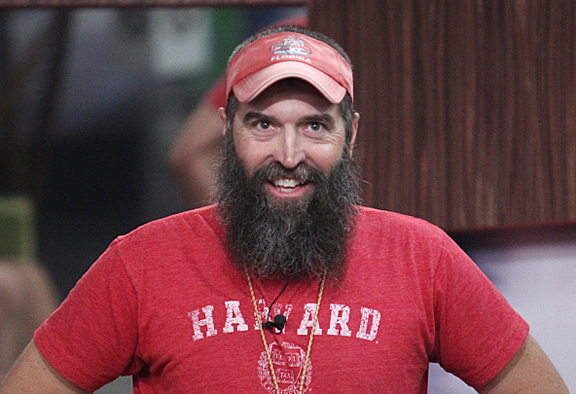 9. He loves entertainment - you might see him on the big screen someday!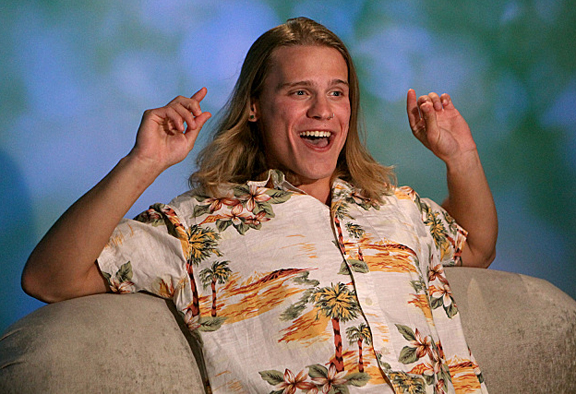 The entire chat will be available soon but in the meantime find out what Hayden says America doesn't know about Nicole.