Ring, ring. It's the highlights of Jocasta's live chat here to give you the scoop on six surprises she revealed.


1. Jocasta believes Frankie and Caleb are in a pact to take each other to the end.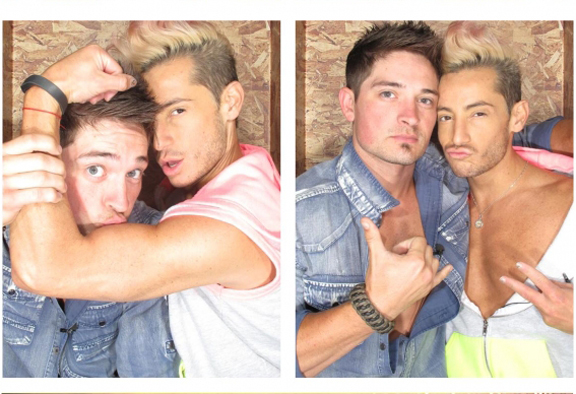 2. If she returns to the house, it will be guns blazin' and unafraid to lie.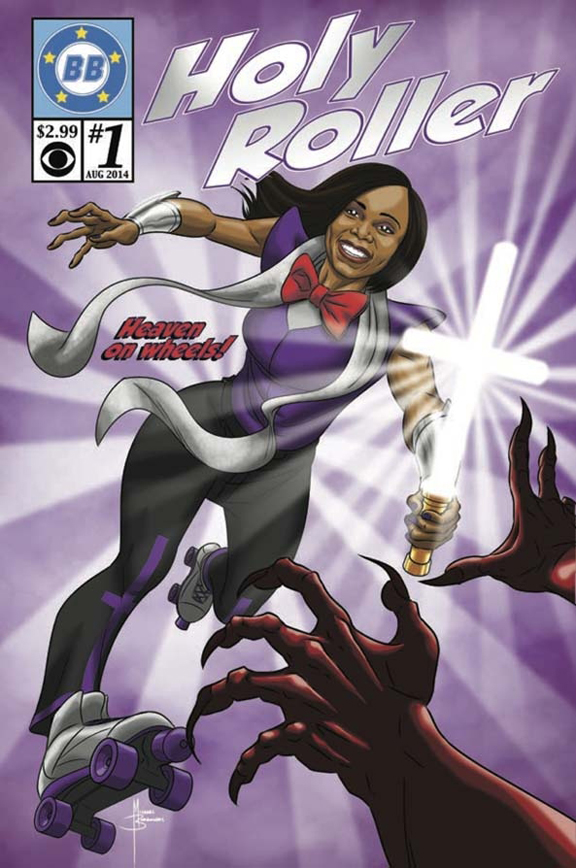 3. She thinks it was Donny and Hayden that voted for her to stay...and she's right!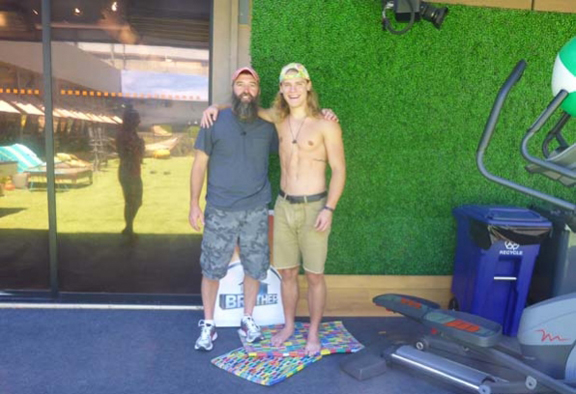 4. She had the most difficulty living with Caleb.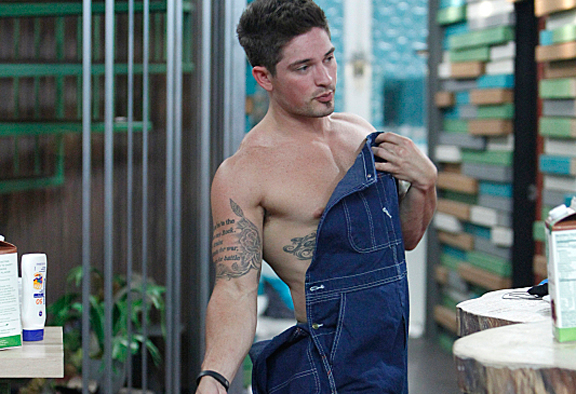 5. Jocasta makes her own bow ties and brought 50 of them to the Big Brother house.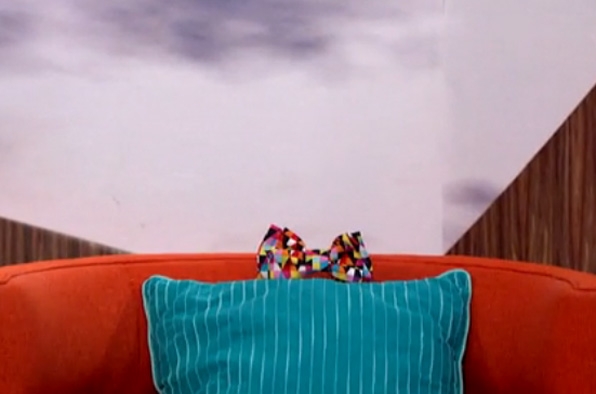 6. She thinks Frankie is the house puppet-master and would target him upon return.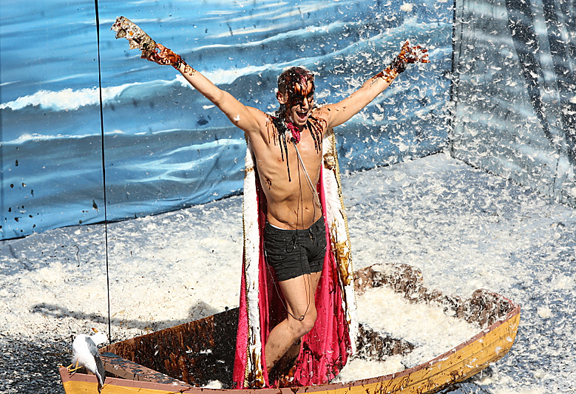 Jocasta's entire chat will be available later but in the meantime, listen to her answer a call from eviction.