Love him or hate him, Zach played a Big Brother game that was impossible to ignore. Now that his time has come to an end, take a look at what the founder of the term Fruit Loop Dingus had to say about his memorable experience.


1. Zach ultimately blames himself for his eviction because he couldn't keep his mouth shut.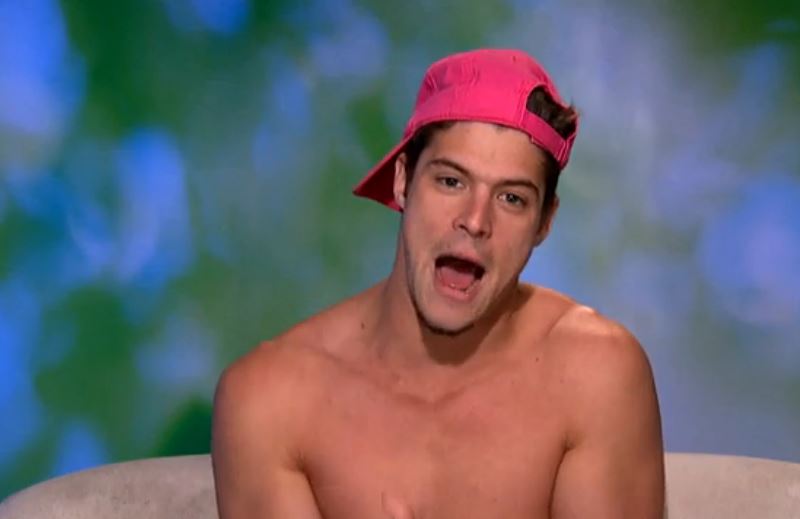 2. He was wearing Frankie's bow tie during the eviction ceremony.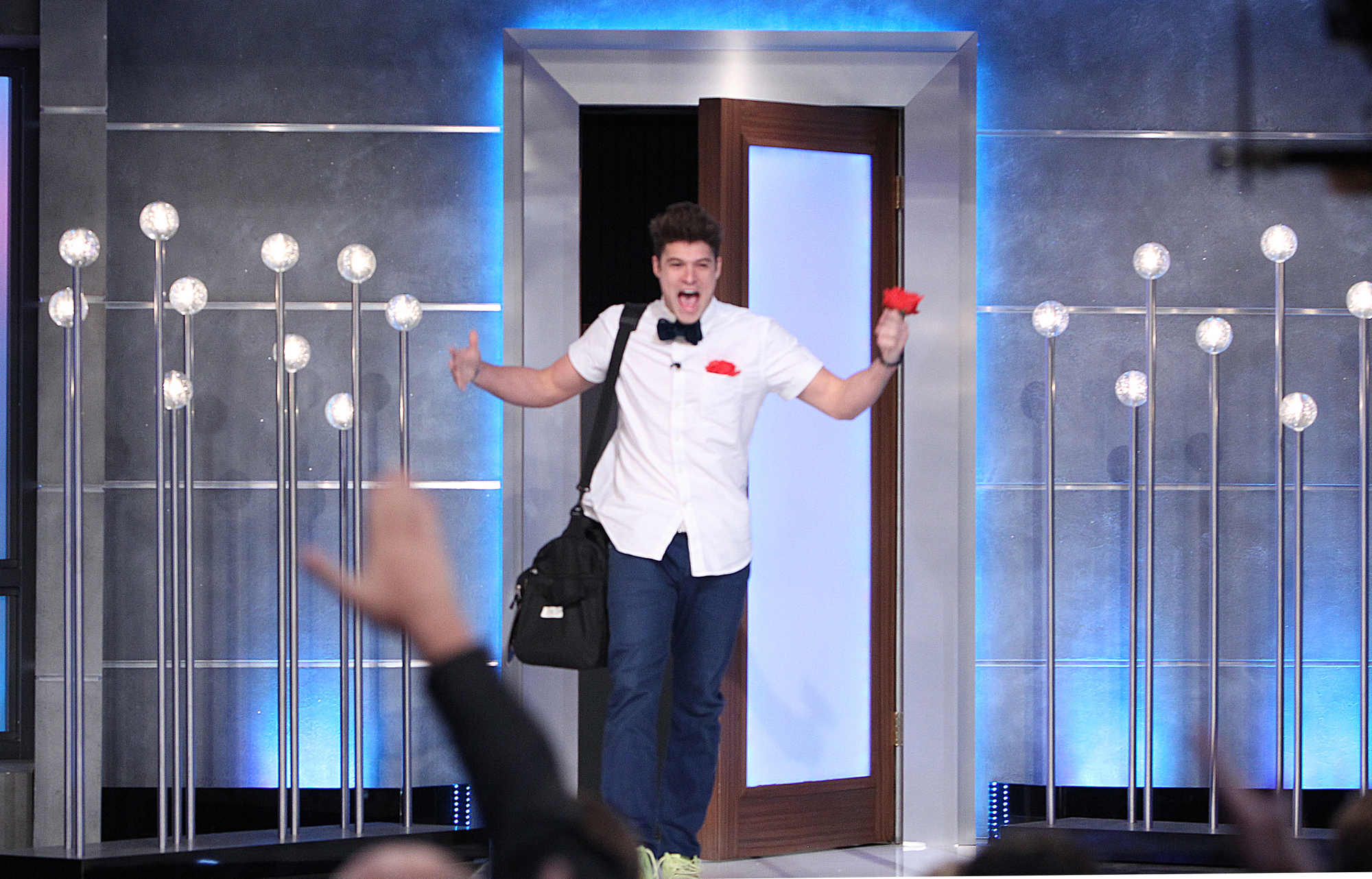 3. "Victoria's the worst. She's a mouse inside a pit full of rattlesnakes"- Zach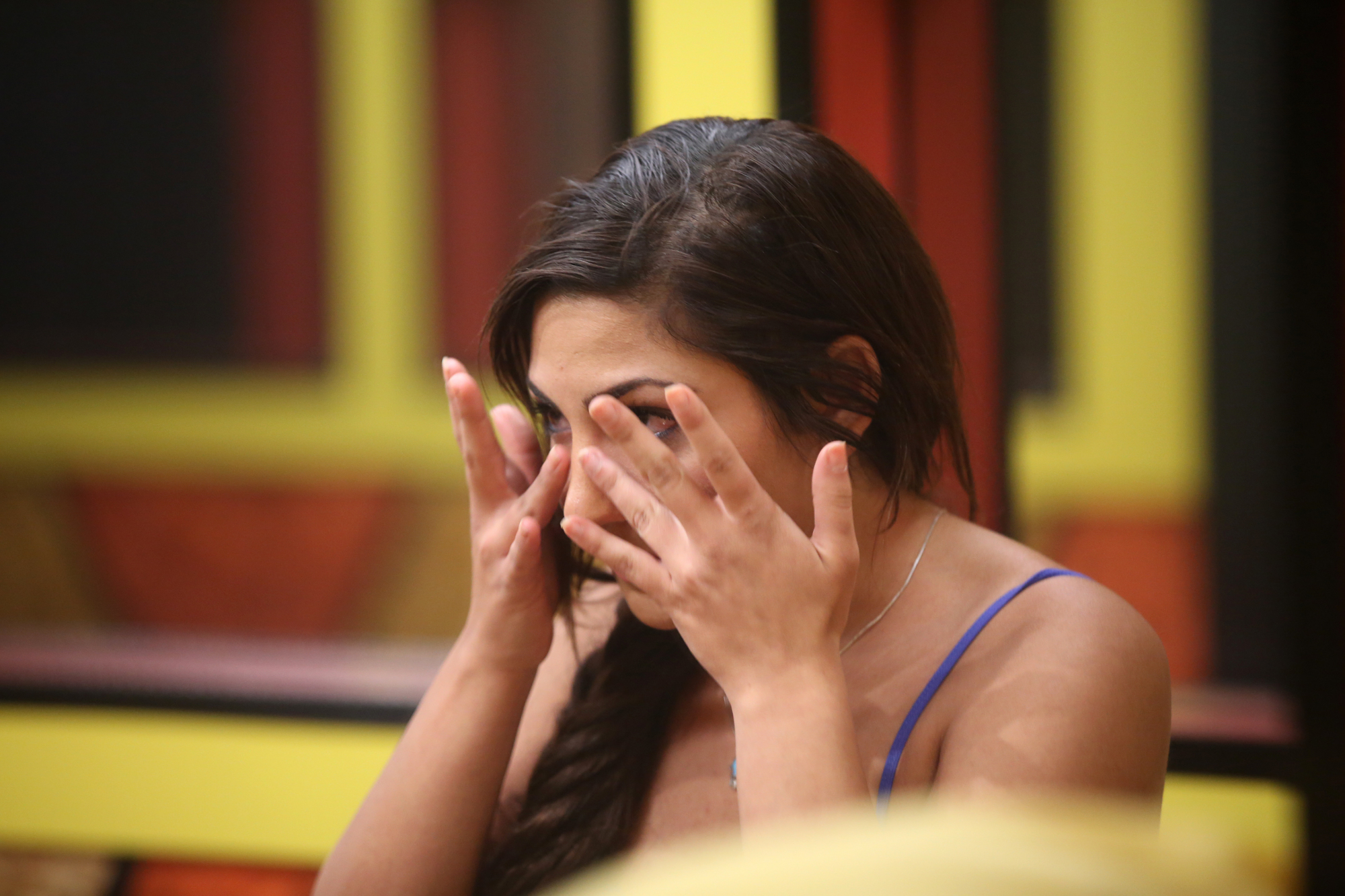 4. "Otev, the Pissed Off Penguin" was Zach's favorite competition.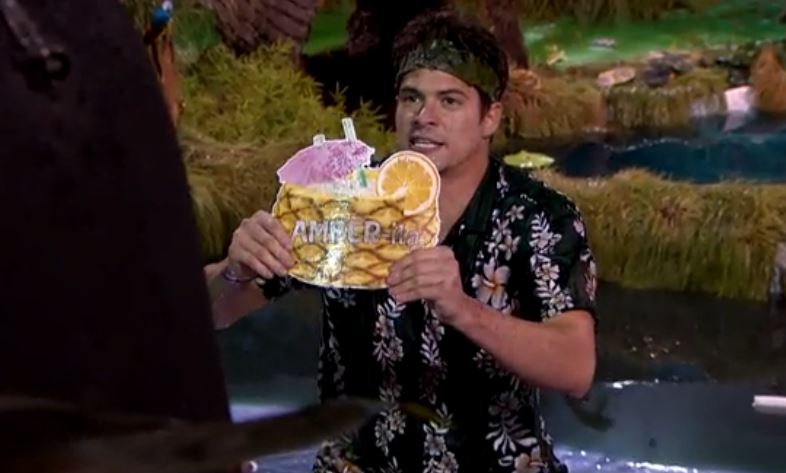 5. If it wasn't going to be him, he was happy to see Nicole go back in.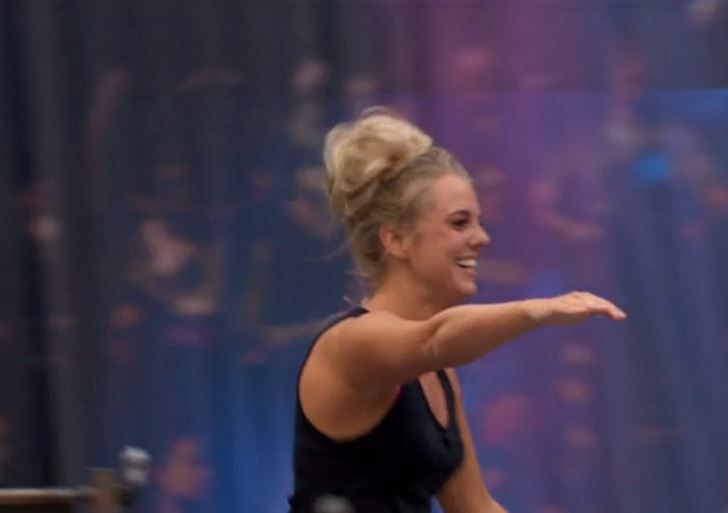 6. He thinks Derrick has the best chance to win.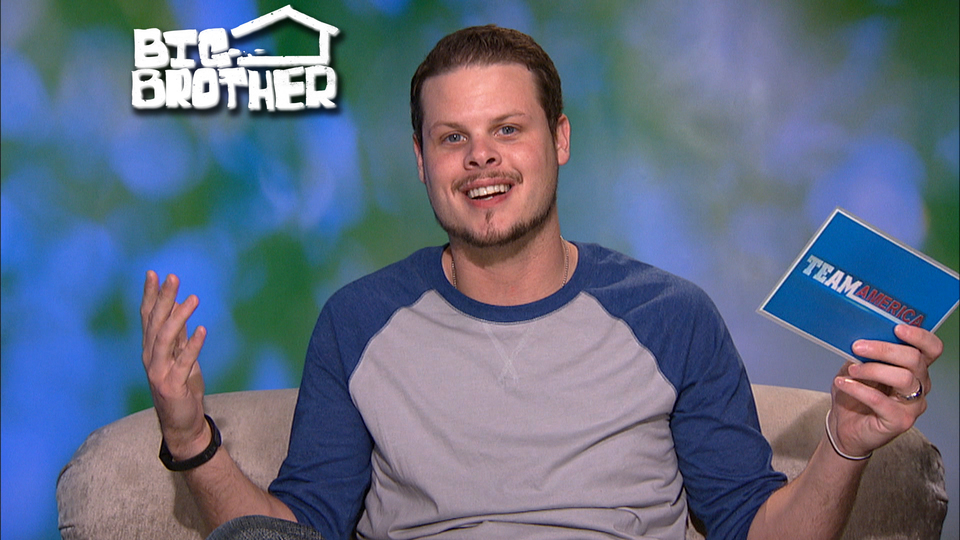 7. If he could play with any two Big Brother alum, it would be Dr. Will and Mike Boogie.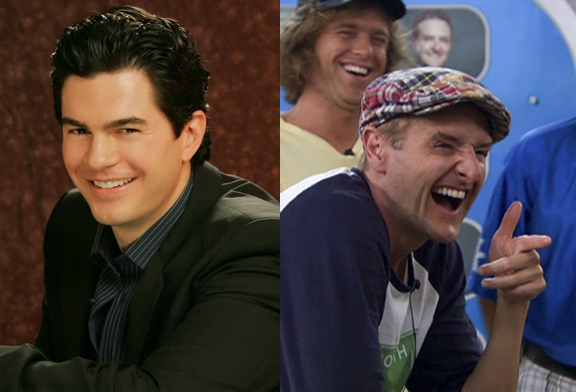 8. He wishes he would have volunteered to throw the BoB competition then not actually thrown it and instead teamed up with Donny to flip the house and take down the Detonators.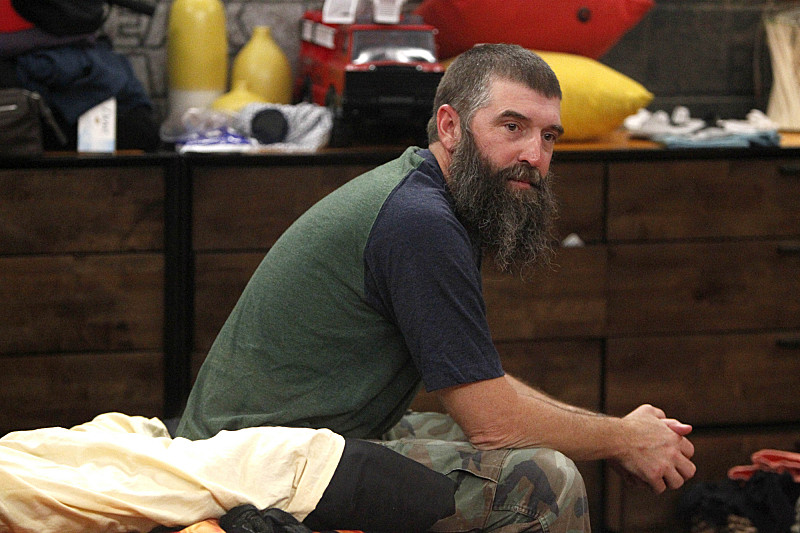 9. The first things Zach's going to do when he gets home are watch football, play golf with his bro-ski and cuddle with his dog.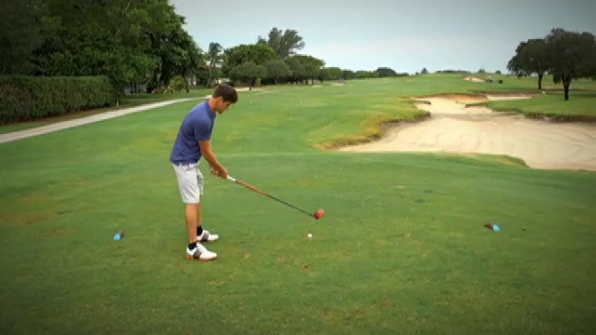 Watch Zach teach Jeff Schroeder is signature move.
Catch up on Zach's entire live chat
here
.