The Houseguests put their mental strength to the test during the POV Competition, "Sting Operation," competing to fit among the ranks of the brainiacs of CBS' new fall show Scorpion. While no one was actually recruited to be part of this elite team of masterminds, the Houseguests have demonstrated their Big Brother brilliance this season in ways only the most astute players and ardent fans could appreciate. Here are six of the most genius game moves we've seen so far.

1. The Bomb Squad accomplished one of this season's boldest moves by brilliantly backdooring Devin and sending him home during week three.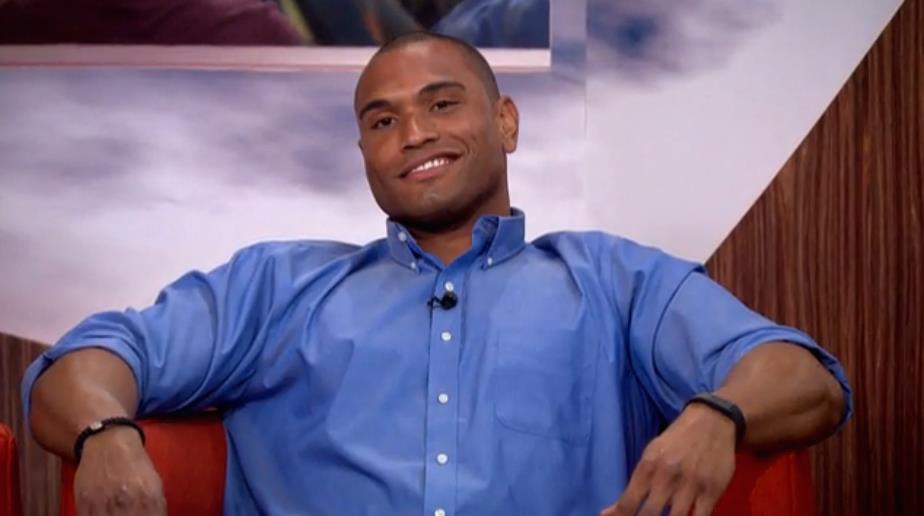 2. Frankie's fabrication convinced Caleb that he was Amber's #1 target and later, Beast Mode Cowboy was actually responsible for sending Amber to the block.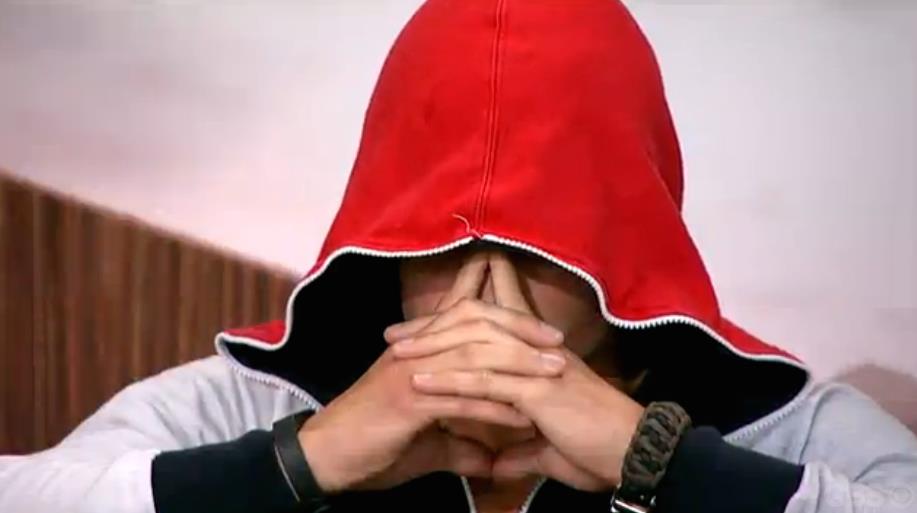 3. Derrick creatively underwent a personal transformation from clean-cut cop to "hipster dad" to fit in with his younger Houseguests and help him sail further in the game.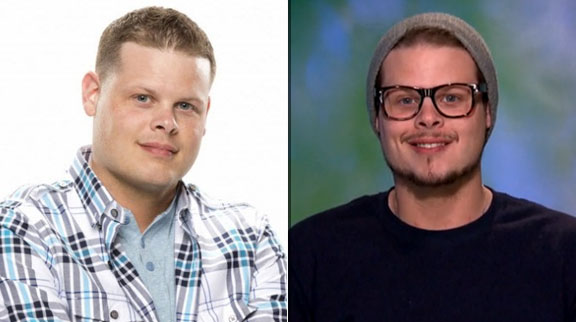 4. Frankie perfectly timed a "Grande" reveal to unleash his burden, which also may have gained him some popularity points in the house.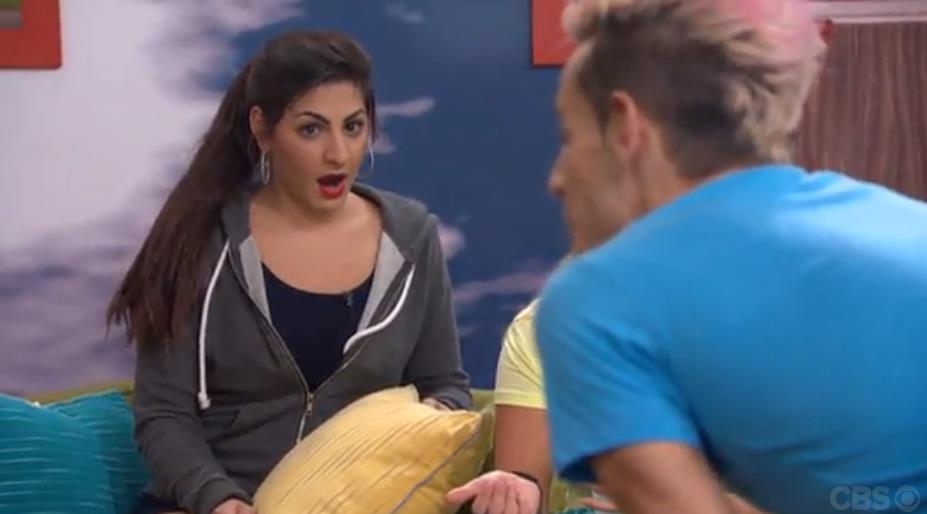 5. Derrick and Cody solidified a final two alliance called The Hitmen, but remained members of The Detonators and The Bomb Squad.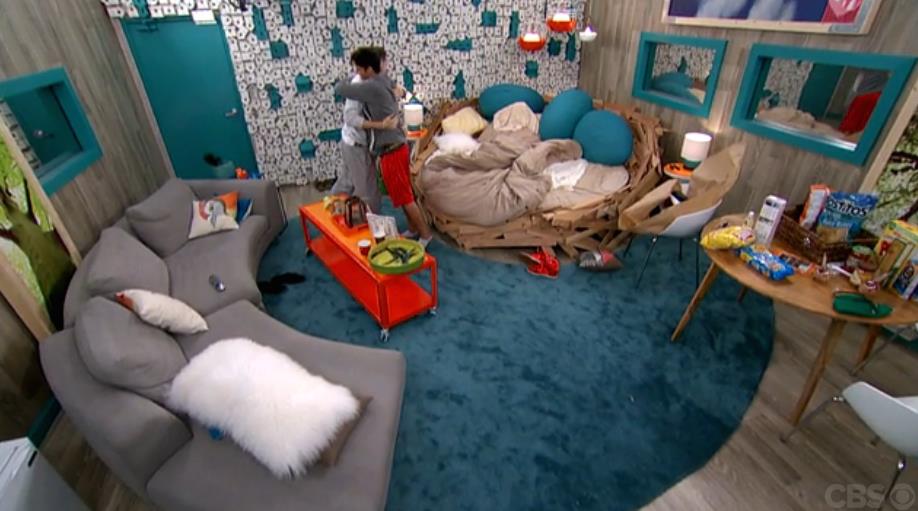 6. Derrick's protection of Victoria as his Big Brother "little sister" has potentially secured him one more vote toward the $500K victory.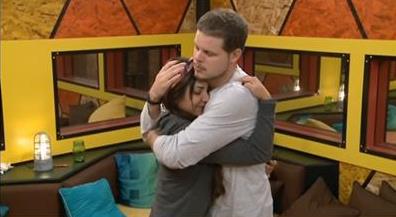 Watch a preview of the show that inspired this POV competition. Scorpion premieres Monday, September 22nd at 9/8c on CBS.