8 Discoveries From Donny's Live Chat: The Inside Scoop
Posted on Aug 29, 2014 | 04:15pm
Donny's eviction might be the most heart-breaking of the season but it's almost impossible not to smile after reading some of the highlights from his live chat.
1. Donny's visors were a gift from his girlfriend which is why he considers them lucky.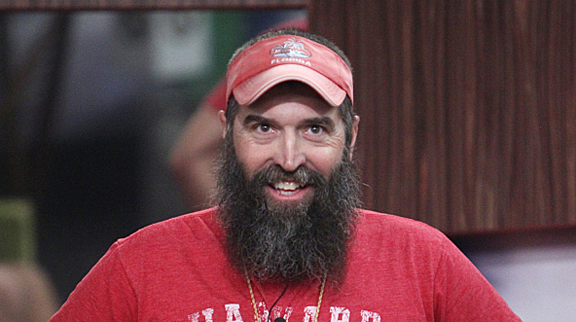 2. Donny never really bonded with Frankie as friends which he believes made it difficult for him to become part of the big alliance.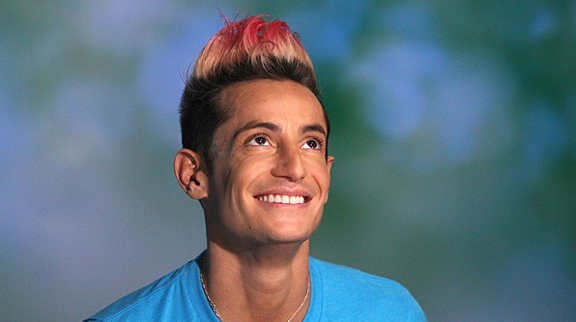 3. He thinks his heart is as big as it's ever been and doesn't think the house changed him a bit...right down to his sleeping patterns.
4. He's most looking forward to seeing Hayden in the jury house and trusts him most out of all the Houseguests.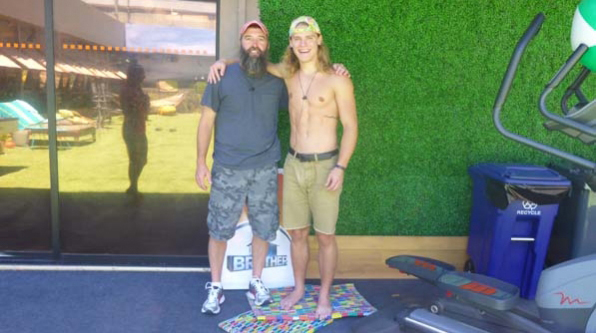 5. Donny says he won Big Brother the moment he crossed the threshold because experiencing this was winning more than $500K could ever buy.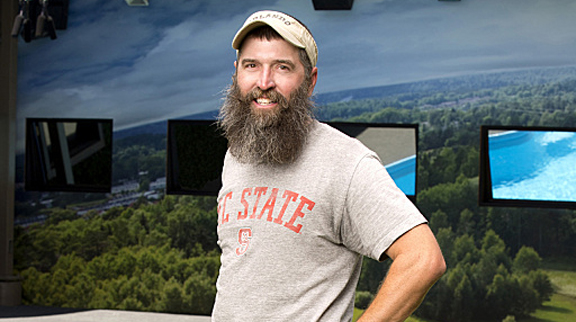 6. He learned new lingo from his younger Houseguests.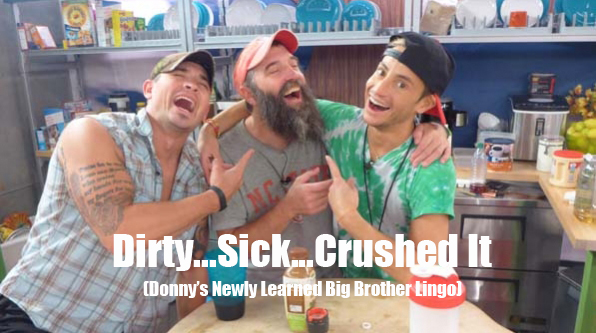 7. Donny already misses his microphone.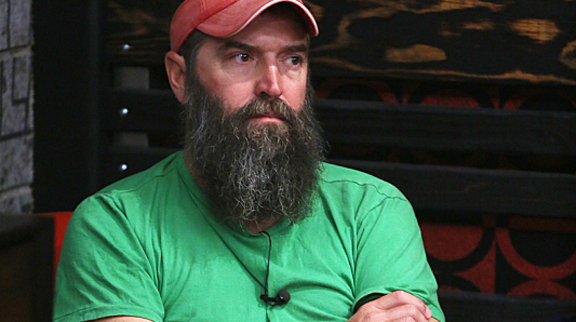 8. He was touched to be voted into Team America but would have chosen different alliance members.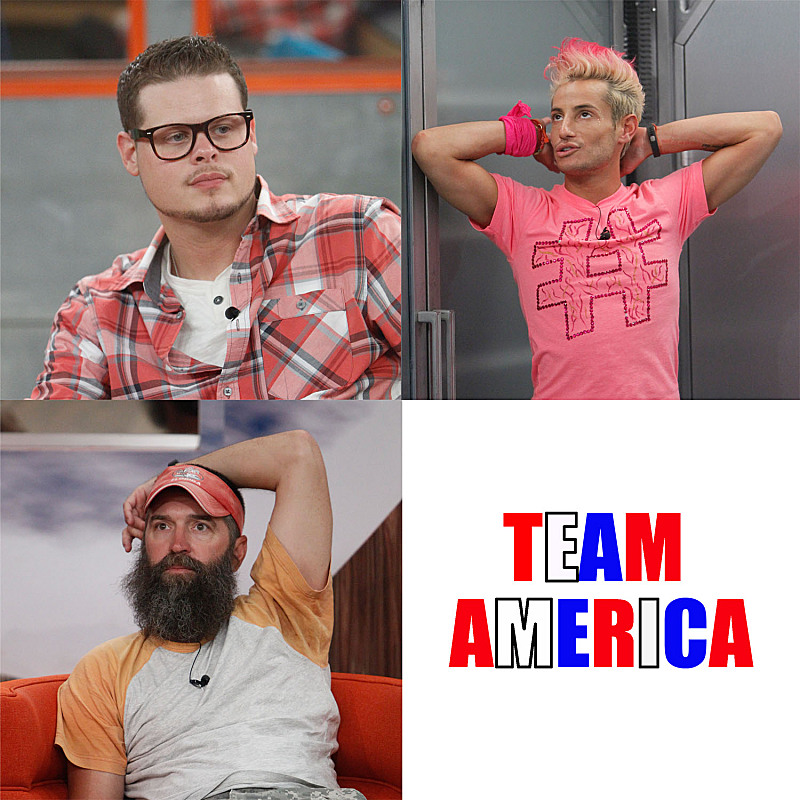 Donny gives Jeff Schroeder a few tips on how to be a southern gentleman.
Wanna to know more about Donny's time inside the Big Brother house? Watch his entire live chat
here
.