A Walk Down Frankie Lane: What This Houseguest Had That Almost Got Him to the End
Making it to Day 88 in the Big Brother house is no walk in the park. Love him or hate him, Frankie Grande, Season 16's most vibrant Houseguest, sure made a name for himself in the game. With strategic manipulations, a competitive nature and on-point social game - it's no wonder he was seen as a huge target and therefore, sent packing. He entered the house with a clear mindset, but in the end, let his loyalty to the "Final 4" get in the way of his own, personal game. Check out the skills Frankie had from day 1 to eviction night.
A strategy from day 1.
In epsiode 1, Frankie entered the house as a bubbly New Yorker with a Broadway background, while keeping his Youtube fame and relation to sister, Ariana Grande, under lock - unsure if it would hurt or help his game.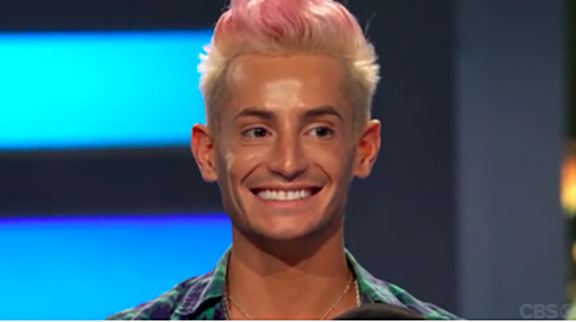 An impeccable social game.
Forming light-hearted relationships with the Houseguests and serving as constant entertainment were easy tasks for Frankie. And, the "Zankie" bond was one of this season's most entertaining "showmances."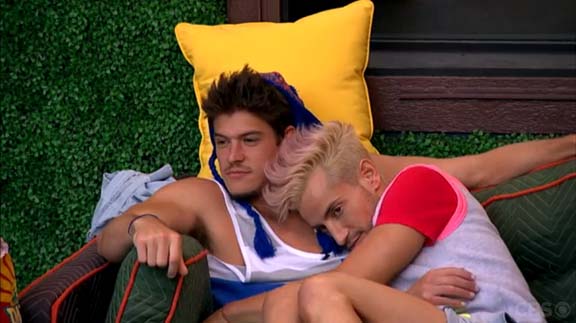 The means to manipulate.
The ultimate betrayal took place when Frankie convinced Caleb that he was Amber's #1 target just so that he would turn against his house crush. Later, Frankie even made Caleb believe Amber was on the block because of him.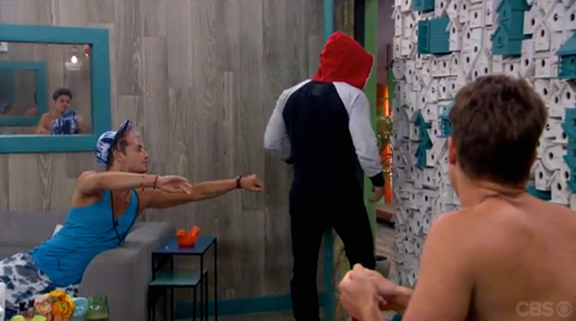 A competitive upper hand.
Later, Beast Mode Cowboy decided to throw the BoB Competition and let Frankie try and win for himself...which he did. The Houseguests began to realize how big of a threat this compeition beast was to their game. Frankie went on to win many HoH and PoV competitions and held the power of the game in his hands.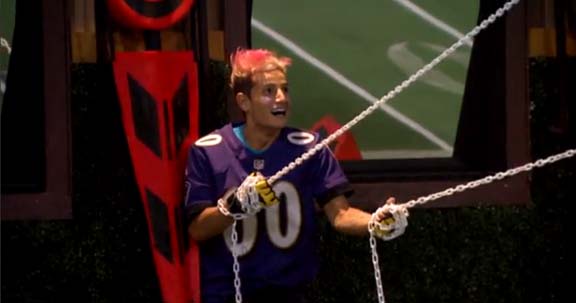 A Grande-reveal.
Exposing the truth behind his famous last name, Frankie hoped it might gain him popularity votes, especially with the ladies.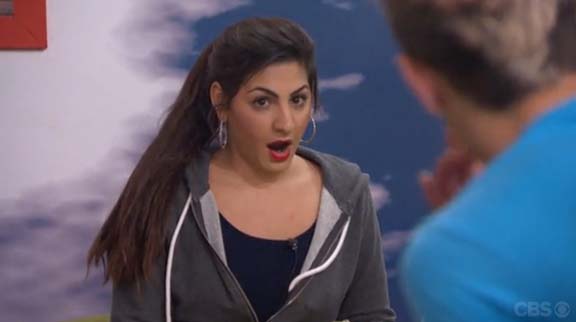 A background in acting.
And then there's his acting background, which proved helpful in accomplishing many Team America missions. His over-the-top reaction to the rat in the house even had us believing it was the real deal in episode 34.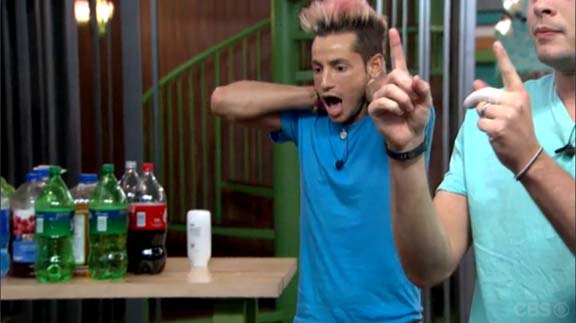 A Beast Mode bond.
When Frankie learns he was almost put on the block by the guys, he knows the house is after him. Caleb comes clean to him, which leaves Frankie begging for more answers.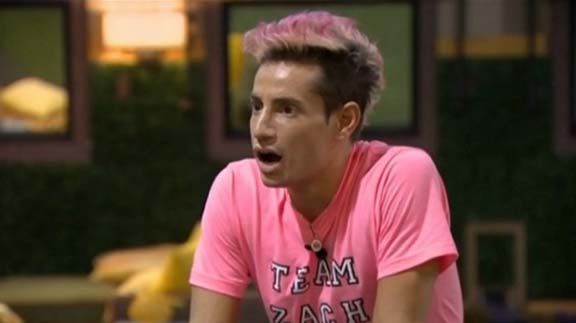 A face that showed his emotions.
With the rewind button activated, the Houseguests learned that they would re-do the entire week, which meant Frankie was no longer HoH or safe from eviction. Had all his hard work gone to waste over the push of a button?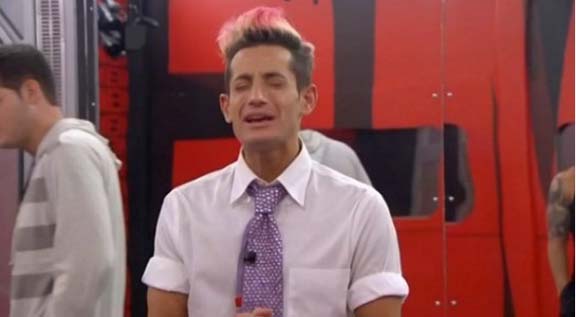 A seat on the block.
Caleb (and The Hitmen) decided to put Frankie on the block, as it may have been their only chance to get him out of the house before he beat them to the $500K. Frankie was left confused, wondering why his most loyal friend pulled a move like this.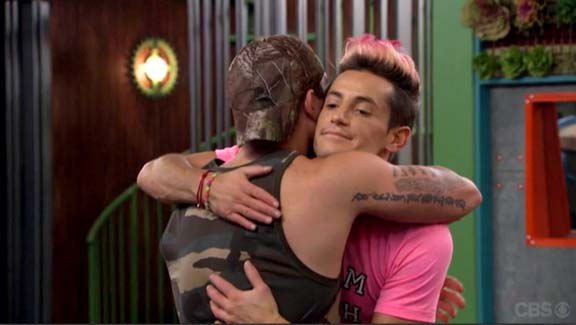 A gracious goodbye.
After his eviction on September 16th, Frankie shared some light-hearted exchanges with his fellow cast members before heading to the stage with a sparkly entrance.