What You Didn't See During The Big Brother 17 Backyard Interviews
There was so much happening after the BB17 season finale, we couldn't fit it into one post!
If you're anything like us, then you're still reeling from last night's ah-mah-zing
Big Brother
season finale
.
We laughed! We cried! We ate way too many snacks!
Oh, and let's not forget Jeff Schroeder's
Backyard Interviews
that went down after the live show.
After the whole shindig, we pulled together all of the
juiciest tidbits
from Jeff's chats with the Season 17 Houseguests. However, believe it or not, you didn't see all the stuff that went down. Allow us to share five special behind-the-scenes morsels that tie a nice bow on the summer.
1. Jeff and James bonded over being voted America's Favorite Houseguest.
James won the title for BB17 and
Jeff took home the prize
for Seasons 11 and 13.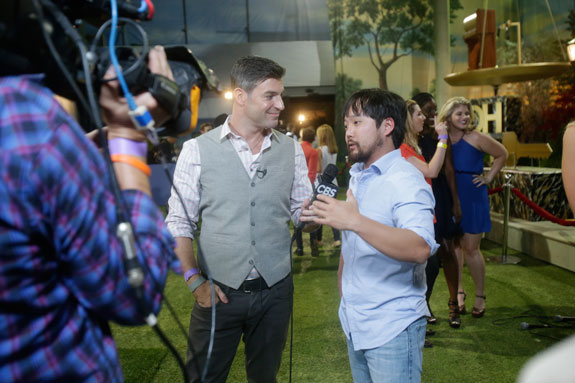 2. Audrey and Jace squashed their beef after bonding over the dollar store gifts Jeff gave them.
3. Clay and Shelli were caught canoodling.
Though they definitely kept the PDA to a minimum, the couple's showmance appeared to be alive and well after the finale.
4. Jason said he was mortified to watch himself play the game once he left the Big Brother house.
In fact, the actual quote was, "I'm mortified personified!"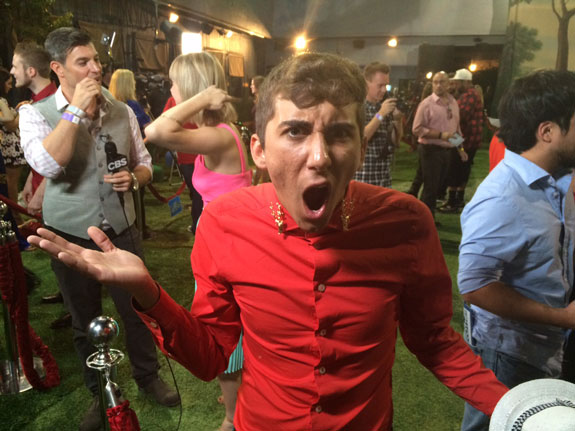 5. Austin and Vanessa hashed things out.
Even though it seemed like Austin would never forgive Vanessa for kicking him out of the BB house, the former frenemies appeared to make peace while hanging out in the backyard after the finale.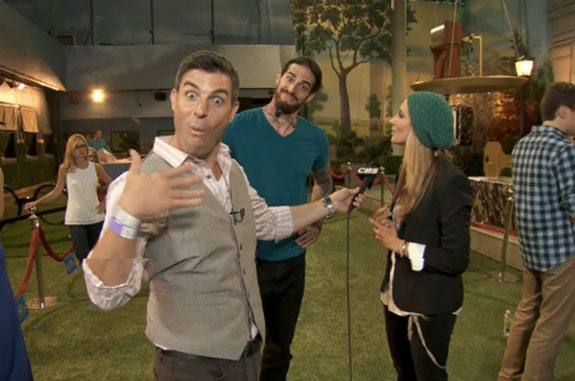 To relive more of the magic from Season 17 of
Big Brother
, check out past episodes on CBS
All Access
.
Or, if you're interested in trying your hand at becoming a future Houseguest,
learn how you can apply
to be part of the cast for Season 18.