Bridgette Tells Fans What She Really Thinks Of Her Fellow Big Brother Houseguests
Check out some interesting cast assessments and alliance updates from this week's spunky HOH.
Posted on Jul 13, 2016 | 10:35am
This week, Bridgette Dunning was named the third Head of Household for
Big Brother
Season 18.

Read this exclusive letter from the current HOH and find out what this traveling nurse has to say about the Spy Girls alliance, how she feels about the different personalities inside the house, and how she plans to help Da'Vonne once they're back in the real world.
Being HOH is freakin' awesome. The beginning of this week was super stressful. Who knew I'd be so great at throwing tennis balls at a giant fake tennis racket?
Update on the Spy Girls from Spunky Spy herself: I'm having so much fun with these ladies. They both truly have a heart of gold. My plan is to protect them, keep them positive, and take the Spy Girls alliance as far as I can.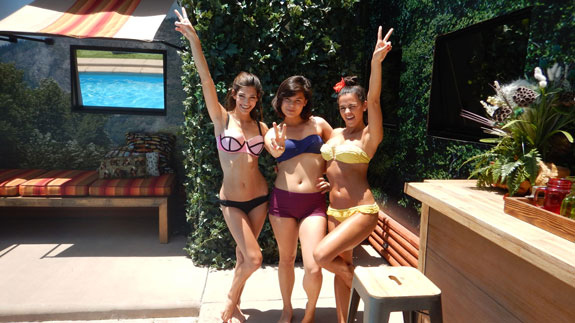 Update on me and
Frank, the Tank
: Frank is a really great guy. He's hilarious, smart, and obnoxiously witty. He can be a little too loud and abrasive, at times, but I still think he's charming.
I feel he's like the older brother I always wish I had. Frank and
Mike "Boogie"
ruled the first half of
Season 14
.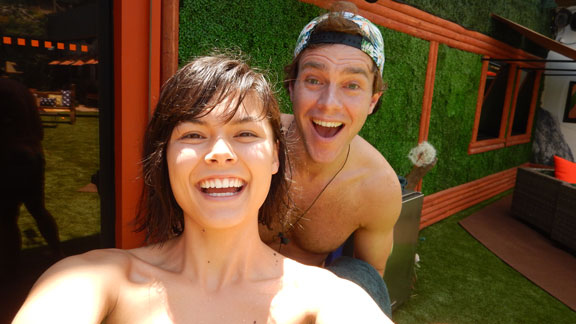 When I saw that Frank was a
returning player this season
, I knew immediately that I wanted to try to work closely with him. He is a beast in competitions—[it's] much better to be working with him than against him. I hope I'm not wrong about this dude because I really trust him.
Right now, I feel like I'd take him to Final 2, if we the chance to go that far together.
Overall, this house is filled with so many fun and interesting personalities.
I'm having a blast learning about everyone. Apparently, "friendship" is
Paul's
favorite word [but], no, Paul, I do
not
want to hear about Berlin again. LOL.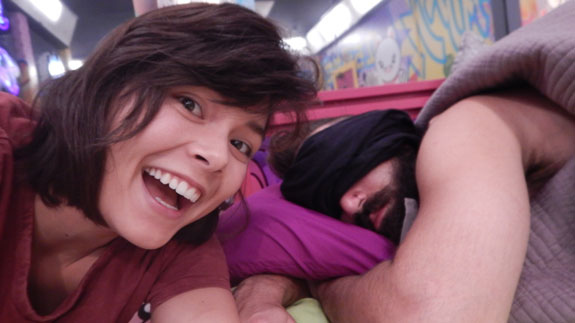 James and Nat Nat
are super cute together.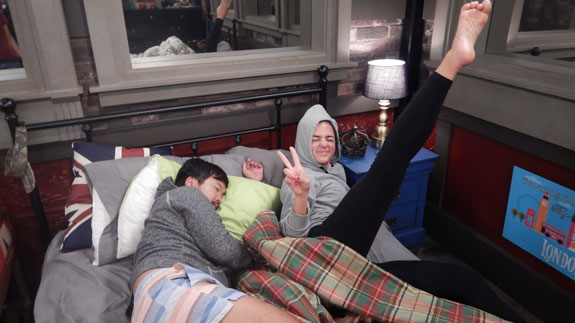 Michelle
is definitely learning about the harsh California sun the hard way, and I'm totally planning on helping
Mama Day
to make her dream of an after-school performing arts center in Inglewood come true.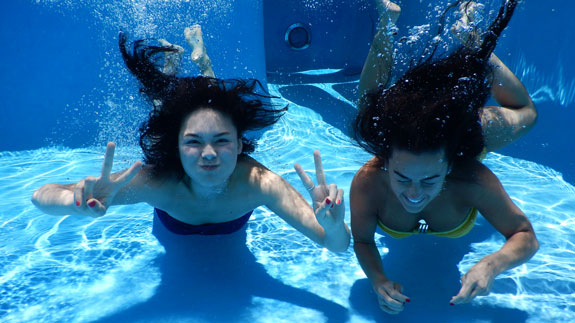 Shout out to Mom, Dad, and Jessica! I love you guys and miss you everyday. Also, please keep my cat alive while I'm gone.
This is Spunky Spy signing out.
Peace.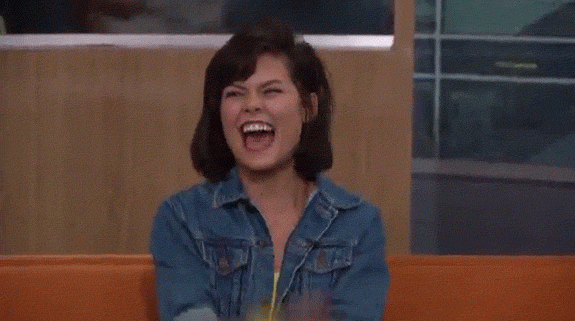 Watch new episodes of
Big Brother
on Wednesdays and Sundays at 8/7c, and Thursdays at 9/8c on CBS and
CBS All Access
.