James Receives An Adorable Letter From His Daughter Back Home
Read what the newest HOH's little girl has been up to this summer while her dad's playing Big Brother.
Posted on Jul 26, 2016 | 09:40am
Each week,
Big Brother
HOHs receive heartfelt letters from home as they enter their luxurious suite. When James got a message from his daughter, Baleigh, it was filled with love, cuteness, and a couple adorable recaps from home that are sure to have this week's Head of Household feeling like a proud papa. ​
Check out the letter in its entirety.
Dear daddy,
I start school with Landon this year and I can't wait! I have to take a test soon but I got this. I'm learning all kinds of new things. I've also learned to use the potty all the time.
Are you proud of me?
WATCH: Full Episode of Big Brother Season 18 to see James' HOH win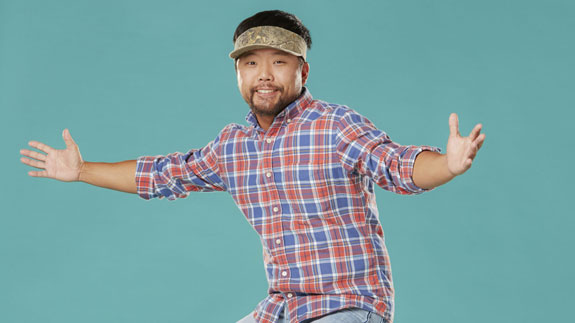 I know my letters, numbers, and colors, too. I'm learning how to swim and I'm getting so great, daddy! I'm a
big girl
now! I can't wait to show you everything when you get home.
Mommy is taking us fishing soon and I'm gonna try to catch a big bass!
I'll make sure mommy takes pictures so you can see when you get home.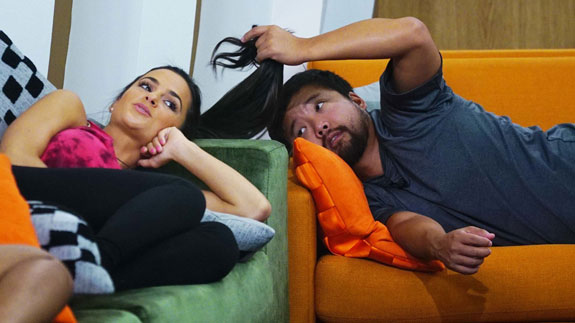 Me, mommy, and Landon went to the beach for Father's Day. We had so much fun. I wish you went with us. I'm ready to go back!
I'm so proud of you and Landon says he misses you, too!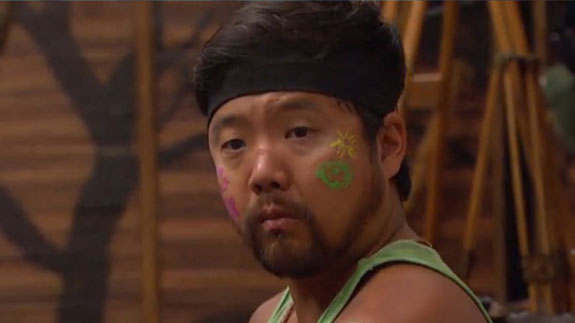 We love you!
Love,
Baleigh
Watch
Big Brother
on Wednesdays and Sundays at 8/7c, and Thursdays at 9/8c on CBS and
CBS All Access
.