The sudden change from ride-or-die showmance to riding-solo Houseguest can feel like a punch in the gut.

Thankfully, after being glued to the hips of Corey and Natalie for most of the summer, Nicole and James, respectively, were able to commiserate together during their final days in the Big Brother house.


How will Nicole fare in the house when she's without her main squeeze for six days, and will James share a romantic smooch with Natalie after the Season 18 doors close behind him?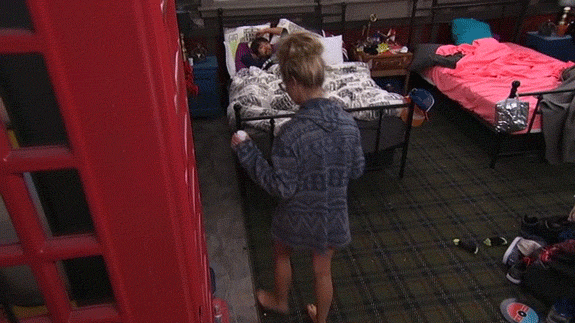 Walk it out, girl!
Watch the 90-minute
Big Brother
Season 18 finale on Wednesday, Sept. 21 at 9:30/8:30c on CBS and
CBS All Access
to see which Houseguest wins $500k!