Big Brother Season 19 New Cast: Meet Cody Nickson
This door-to-door salesman is ready to start fresh with a cool $500,000.
Posted on Jun 23, 2017 | 02:25pm
As a construction sales rep, Houseguest
Cody Nickson
knows all about closing the deal as early as possible. That's why he's come up with a clever strategy that will hopefully put him head and shoulders above the rest when he enters the
Big Brother
house for Season 19.
STREAM:
Cody Nickson's First On-Camera Interview Before Big Brother Season 19
"I can't imagine that I can play off not being strong right away," the 32-year-old explained to BB alum
Jeff Schroeder
(
Seasons 11
and
13
) in his introduction interview. "I want to win that first competition, so I can open up a line of communication with everybody else in the house."
Barring that, Cody is going to have an uphill battle when it comes to sneaking around and keeping secrets. His major weakness in this game?
"
Honesty
—I don't lie much in my life," he confessed. "So, I'm going to have to somehow condition myself to lie."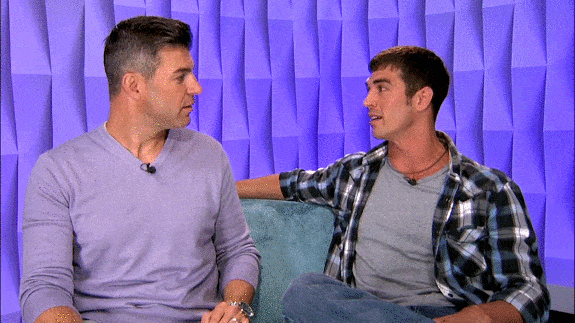 Even though Cody has a young daughter, that doesn't mean he's going to set a good example inside the house. "How are you going to teach your kid about integrity in a game where there's no integrity? No, you gotta teach your kid how to win!"
Lying it is!
Another interesting thing about Cody: the man doesn't cry!
At least, so he says. Time will tell if a summer in the BB house won't turn on the waterworks...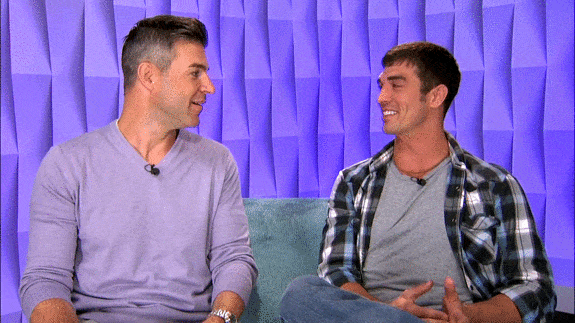 Does Cody have what it takes to win the first competition in the house? And will he be able to lie and/or shed manly tears in the house?
STREAM:
Every Full Episode From All Past Seasons Of Big Brother On CBS All Access
Don't miss the two-hour season premiere of
Big Brother
on Wednesday, June 28 at 8/7c on CBS and
CBS All Access
.
Then, be sure to check out the
Big Brother
Live Feeds—exclusively available through
CBS All Access
!—when they start rolling after the West Coast air of Thursday's episode on June 29 at 10 PM PT / 1 AM ET.
Finally, watch all-new episodes of Season 19 on Wednesdays and Sundays at 8/7c, and Thursdays at 9/8c on CBS and
CBS All Access
.