Each week, the Big Brother Head of Household receives a heartfelt letter from home as they enter their luxurious suite. Not only do they get to enjoy snail mail from loved ones, but they get to live in a room decked out with all of their favorite snacks, surrounded by photos from home.

This past week, Paul won the Candy Crush-inspired HOH Competition and was granted all the power (and safety) in the house.

Watch Paul in the video below as he reads the letter from his family and you'll see the close bond they all share—beloved pets included!

STREAM: Paul Wins HOH In Episode 6 Of Big Brother Season 19


Check out Paul's letter from home in its entirety below.
Hello, my boy,

As you can guess, the house is very quiet... cricket, cricket. We are all having a Paul withdrawal, lol. Miss you so much and I bet that you miss hearing "Paulllllll" every day.

Thanks so much for leaving me with your sick pets and a hefty vet bill. Lol.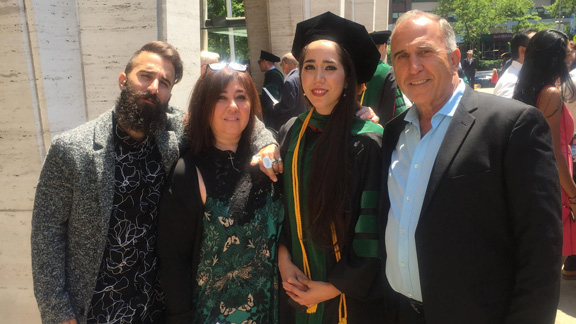 So this is the breakdown... as you know, King is old but the vet said he is still very alert, [so] I need to keep a close eye on him. Blair's dark spots are not getting better yet. It's moving toward her eyes and she's not opening her eyes again.

Haydes still thinks one day he's a horse, [and] the other, he's a dog. The vet said not to let him jump—it's bad for his hips.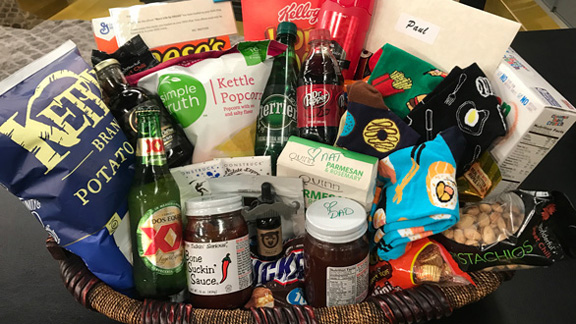 Puy, you know, is like a ghost. When it's quiet, she will appear, then disappear.

Button is getting fatter [and] can't decide whose food to eat, so goes from one place to the other, and looks at me like, "It's not me."

And, that is all the updates about your zoo. But, overall, don't worry, it's all fixable. I have a follow-up next month with the vet.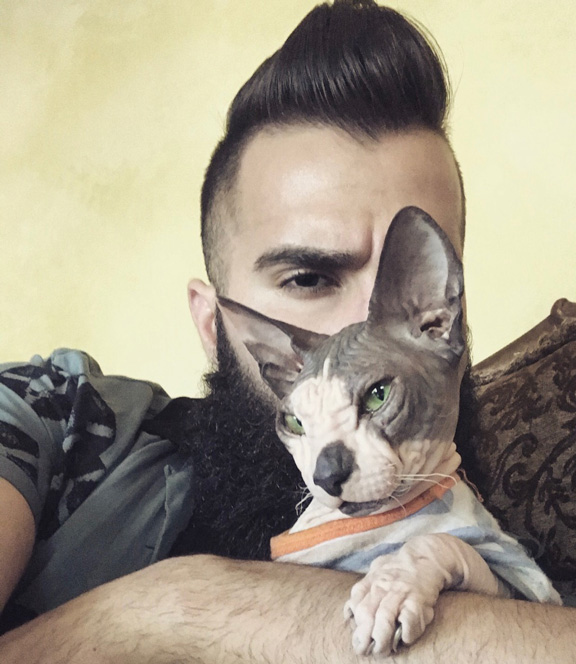 Now about us. Dad had his knee surgery. He's doing okay. Nat started her job at the hospital. She finally got a paycheck, haha!

Your boys are all good and proud. And finally me, work is good [and] things are moving forward.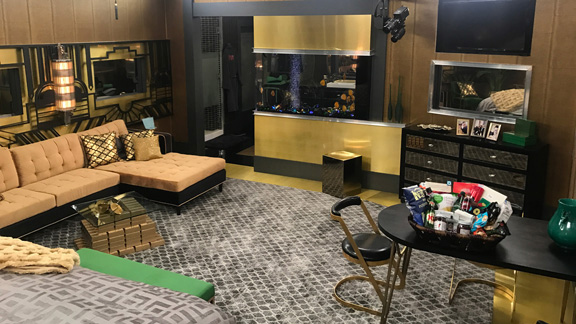 I do get overwhelmed sometimes, but you know me, I am the "supermom" as you call me. I know you are probably screaming "Quit your job woman!!" but I got this, son.

Of course there are days that I am so pissed, just want to strangle you for leaving [this] all on me, but it's all friendship.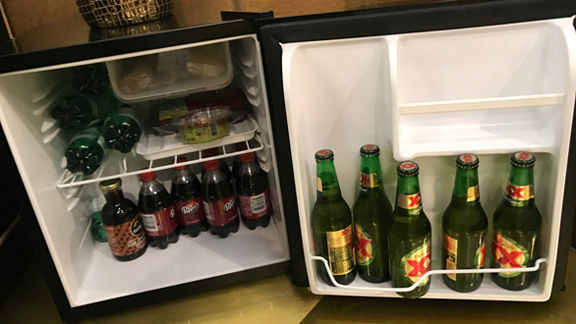 "Love you, love you, love you, miss you" is the message you are getting from family and friends.

Love you and [we] are proud of you. Behave, always stay true to yourself, and nooo humping.

Love and kisses,
Everyone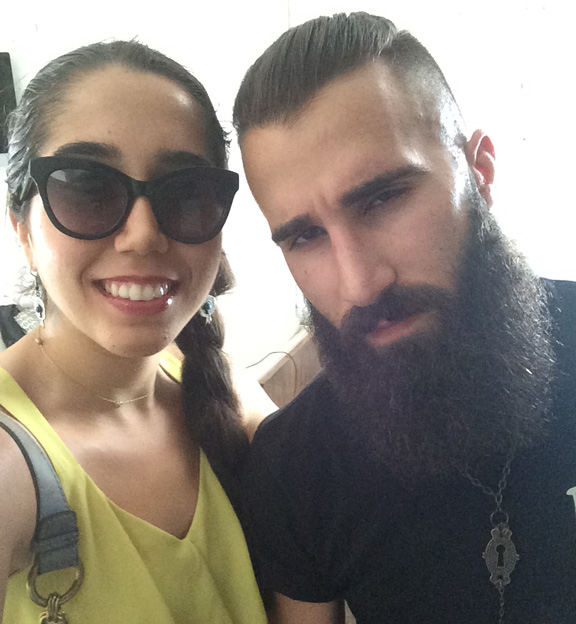 Stream full episodes of every past season of
Big Brother
on
CBS All Access.